The Heritage Foundation filed two lawsuits against Manhattan District Attorney Alvin Bragg on Monday demanding that his office turn over records related to its indictment of former President Donald Trump, according to a report from the Washington Examiner. The lawsuits were filed after Bragg's office failed to comply with two state Freedom of Information Law (FOIL) requests relating to their communication with the Department of Justice and Democrat lawmakers relating to the case against Trump.
In March, Bragg's office announced a 34-count indictment of the former president relating to "hush money" payments to porn star Stormy Daniels. The case has been heavily criticized by legal experts due to a number of irregularities and questionable interpretations of the law advanced by prosecutors.
Bragg elevated the charges from what would generally be administrative misdemeanors to felonies while expanding the statute of limitations for the alleged crime, citing COVID-era statutes. He then copy and pasted the same charge 34 times, which could send Trump to prison for decades.
On Monday, the Heritage Foundation claimed in its first lawsuit that Bragg's suspected communication with the DOJ has led to several House GOP committee investigations. "Regrettably, these questions have not been met with answers. These reports have raised concerns in many circles based in large part upon the longstanding history of President Trump's political opponents coordinating their activities to systematically weaponize the criminal justice system against him and thereby pervert the course of Justice," the first lawsuit stated, according to a report from the Washington Examiner.
A second lawsuit filed by the conservative think-tank alleges that Bragg received pro-bono assistance from major law firms. The lawsuit is asking the court to force Bragg to disclose documents relating to outside help and bar his team from "seeking costs and fees for the request at issue in this case."
Manhattan District Attorney Alvin Bragg sued by Heritage Foundation to release Trump case records https://t.co/fOSoK6bOk6

— Washington Examiner (@dcexaminer) June 19, 2023
The lawsuits come as Bragg's case against the former president is expected to be relegated to the backburner while special counsel Jack Smith's federal indictment will likely take center stage. "In all likelihood, I believe that my case, as well as DA Bragg and the Georgia case, will unfortunately have to be adjourned pending the outcome of the federal case," New York Attorney General Letitia James said last week.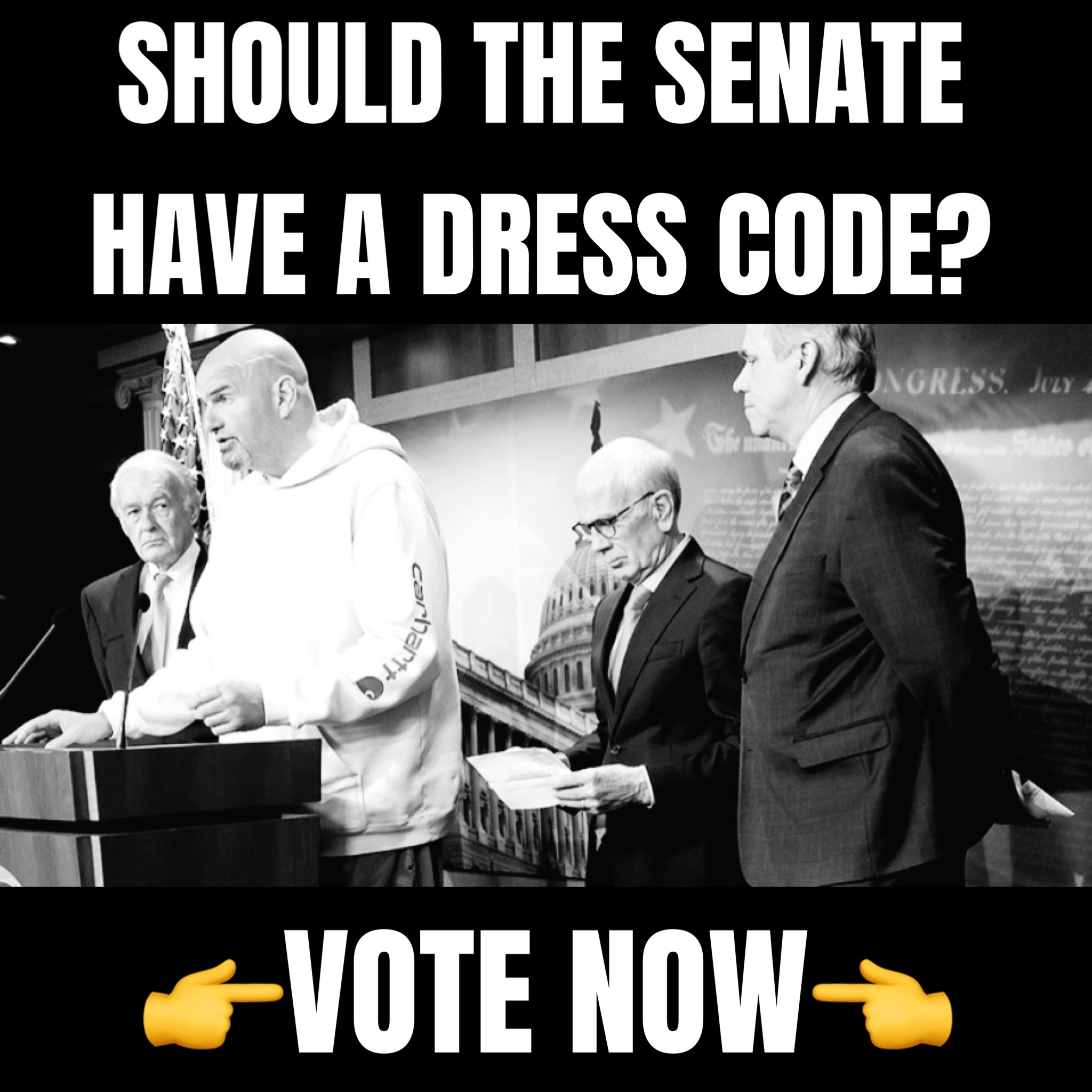 "So it all depends upon the scheduling of this particular case. I know there's gonna be a flood, a flurry of motions, motion to dismiss, discovery issues, all of that. So it really all depends. Obviously, all of us want to know what Judge Cannon is going to do and whether or not she's going to delay this particular case."