It has come to light that Delaware U.S. Attorney David Weiss, who has been appointed as the special counsel in the Hunter Biden investigation, had previously collaborated with Hunter's late brother, Beau Biden. The two had worked together on a significant fraud case back in 2010.
At the time, Weiss was serving as the acting Delaware U.S. Attorney, and he joined forces with then-Democratic Delaware Attorney General Beau Biden. First reported by the Washington Post, their combined efforts were directed against the state's largest healthcare provider, and they successfully secured a $3.3 million settlement against the Christiana Care Health System.
The healthcare provider was found guilty of violating federal and state False Claims Acts by misappropriating federal and state healthcare funds.
The Washington Post wrote:
As the top federal prosecutor in Wilmington, Weiss collaborated with his local equivalent: Beau Biden, who had been elected Delaware attorney general in 2006. Weiss and Beau Biden conducted joint investigations and determined which office had jurisdiction in various cases.

Tim Mullaney Sr., who served as Beau Biden's chief of staff at the state attorney general's office, said the office often worked with the U.S. attorney's office during Weiss's tenure. He didn't believe Beau Biden and Weiss had a relationship outside of their work. "We are always working hand-in-glove with federal government; there's nothing unusual about that."

It also wouldn't have been strange for Weiss to run into Joe Biden.

"Everybody knows everybody in Delaware, and it wasn't unusual to see [Joe Biden] at the bookstore, the ice cream shop. It is normal," Mullaney said.
Beau, whose full name was Joseph Robinette "Beau" Biden III, was the eldest son of Joe Biden. He passed away on May 30, 2015. He died from brain cancer, specifically from a type of brain cancer called glioblastoma. He served as the Attorney General of Delaware from 2007 to 2015.
Hunter Biden's attorneys from Latham & Watkins LLP filed a motion to withdraw from his case @DailyCaller https://t.co/zfyqvMxPdH pic.twitter.com/KyL6VyC7oF

— James Lynch (@jameslynch32) August 19, 2023
"Recently it's become a bit of a sport to ridicule the DOJ, the FBI and other federal agencies," Weiss said back in 2018. "I won't comment further on this issue globally, but I can speak to the agents and attorneys who work in Delaware. They are among the finest professionals in law enforcement," he explained in a statement.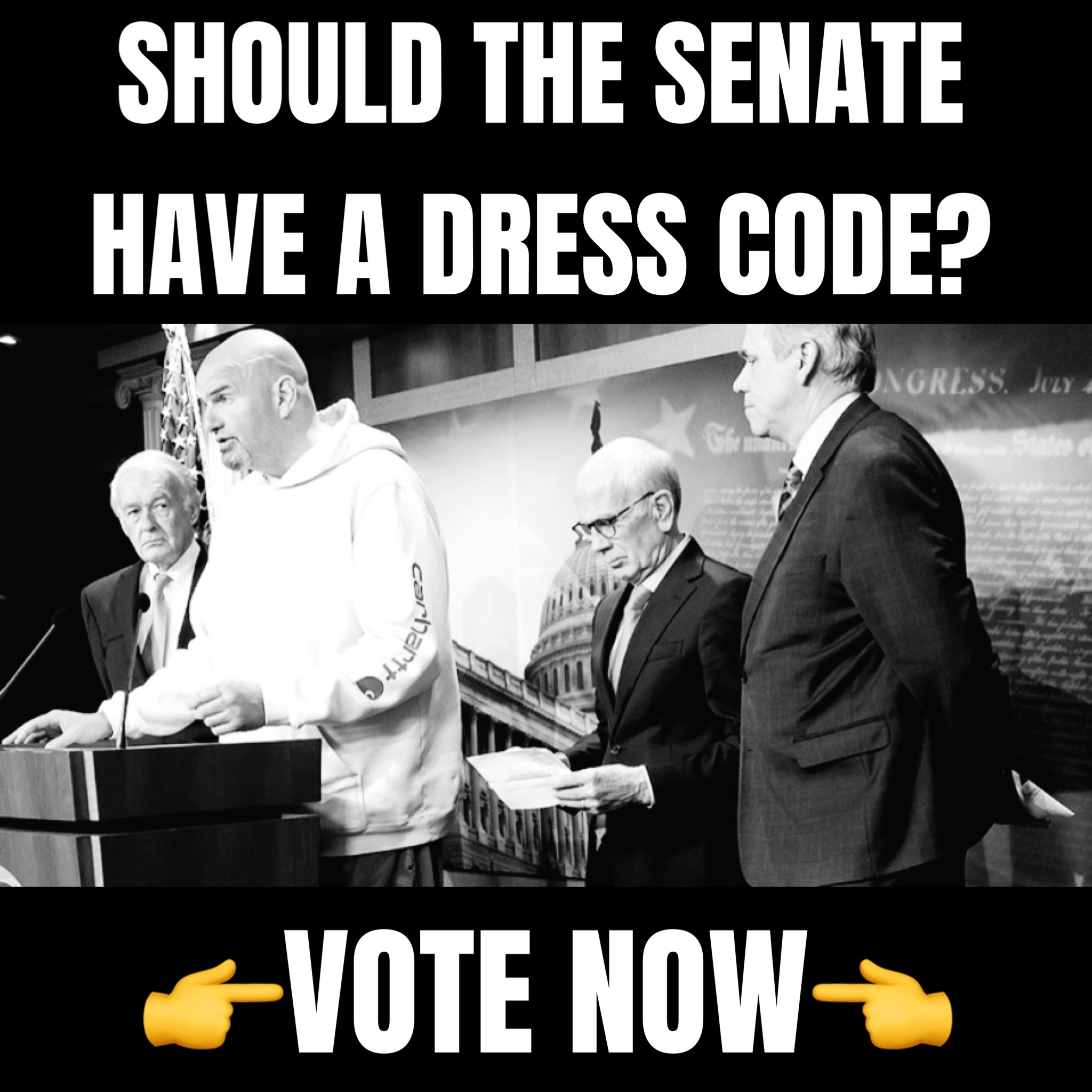 Earlier this month, the appointment of Weiss as Special Counsel to oversee the investigation into Hunter Biden garnered much contention. The lengthy timeline of the case, which has spanned five years without an indictment, suggests a deliberate strategy to let the statute of limitations run its course.
House Majority Leader Kevin McCarthy (R-CA) posted his thoughts on the matter to X (formerly Twitter), voicing his concerns about the transparency and trustworthiness of the Department of Justice under the Biden administration.
"This action by Biden's DOJ cannot be used to obstruct congressional investigations or whitewash the Biden family corruption," he tweeted. "If Weiss negotiated the sweetheart deal that couldn't get approved, how can he be trusted as a Special Counsel? House Republicans will continue to pursue the facts for the American people."
On June 20, 2023, the DOJ charged Hunter Biden with two counts of failing to pay taxes. Although these charges were initially filed in Delaware, it was largely due to an agreement where Hunter would not challenge the venue and would plead guilty.
However, in a twist during the July 26, 2023 hearing, he pleaded not guilty. This unexpected plea and the stalled plea negotiations are said to be the reason for the DOJ's push to move the case. The Biden DOJ's move might be a tactical play, aimed at presenting the charges before a judge more inclined to view Hunter Biden favorably.
According to IRS whistleblowers, charges against Hunter Biden were mysteriously dropped by Weiss even after he approved them. Weiss also appeared to not have total authority in his investigation as he had previously led Congress to believe. There are also allegations that Weiss hid damning evidence from investigators and that his office actively prevented its probe from exploring Joe Biden's prospective role in his son's business dealings.
Garland at the time stated, "Upon considering his request, as well as the extraordinary circumstances relating to this matter, I have concluded that it is in the public interest to appoint him as Special Counsel."