A report by Reuters has confirmed that at least one in four children will be missing from class on the first day of school as the result of the fires which destroyed Lahaina on the Hawaiian island of Maui, killing hundreds and displacing thousands of residents.
The schools of Lahaina, all destroyed, were home to more than 3,000 students, many of whom remain unaccounted for. However, only 400 have been enrolled in other schools while an additional 200 have been signed up for distance learning.
"For the schools that started today," Alex Fielding, CEO of Privateer, working on bringing power and wi-fi to the ravaged areas, told Fox, "I can't imagine what roll call looks like … when one in every four is likely not going to be there in those classes, in those neighborhoods. I don't know how you have enough teachers or counselors or therapists, or how you there's no way to do justice to the real tragedy on the ground."
The fires consumed over 2,200 homes and displaced more than 5,000 residents. The death toll has climbed to 114 individuals as of Monday morning, with some bodies disintegrating so badly in the flames that they will be "lost forever," said Democrat Governor John Green on Sunday.
Speaking on CBS's Meet the Press, Governor Green confirmed that over 1,000 residents remain missing.
"Right now we are trying to make sure that everyone is sheltered and we'll begin to get all the federal resources we can to make life in some way livable for the survivors. That's where we are at the moment," said Gov. Green.
WATCH: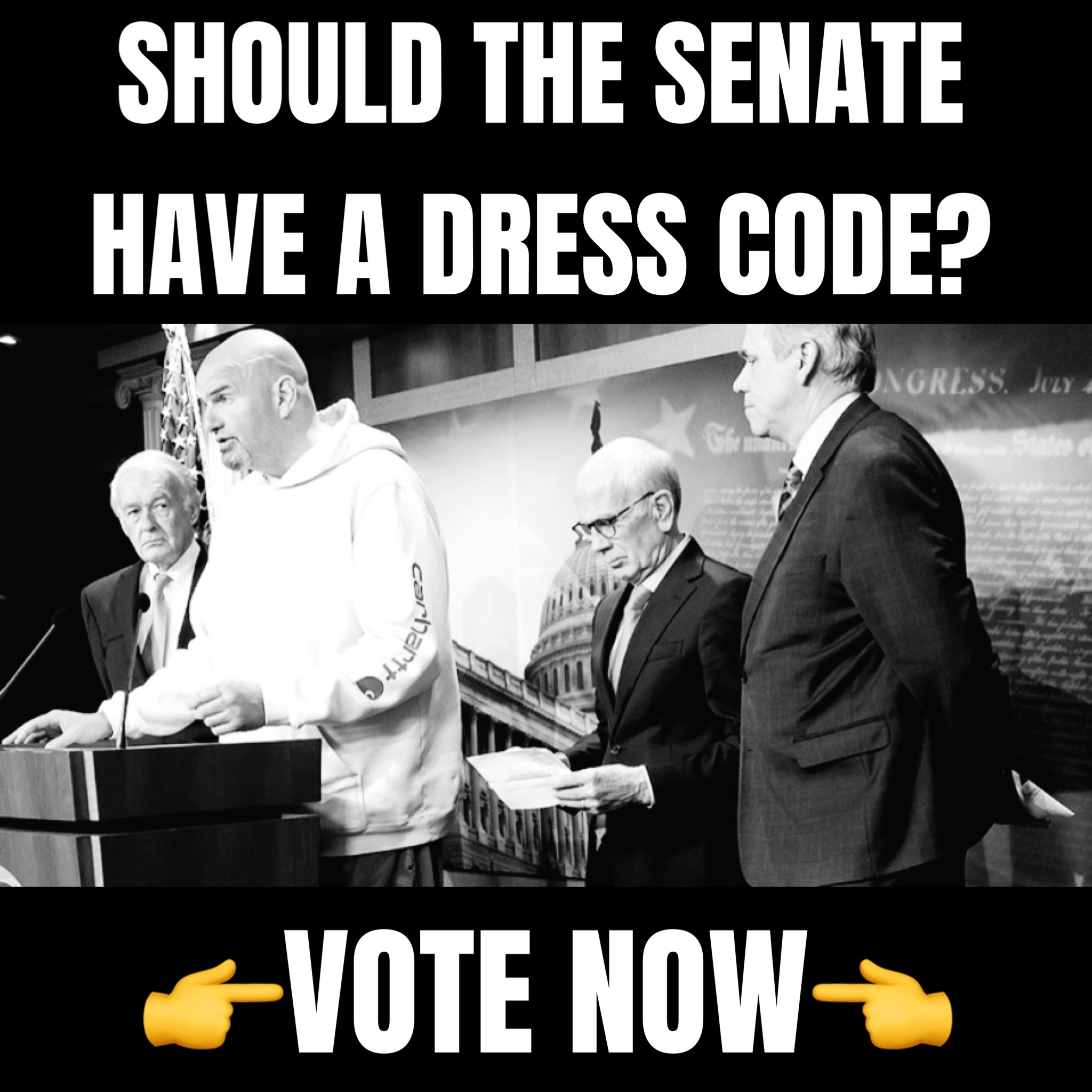 Controversy around the humanitarian crisis has erupted in recent weeks as President Joe Biden has bungled his public statements, offering curt "no comment" answers that left viewers questioning his sincerity in addressing the disaster. Past presidents have struggled with their responses to mass-scale weather disasters, notably former President George W. Bush and Hurricane Katrina, something the incumbent is acutely aware of as he faces his own difficult path to reelection.
Last week officials with Hawaii's natural resources department resigned following news that they throttled the release of water as fires engulfed Lahaina. M. Kaleo Manuel, a resource officer affiliated with the Obama administration, previously told interviewers that he viewed water as an "earthly manifestation of a god" and not "something we can use."