In a surprising move, President Joe Biden has announced his decision to join Truth Social, the social media platform founded by former President Donald Trump.
According to a report by Fox News, the Biden campaign has confirmed the creation of an official account on Truth Social. Biden campaign representatives informed them that they would be part of Truth Social to "meet voters where they are."
A Biden campaign representative remarked, "Republicans can't even agree on a Speaker of the House, so clearly, not every Republican thinks the same." Biden's decision to join a platform associated with his predecessor is seen as unconventional, and the unexpected campaign move has caught some off-guard.
Biden campaign representatives have expressed their intent to "inject our message" into the GOP primary discussions and aim to counteract "mis and disinformation" concerning President Biden that might surface on the social media platform.
"There's very little 'truth' happening on TruthSocial, but at least now it'll be a little fun," a high-ranking Biden campaign staff member shared with Fox News Digital on Monday.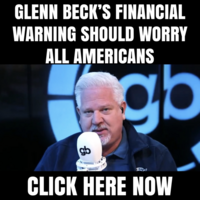 "Well. Let's see how this goes. Converts welcome!" the Biden campaign's post wrote.