Senator Joe Manchin, the prominent Democrat from West Virginia, has revealed that he is "seriously" contemplating a switch to independent status. This comes amid growing concerns about the image of the Democratic Party in Washington and has the potential to reshape the balance of power in the Senate.
Manchin, in a conversation with West Virginia Metro News' "Talkline" host Hoppy Kercheval, expressed his dissatisfaction with the national branding of both major parties. He stated, "I have to have peace of mind, basically. The brand has become so bad, the 'D' brand and 'R' brand." He went on to clarify that his concerns are primarily with the Democrats in Washington and not those in his home state of West Virginia.
The Senator's comments reflect a broader sentiment of disillusionment with the two-party system that has dominated American politics for centuries. Many Americans have expressed a desire for more independent voices in Congress that can bridge the widening partisan divide and work towards pragmatic solutions.
"I would think very seriously about that. I've been thinking about that for quite some time. I haven't made any decisions whatsoever on any of my political direction," Manchin said. "I want to make sure my voice is truly an independent voice … When I'm speaking, I'm speaking about the good the Republicans do and the good the Democrats continue to do."
Manchin's potential departure from the Democratic Party would be a significant blow, given his influential position and the razor-thin majority that Democrats currently hold in the Senate. His votes have often been pivotal in determining the outcome of key legislative battles, making him a central figure in Washington's political arena.
The Senator has been at the center of several political debates and has faced questions about a potential party switch in the past, especially after he played a pivotal role in opposing key components of Joe Biden's progressive agenda.
While he has previously been non-committal about such a move, preferring to keep his political intentions under wraps, he was more forthright in his recent statement. "I would very seriously think about [becoming independent]. I've been thinking about that for quite some time," Manchin remarked.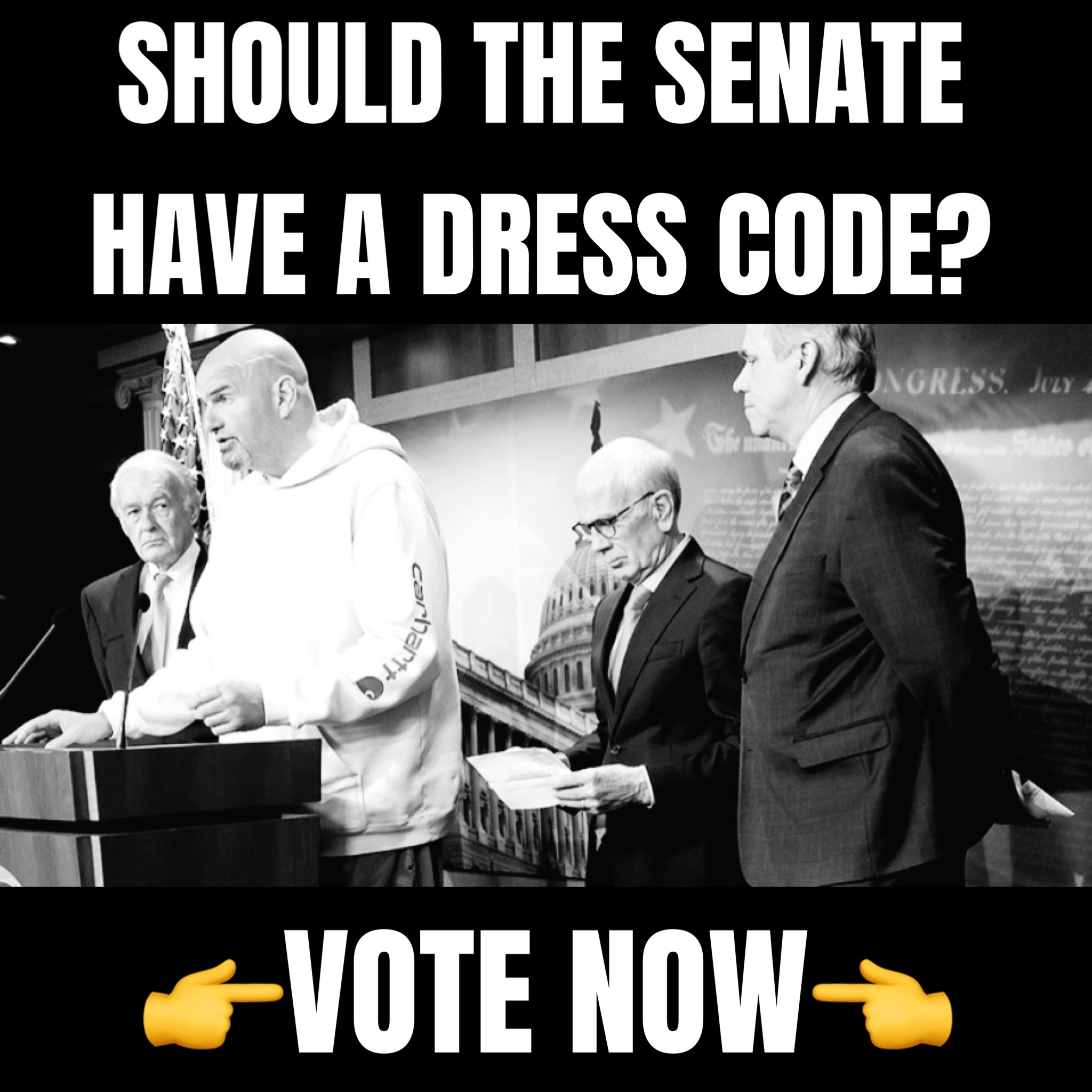 His comments also come on the heels of speculation surrounding a possible third-party presidential bid. Manchin had previously attended a No Labels event in New Hampshire, where he did not dismiss the idea of such a run. Addressing concerns that his potential campaign might adversely affect Biden, Manchin countered, "I don't see that favoring either side because you just can't tell how this is going to break."
Throughout his tenure, Manchin has consistently positioned himself as a voice of reason, often calling out what he perceives as "extremes" of the political spectrum. "When I do speak, I want to be able to speak honestly about basically the extremes of the Democrat and Republican Party that's harming our nation," he stated.