The potential of a serious third-party presidential run has severely triggered the hosts of "The View." A segment of the program's Monday show revolved around the No Labels group, a movement that plans to run its own presidential ticket if the Democrats and Republicans fail to align with more moderate stances.
The segment opened with a clip featuring former politicians Joe Lieberman and Doug Jones discussing the intents of No Labels. They emphasized the goal to provide a third choice for a majority of Americans who feel underserved by the current two-party system.
However, the "View" co-hosts shared mixed views on the subject. While some supported the concept of providing a centrist alternative, others warned that this could inadvertently aid Donald Trump's potential win. Ana Navarro said a No Labels candidacy could inadvertently act as a spoiler against Joe Biden, especially drawing votes from his key demographic. She also called the No Labels plan "the stupidest thing ever" and "dangerous."
"This is not Bill Clinton versus George Herbert Walker Bush with Ross Perot playing spoiler. No, this is Donald Trump. He is a threat to national security. He has threatened our democracy. He caused an insurrection. He has weaponized government against his enemies," Navarro ranted.
"And so if you, John Huntsman, or Joe Lieberman, I love you Joe Lieberman, but you've got to stop this… this is insane. And you cannot do anything, anything, that could possibly help Donald Trump become president. You cannot be an accomplice on that."
WATCH:
A BIPARTISAN THIRD-PARTY PRESIDENTIAL TICKET? #TheView co-hosts weigh in after former Sens. Joe Lieberman and Doug Jones faced-off over a 'unity' ticket in 2024 on @ThisWeekABC. https://t.co/cVclFZQmjA pic.twitter.com/GBbw2f7aU3

— The View (@TheView) July 17, 2023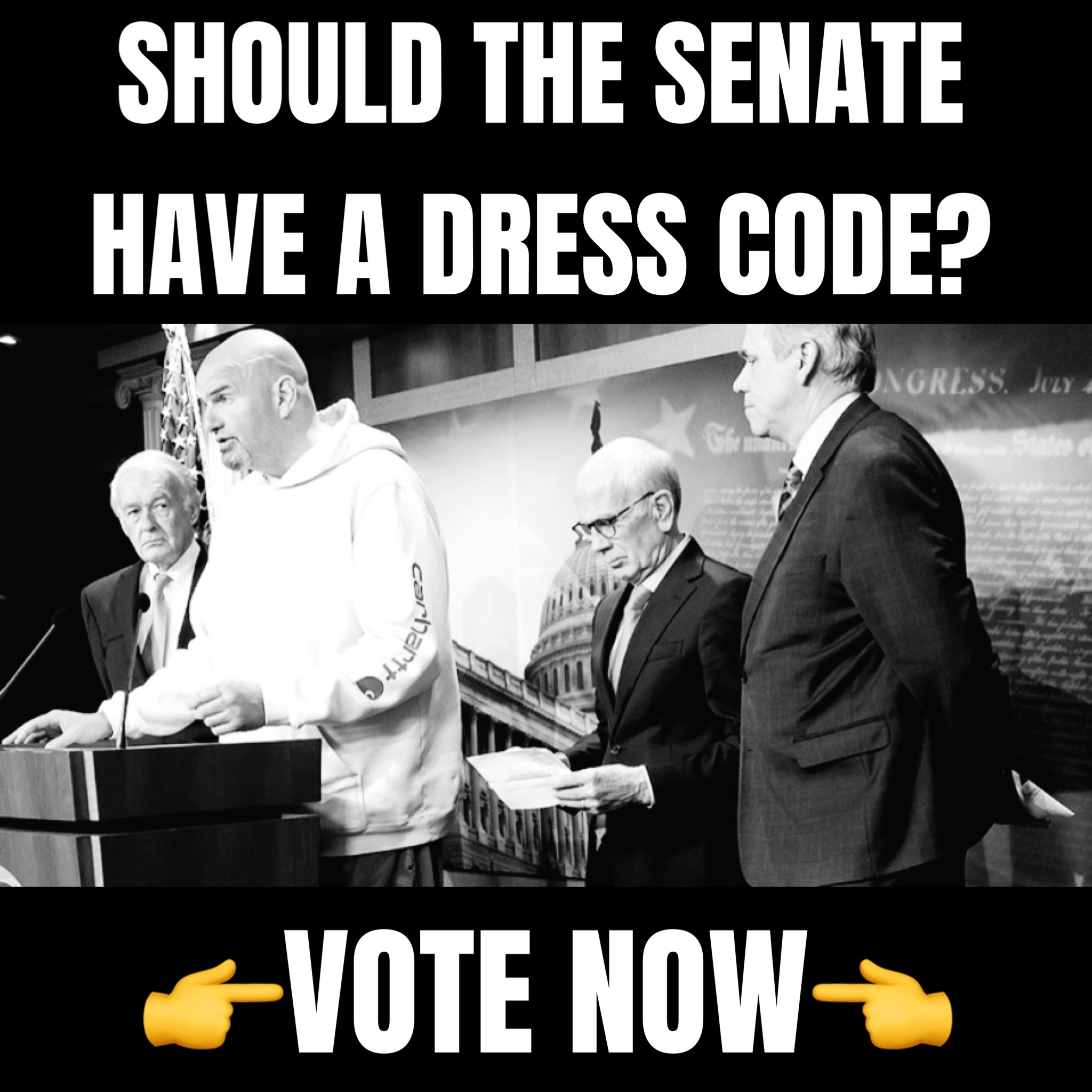 However, Sunny Hostin proposed a different perspective, lamenting the United States' polarization. She suggested that a multi-party system should work – but can't – due to the country's unresolved issues.
Whoopi Goldberg closed by suggesting that both major parties are panicking due to the realization that President Biden's strength lies mainly in his ability to oppose Trump or any other potential Republican candidate.
REACTIONS:
you guys don't get to decide. Give republicans like me someone else to vote for. You might be surprised. they could spoil it for both Biden and trump.

— Mary Goedel (@meal09) July 17, 2023
When third party can explain their full structure and how it'll be integrated more voters may be willing to give it a chance but for now I don't see that and wouldn't vote a third party. How will it work under the current system of governance?

— Janice Oliver (@jaxxoli) July 17, 2023
Joe Lieberman is 81 and a loser. A third presidential nominee will elect Trump. This is a two-party country.

— Joy M ⭐ 🇺🇦🌻 (@Joie_de_Vivre__) July 17, 2023
NOPE. pic.twitter.com/ySST6nMdvE

— FUGOP 🟧 (@galgrafix) July 17, 2023
I am getting really…really tired of Sunny.

— RWS (@rws149600) July 17, 2023