In what would be an unprecedented turn of events, Special Counsel Jack Smith could seek pretrial detention for former President Donald Trump in connection with the January 6, 2021, Capitol riot.
This development comes in the wake of the key 2021 court ruling and recent precedent in the prosecution of January 6, which could provide Smith with the necessary legal ammunition to put the former president in jail awaiting trial.
Journalist Julie Kelly has suggested that Special Counsel Jack Smith might request a D.C. judge to refuse bail for former President Donald Trump, following his potential indictment and arrest over charges linked to the Capitol riot on January 6, 2021.
In a conversation with Joel B. Pollak, the host of Breitbart News Sunday on SiriusXM Patriot, Kelly discussed the impending indictment of Trump. The former president had earlier indicated that he received a "target letter," hinting at a forthcoming indictment.
The looming question now is whether Smith will seek pretrial detention for Trump, who is expected to be indicted this week for his alleged role in the January 6 incident. Smith is likely to charge Trump with several felonies, including charges that have resulted in court-ordered pretrial detention for January 6 defendants.
Kelly explained in her Substack that in the aftermath of the January 6 events, Beryl Howell, the chief judge of the D.C. District Court at the time, developed special guidance for her fellow judges to apply when determining whether a January 6 defendant should be denied bail.
Kelly explained: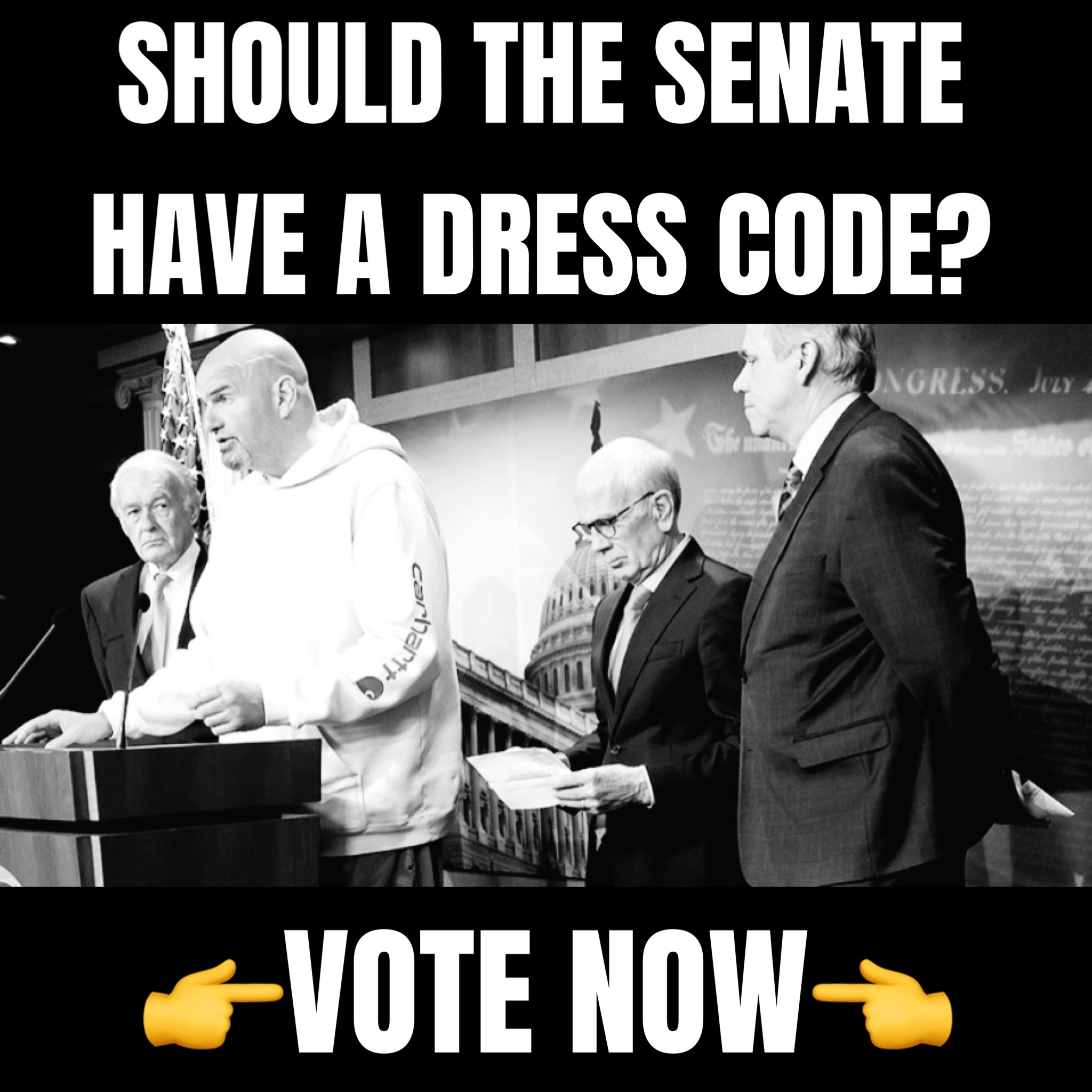 While acknowledging the federal bail statute requires courts to consider the "specific conduct of each defendant," Howell, appointed by Barack Obama in 2010, nevertheless argued that January 6 defendants, i.e., Trump supporters, should be treated as part of a group rather than individually as the law requires. "Before evaluating the nature and circumstances of defendant's specific conduct, consideration of the differentiating factors that warrant pretrial detention of certain defendants facing criminal liability for their participation in the mob (emphasis added) is helpful," Howell wrote in her order granting a Department of Justice request to deny the release of William Chrestman, a Trump supporter from Kansas City.

The reason, Howell explained, was due to "the undeniably traumatic events of January 6." She then provided what she called "a useful framework through which to contextualize the nature and circumstances of offenses committed at the U.S. Capitol on January 6, 2021."

Her 32-page order became what's commonly referred to in court filings as the "Chrestman factors." Prosecutors have routinely cited Howell's decision to justify pretrial detention for more than 100 January 6 defendants including those accused of committing no violence.
Kelly has noted that Smith "very well could ask a D.C. judge to deny Donald Trump's release, to deny him bail once he is indicted, and arrested, and arraigned." She also pointed out that Trump could be subject to the same treatment as January 6 defendants who have been held for months in pretrial detention, even when they were accused of nonviolent offenses.
The possible indictment and subsequent pretrial incarceration of Trump could dramatically impact his prospects of running for president. In lieu of pretrial detention, Smith could potentially request stringent release conditions to substantially restrict Trump's mobility.
Methods such as home confinement or detention, the imposition of a curfew, restricting travel, and utilizing a tracking device are some of the avenues Smith might employ to hinder Trump's ability to effectively launch a presidential campaign.
Given these looming legal hurdles, Trump's legal representatives will have to gear up to counter any possible motion that seeks to deny release. According to Kelly, there is sufficient legal precedent available now for the Department of Justice to advocate for Trump's pretrial detention, particularly if Smith indicts the ex-president with obstruction of an official proceeding – the most frequently invoked January 6 felony, and/or conspiracy to obstruct.
The anticipated indictment this week is merely a fragment of Trump's challenges related to the January 6 prosecution. Smith's subsequent steps might pose a greater menace to Trump's political aspirations–and liberty–than the original charges themselves. As the legal proceedings progress, the country keenly observes this unprecedented event, eager to see how it unfolds.
Kelly pointed out that the partiality displayed by the Department of Justice towards Hunter Biden — aimed seemingly at shielding his father, President Joe Biden — is feasible only due to the complete backing of mainstream media.
As the country anticipates another potential indictment of the former president, the legal and political terrains remain riddled with unpredictability.