Paul Reubens, the legendary American actor, comedian, writer, and producer who graced the world with his unique character Pee-wee Herman, has died at the age of 70. The news was confirmed through a heartfelt post on  Instagram, revealing that Reubens had been privately battling cancer.
The post, accompanied by a portrait of the actor, read: "Last night we said farewell to Paul Reubens, an iconic American actor, comedian, writer and producer whose beloved character Pee-wee Herman delighted generations of children and adults with his positivity, whimsy and belief in the importance of kindness. Paul bravely and privately fought cancer for years with his trademark tenacity and wit. A gifted and prolific talent, he will forever live in the comedy pantheon and in our hearts as a treasured friend and man of remarkable character and generosity of spirit."
A message from Reubens was left behind, explaining, "Please accept my apology for not going public with what I've been facing the last six years. I have always felt a huge amount of love and respect from my friends, fans and supporters. I have loved you all so much and enjoyed making art for you,."
Born on August 27, 1952, Reubens began his career as a stage actor, eventually paving the way to Hollywood. However, it was his creation and portrayal of the beloved character Pee-wee Herman that catapulted his career into stardom. Pee-wee Herman, known for his childlike humor and distinctive red bow-tie, became a cultural phenomenon in the mid-1980s. The character's success led to the Emmy-winning children's program "Pee-wee's Playhouse" and the popular film "Pee-wee's Big Adventure."
Reubens' portrayal of Pee-wee Herman was an irresistible mix of whimsy, innocence, and irreverence, demonstrating his unique comedic range. He crafted a character who became an integral part of pop culture, offering children and adults a retreat into a world of positivity and joy, all while promoting the importance of kindness.
Reubens' fellow actors, friends, and fans took to social media to pay tribute to the late actor, sharing their personal memories and expressing their grief over his loss. They honored his legacy as a pioneer of comedy, a cherished friend, and a man of remarkable character, echoing the sentiments shared in the Instagram post announcing his passing.
Despite his health struggles, Reubens maintained his trademark tenacity and wit. His ability to create laughter in the face of adversity will continue to be an inspiration to many, and his impact on comedy is undeniable. His loss is deeply felt in the entertainment world and beyond, yet his contributions will continue to bring laughter and joy to many for generations to come.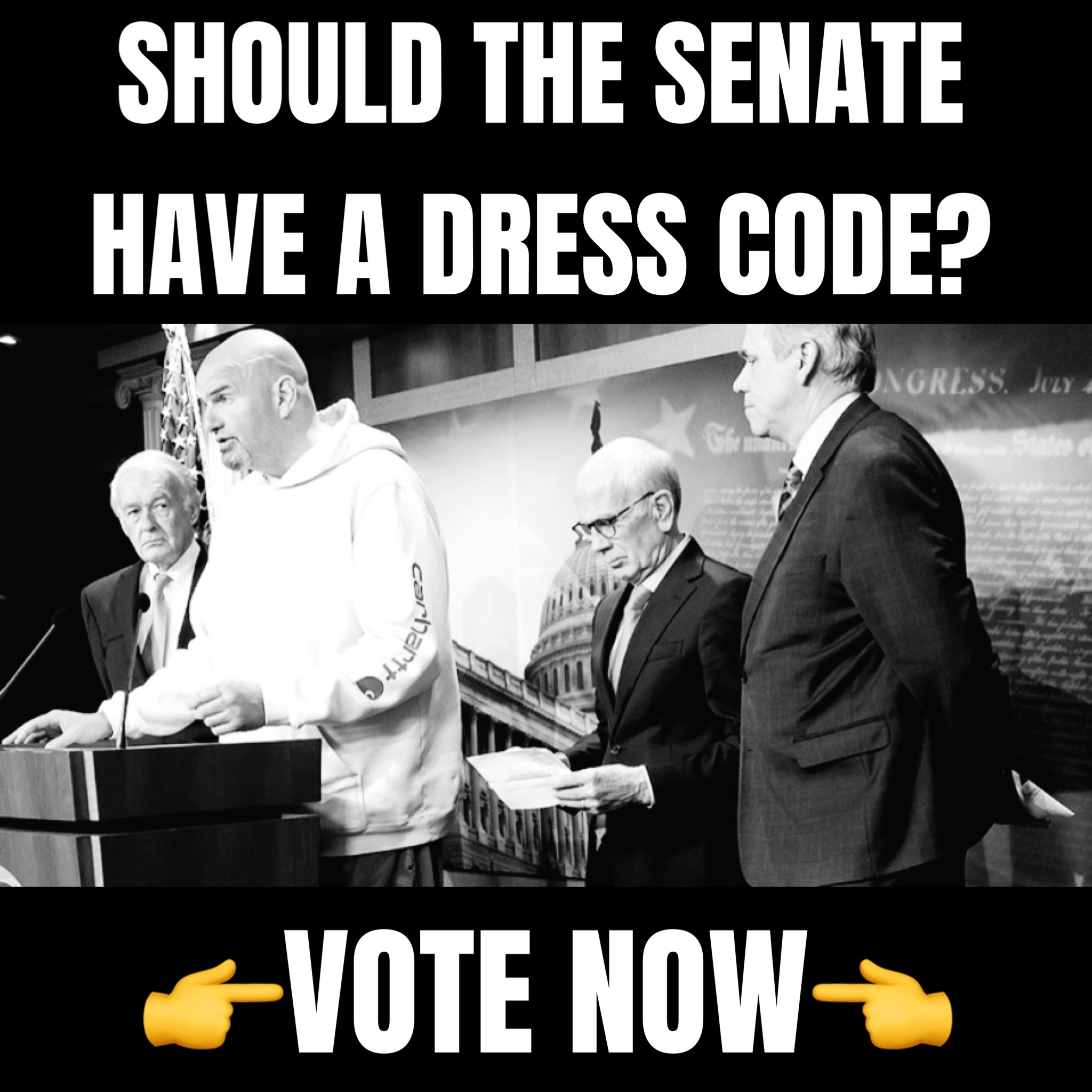 Paul Reubens leaves behind an unparalleled legacy, one that continues to influence the world of comedy. He has been, and always will be, the iconic Pee-wee Herman, a character loved by millions around the globe. His spirit, creativity, and incredible talent will be greatly missed but forever cherished. As the tributes pour in, one thing is clear: Paul Reubens' impact on the world, just like his unforgettable character, will forever remain in our hearts.