During an event at Georgetown University on Thursday, Nancy Pelosi, an abortion activist, declared that she is "pro-life" because she values the lives of children after they are born. Additionally, she dismissed her Archbishop's demand for her to repent for endorsing abortion.
Despite professing to be a devout Catholic, Pelosi promotes several policies that conflict with Christian doctrines, such as advocating for unrestricted access to abortion.
"I think I'm pro-life because I care about children and the rest," she proudly stated.
Pelosi then proceeded to condemn Archbishop Salvatore Cordileone for refusing to offer her communion due to her extreme pro-abortion position. In 2021, Cordileone accused Pelosi of endorsing legislation that promotes "child sacrifice," likening her views to those of a "devout Satanist," rather than a "devout Catholic."
The Archbishop demanded that she acknowledge her wrongdoing, but Pelosi refused to repent for her stance on the matter.
"I have a problem with my archbishop, well the archbishop of the city I represent," Pelosi said Thursday. "But I figure that's his problem, not mine."
Pelosi's advocacy for unrestricted access to abortion conflicts with the core Christian beliefs. By dismissing the value of human life in the womb, she is promoting Democrat policies that directly contradict the Christian faith's stance on the sanctity of life.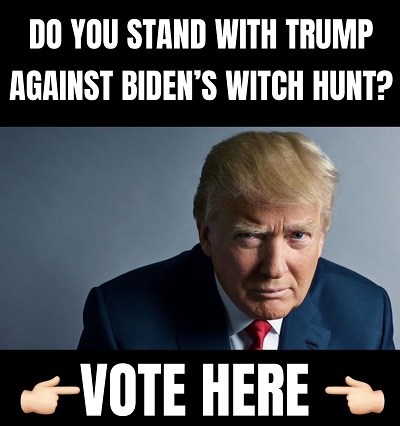 The refusal to acknowledge the sinfulness of promoting such policies, as demanded by her Archbishop, shows a lack of repentance and humility, which are also important tenets of the Christian faith.
BREAKING: Nancy Pelosi rejects her Archbishop's call to repent for support abortion.

"I figure that's his problem, not mine."https://t.co/Chi8DTfbXz pic.twitter.com/VF0ZJmw53Y

— LifeNews.com (@LifeNewsHQ) March 24, 2023