Former President Donald Trump's legal team believes the Manhattan judge will issue a gag order on the former president before he is set to appear in court on Tuesday.
This gag order would bar Trump from talking about his arrest. If Trump violates such an order, he could serve 30 days in jail or be fined $1000, New York law states.
"The Trump legal team now thinks that the Manhattan judge will take the unprecedented step of silencing the presidential frontrunner with an unconstitutional gag order tomorrow," one source told the Daily Mail.
"The Trump legal team is considering adding a First Amendment lawyer to the effort to combat this and will fight it all the way," the source added.
A gag order could prevent the former president from giving a widely anticipated speech the Trump team has scheduled for Tuesday evening at Mar-a-Lago.
45th President of the United States Donald J. Trump to Deliver Remarks at Mar-a-Lago pic.twitter.com/rUDGnJqMfC

— Liz Harrington (@realLizUSA) April 2, 2023
Jason Miller, one of Trump's advisors, told Newsmax the former president would be flying from the New York arraignment to Florida for an 8:15 PM speech.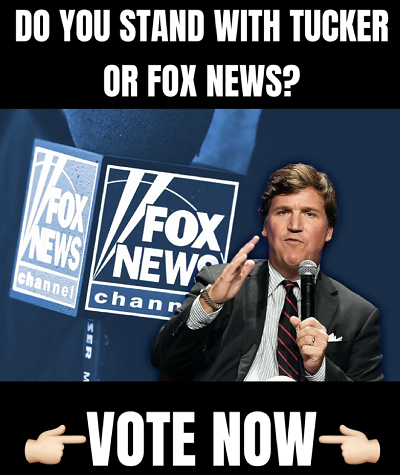 "I think the entire world will be watching just how strong and just how fervent he is, that we must continue this Make America Great Again movement, because you can't have Trump policies without President Trump," Miller said of the scheduled speech.
This story is developing. Stay tuned for any updates…