Senator Rand Paul's office in Kentucky was severely damaged by a fire that broke out early Friday morning. The commercial building on State Street in Bowling Green, Kentucky, which houses the Senator's local office, suffered extensive damage, including a roof collapse.
The cause of the fire is currently unknown, and an investigation is underway. The Bowling Green Fire Department responded swiftly to the emergency, working tirelessly to control the blaze and prevent further damage to surrounding structures.
Katie McKee, the Public Information Officer for the Bowling Green Fire Department, confirmed that there were no casualties in the incident.
McKee detailed that the emergency teams were alerted to the fire at approximately 1:45 a.m., upon which they observed the intensity of the flames and promptly requested backup. "We have just been working on this structure fire ever since," she stated Friday morning.
WATCH:
BG Fire crews still on scene at a structure fire on State Street. The building housed Sen. Rand Paul's Bg office. Traffic is being detoured. Cause unknown as of 8:30 this morning. More to come. pic.twitter.com/6CoTdgBxH5

— Will Whaley (@Will_Whaley_) July 21, 2023
"We are thankful for the Bowling Green first responders who arrived quickly to the scene to put out the fire, and are continuing to work with authorities to assess damages and to determine a cause," Paul wrote. "We have a very well-established emergency management plan and have the ability to continue operations that will not impact our work helping Kentuckians."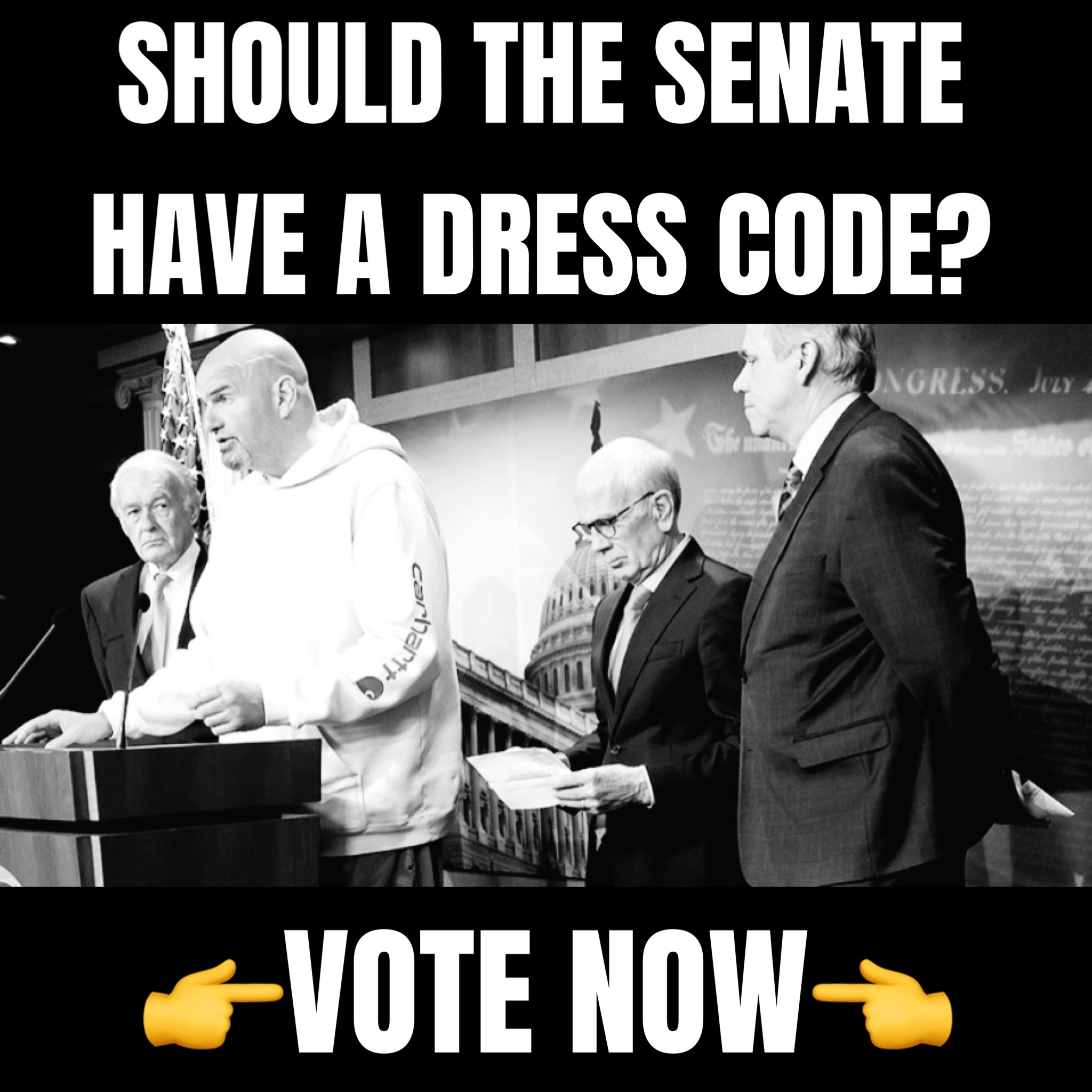 In order to enable a hose to penetrate the second-floor windows of Paul's office, numerous branches from trees in front of the building had to be removed. Firefighters from trucks 1 and 6 took to the aerials to combat the flames from an elevated position.
McKee reported that the response to the incident was robust, with nine units – a team of 31 personnel – arriving at the scene. "They will be monitoring this building for a while, even if the fire is completely extinguished," she finished.
As the investigation continues, local authorities are urging anyone with information about the incident to come forward.