Fox News has obtained photos displaying individuals believed to be cartel gunmen crossing the U.S. southern border in Texas, equipped with body armor and firearms. This adds to the growing number of individuals, suspected to be cartel affiliates, being armed at the border.
According to law enforcement insiders, these three men were captured on camera in the Fronton region on Saturday evening. They appeared to be armed and armored as they navigated through the terrain. Although Border Patrol, along with their BORTAC tactical team, were dispatched to the scene, they didn't encounter anyone.
Interestingly, this is the same location where, in June, authorities detained five individuals thought to be part of the Northeast Cartel.
A trusted law enforcement insider reported that a band of individuals believed to be cartel gunmen equipped with firearms and protective gear was captured on surveillance cameras as they illicitly entered the Fronton, TX vicinity in the RGV on Saturday evening.
According to Fox border reporter Bill Melugin, The Border Patrol's elite BORTAC team responded and scoured the location but didn't locate anyone. It's worth noting that Fronton, TX is recognized as a significant hotspot for cartel activity and drug trafficking. According to sources from the Border Patrol, encounters with armed individuals are a common occurrence in this region.
On June 2, both federal and Texas law enforcement insiders reported multiple instances of suspected Northeast Cartel affiliates, armed with firearms, making their way into the US via the Fronton, TX corridor in the RGV.
NEW: Per law enforcement source, a group of suspected cartel gunmen armed with rifles & body armor were seen on cameras crossing illegally into the Fronton, TX area in the RGV Saturday night. Elite Border Patrol BORTAC agents were called out & searched area, but found nobody. pic.twitter.com/9GuhQngPKj

— Bill Melugin (@BillMelugin_) August 8, 2023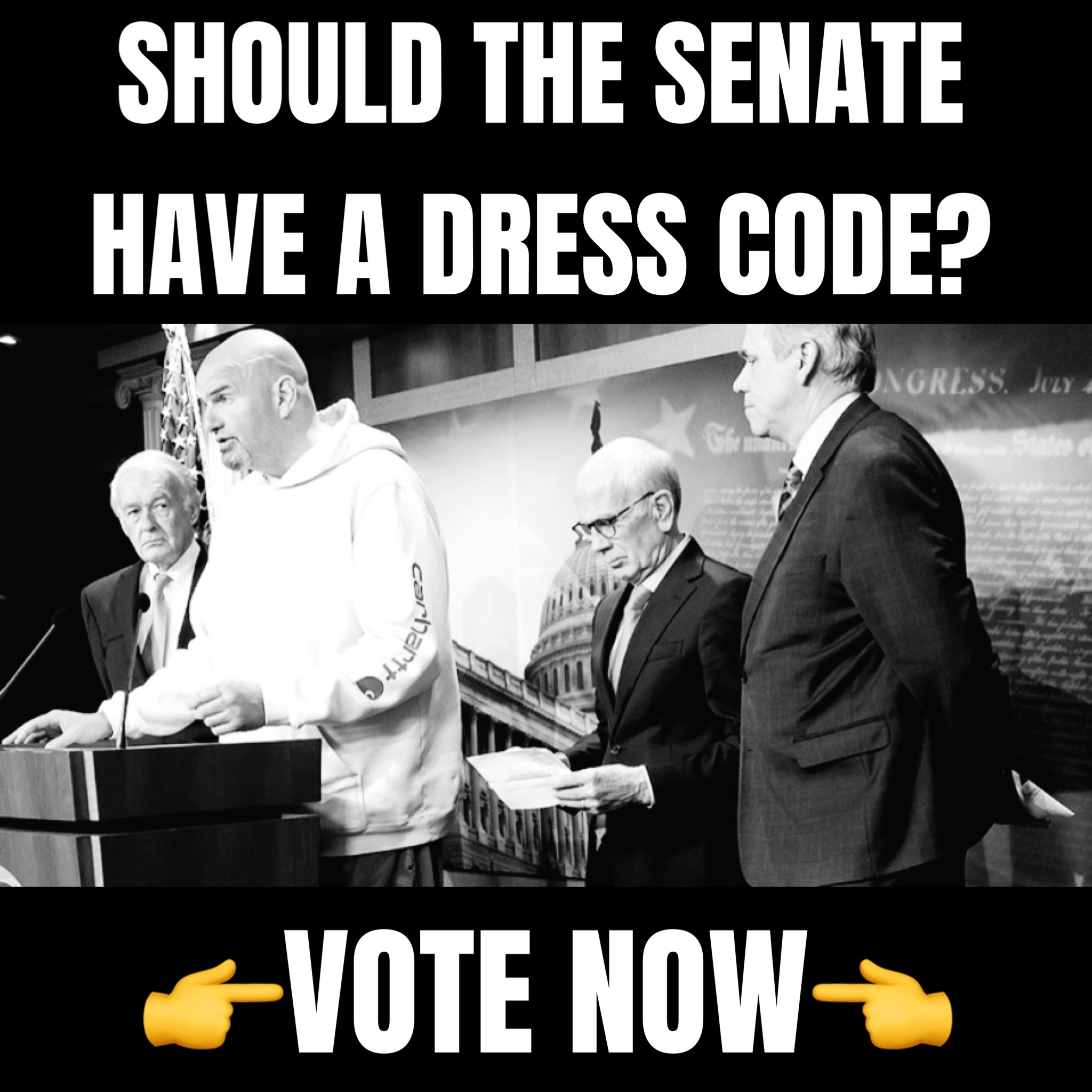 Fronton, TX is a heavy cartel area with significant drug smuggling. Border Patrol sources tell me armed gunmen are frequently encountered there. This was another group of suspected cartel gunmen who were arrested there in June. https://t.co/SJ4koq6Fta

— Bill Melugin (@BillMelugin_) August 8, 2023
Fox writes:
While the overwhelming majority of migrants coming across the border do not have criminal records, the large numbers of people coming across has raised concerns – particularly from Republicans – about who may be among the hundreds of thousands of people who are able to evade Border Patrol agents. The head of Border Patrol announced last week that agents nabbed four sex offenders – some with convictions of crimes against children – at the border coming into the U.S. within a single day.

The border has seen record-high migrant encounters since 2021, but numbers began to trend down after the end of Title 42 on May 11. There were 144,000 migrant encounters in June, down from over 200,000 in May. However, recently there are signs numbers have gone up in July, with the Washington Post reporting that initial numbers are up by 30%.

The Biden administration has touted moves it is taking to reduce the reliance on smugglers, who control large parts of the Mexican side of the border and who migrants often need to deal with in order to be able to access the U.S. The administration has expanded a number of lawful pathways for migrants to enter the U.S. – and has touted an anti-smuggling campaign last year which led to thousands of arrests.

The Pentagon has authorized 400 troops to remain at the border until the end of August beyond their 90-day mission, as 1,100 return to their home base. Meanwhile, Fox News Digital reported last week that ICE is increasing the number of its special agents at the border and that DHS is calling for more agency volunteers to help with processing at the border in the event of a surge in numbers.