In a heated exchange during Wednesday's Congressional hearing, Representative Chip Roy (R-TX) harshly criticized Secretary of Homeland Security Alejandro Mayorkas for his failure in handling the U.S. border crisis and his alleged lies to Congress.
Roy pointed to Mayorkas' past statements in April 2022, in which the secretary affirmed under oath that the U.S. had "operational control" of the border, as defined by the Secure Fence Act. This definition includes the prevention of all unlawful entries into the U.S., such as illegal aliens, terrorists, narcotics, and contraband.
The Texas congressman also asserted that Mayorkas was misleading the American people into believing that the border was under control when it wasn't, citing contradictory testimony from Border Patrol Chief Raul Ortiz and the Secretary's own subsequent statements that no administration had ever achieved operational control under the Secure Fence Act's definition.
Roy further accused Mayorkas of a pattern of lying, pointing to the Secretary's initial response to the controversial incident involving Border Patrol agents allegedly whipping Haitian migrants in September 2021, which was debunked. Mayorkas had claimed that the incident reflected systemic racism, even though an internal DHS email revealed that the photographer who took the images did not see any whipping occur.
WATCH:
Must Watch! @chiproytx nailed Mayorkas for lying on the record.

This should be all they need to finally get rid of this guy. pic.twitter.com/wjrSPc6sX5

— Tim Young (@TimRunsHisMouth) July 26, 2023
Roy highlighted the alarming increase in fentanyl-related deaths, which he attributes to the lax border control, stating, "We have now had, since you testified, we have had something like 200 people a day dying from fentanyl deaths, which would amount to 90,000 people."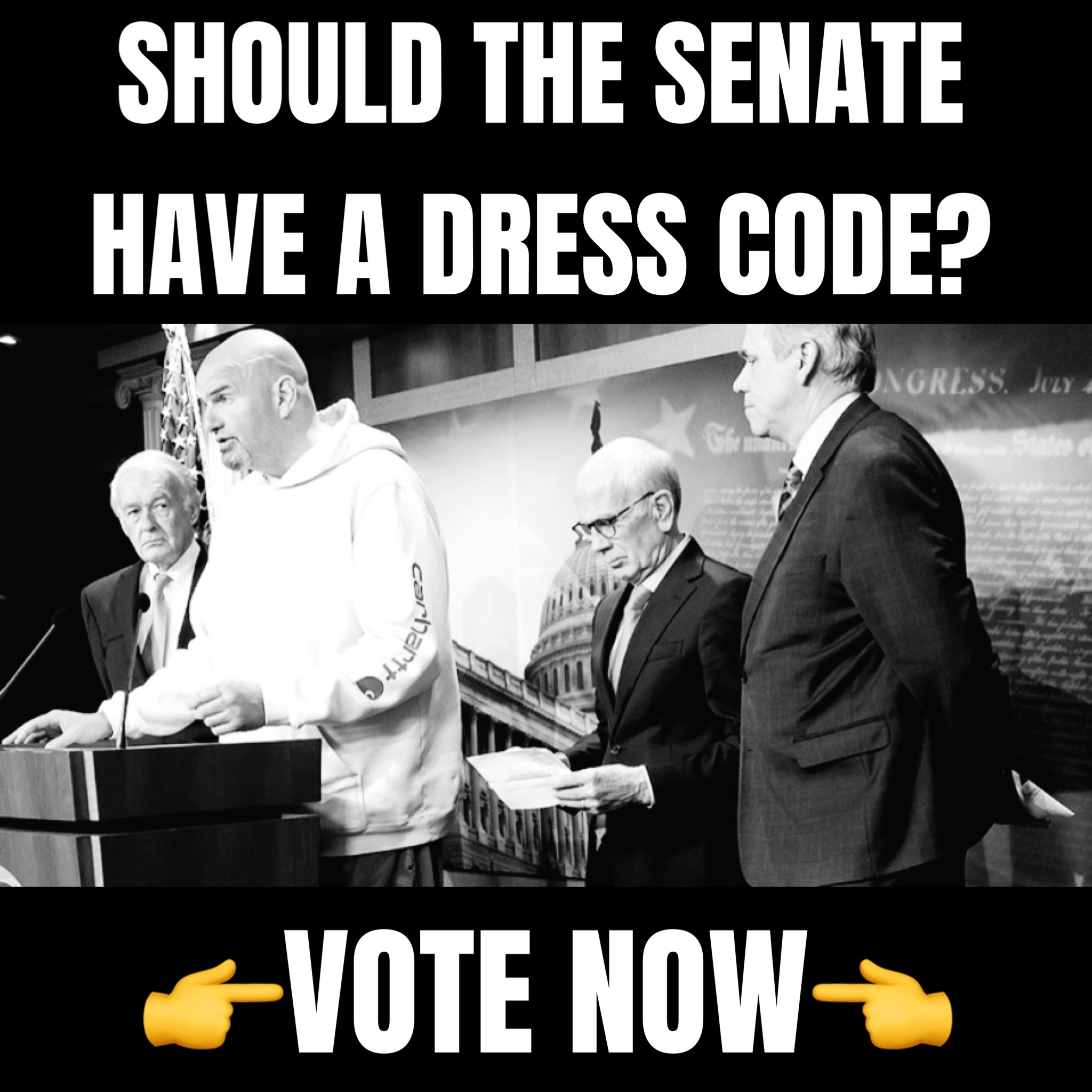 Later in the hearing, Representative Matt Gaetz (R-FL) echoed Roy's concerns, accusing Mayorkas of enabling a de facto open border policy where those who enter the U.S. illegally and do not commit serious crimes can stay indefinitely. Gaetz likened the U.S. government's new smartphone app used to monitor asylum seekers to a "Disney FastPass into the country" and criticized its inability to check users' criminal history in their home countries.
Matt Gaetz:

"This app that you've got [non-citizens] downloading is like the Disney FastPass into the country." pic.twitter.com/3deZmFxV9F

— Citizen Free Press (@CitizenFreePres) July 26, 2023
Secretary Mayorkas rebutted the claims, disagreeing with the representatives' statements but failing to provide specific numbers when pressed. The tension-filled hearing has once again shown the political divisiveness surrounding U.S. immigration and border security policies, pressing the need for bipartisan solutions.
Mayorkas was confirmed by the Senate in February 2021 and his role in the Biden administration has been primarily centered on implementing and managing the administration's immigration and border security policies.
Under Biden's administration, Mayorkas has faced criticism and political pressure from both sides of the aisle due to an increase in attempted border crossings and challenges in managing asylum seekers and unaccompanied children at the southern border. His handling of the situation, as well as statements regarding operational control of the border, have been the subject of many controversies.
The Biden administration has emphasized a softer approach to immigration than the previous administration, aiming to roll back many of the policies implemented under former President Trump. However, it has continuously grappled with logistical, humanitarian, and political difficulties in executing its plans.