In a blistering critique of the Biden administration, former Department of Homeland Security (DHS) acting secretary Chad Wolf accused President Joe Biden and current Secretary Alejandro Mayorkas of "deliberately" fueling the crisis at the U.S. southern border.
Wolf stated, "By any objective measure or metric, the U.S. is facing the worst humanitarian and national security crisis along our southern border in our nation's history."
According to Wolf, the current border security system is "unrecognizable" from the policies of the Trump administration and even those of previous administrations. "This is the first administration of either political party to deliberately take steps to diminish the security along our southern border."
"This country has experienced the largest mass-scale catch-and-release policy that has resulted in more than 4.5 million illegal aliens, including 1.5 million known gotaways, being allowed into American communities. That is a population larger than every major U.S. city except for New York City," Wolf continued.
Wolf also drew attention to the number of known or suspected terrorists apprehended at the border, which he stated has increased significantly under the current administration. Additionally, he raised concerns about the control Mexican cartels have over the border and the record amounts of Fentanyl crossing into the country, purportedly the leading cause of death among young Americans.
WATCH: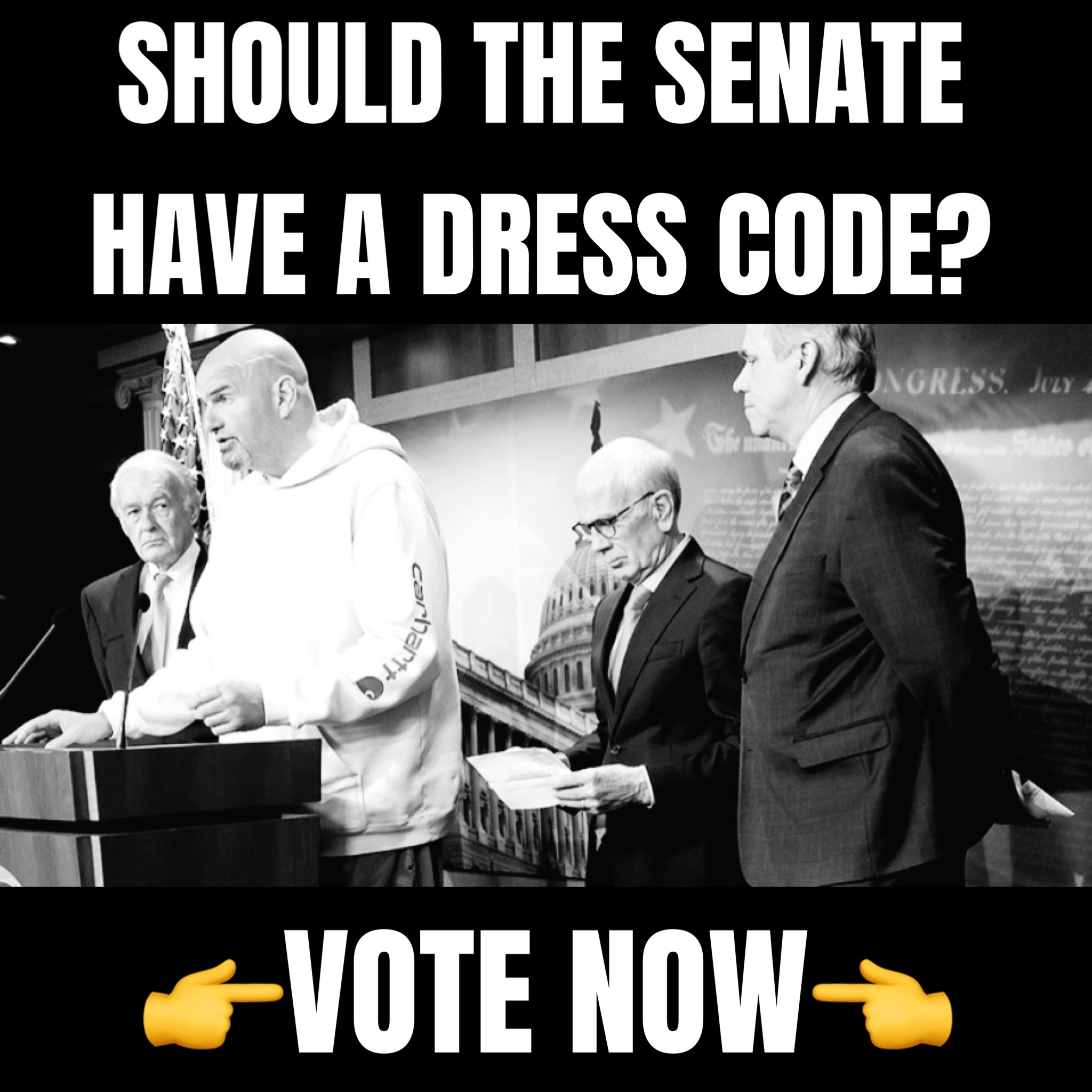 Wolf is an American government official who served as the Acting Secretary of Homeland Security from November 2019 to January 2021 under the Trump administration. Before his tenure as Acting Secretary, Wolf served in several roles within the Department of Homeland Security (DHS), including as the Under Secretary of Homeland Security for Strategy and Policy.
The current border crisis situation in the United States, as of June 2023, is one that continues to evolve and generate concern. Factors contributing to the crisis have led to a significant increase in illegal crossings at the U.S.-Mexico border, which in turn has strained immigration enforcement resources and amplified concerns.
The Biden administration, however,  has defended its approach to managing the border crisis. The DHS stated that since the lifting of the CDC's Title 42 public health order and the full effect of the administration's comprehensive border management plan on May 12. Despite the many criticisms, the administration insists that its plan is working as intended.