Former White House Chief Strategist and current War Room host Steve Bannon has been subpoenaed by a federal grand jury convened in special counsel Jack Smith's probe into strategies surrounding the 2020 election, as well as the January 6 Capitol protests, according to a report from NBC News.
The subpoena, which requests documents and testimony, was reportedly sent late last month.
Bannon left the Trump White House long before the 2020 election, but prosecutors have noted that he "encouraged the former president's efforts to overturn the presidential election, and pushed him publicly and privately to resist Joe Biden's presidency," CBS News reported.
The grand jury investigating the 2020 election and January 6 is separate from the grand jury in Miami that is hearing evidence related to Trump's handling of classified documents. Former Vice President Mike Pence, national security advisor Robert O'Brien and White House advisor Stephen Miller are among high-profile figures who have already testified.

The latest development comes hours after Just The News reported that former President Trump will be indicted next week in the classified documents case. Trump would be charged with "gathering, transmitting or losing" national defense documents if officially indicted, according to reports.
In addition, Joe Biden's Department of Justice will reportedly be pressing forward with the investigation without a thorough review of witness tampering allegations alleged by Trump's legal team.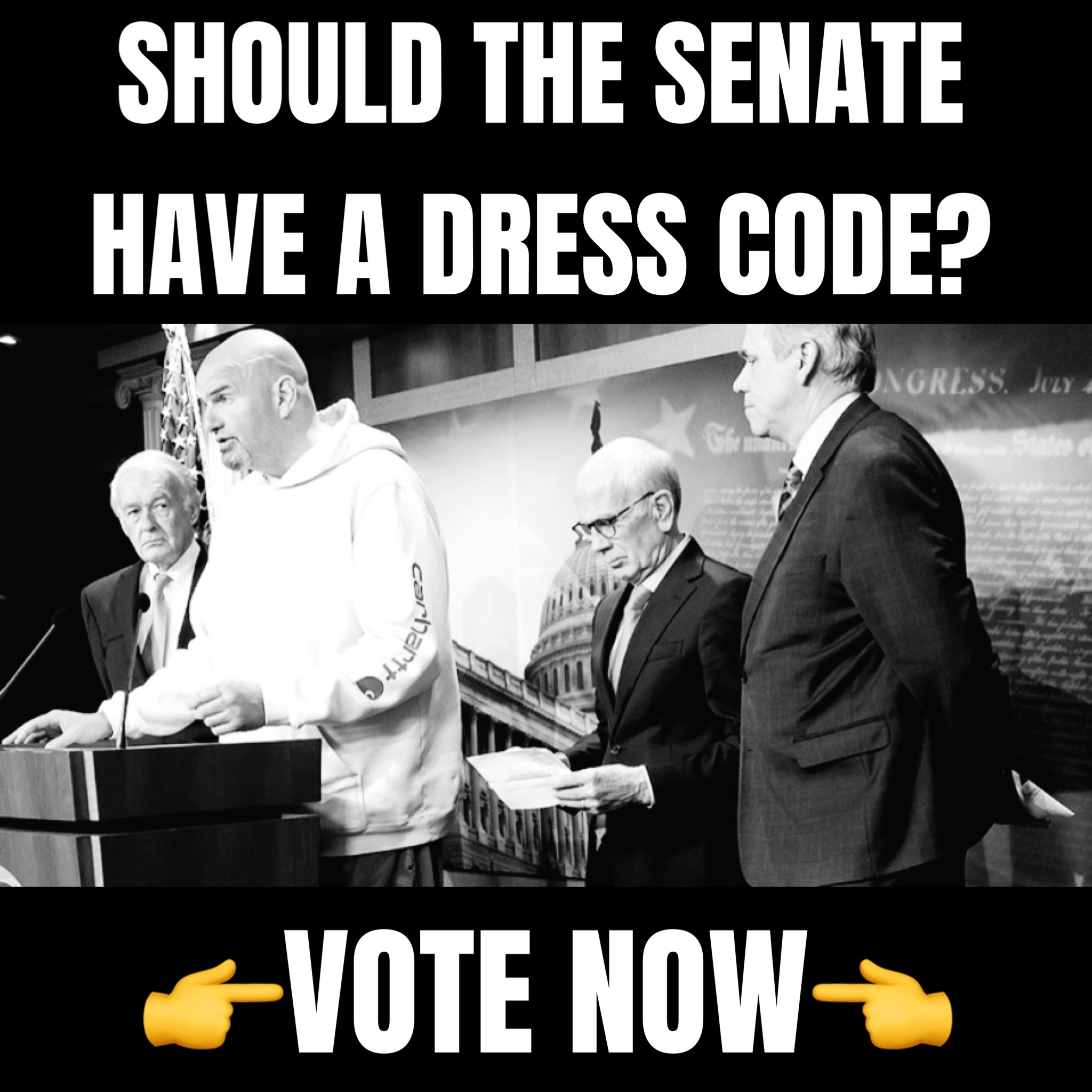 Despite the reports, Trump has denied reports that prosecutors informed him of a looming indictment. "No one has told me I'm being indicted, and I shouldn't be because I've done NOTHING wrong," Trump wrote in a post on TruthSocial.