Sources revealed early Wednesday that federal prosecutors informed Donald Trump that he was highly likely to face an imminent indictment. The investigation revolves around the alleged mishandling of classified documents.
However, Trump has now refuted the reports, saying "No one has told me I'm being indicted, and I shouldn't be because I've done NOTHING wrong."
The former President took to Truth Social to give his side of the story. He, asserted that he had not been informed of being indicted and insisted he should not be. Trump suggested he's been a long-standing target of what he perceives as an unjust Department of Justice (DOJ) and Federal Bureau of Investigation (FBI).
Trump's attorneys have been steadfast in their assertion that the former President is being treated unfairly. While grand jury proceedings have slowed down, indicating a possible wind-down of the investigation, sources have suggested that a charging decision could be forthcoming.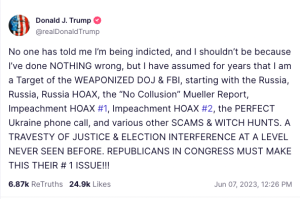 Trump cited the series of events, including the investigations into Russia's interference in the 2016 US election, two impeachment procedures, and his phone call with Ukraine's president, labeling them as hoaxes, scams, and witch hunts. He concluded by calling his unfair treatment a "severe travesty of justice" and unprecedented "election interference." Lastly, he urges Republicans in Congress to make this their top priority.
This all came after insiders reported that the Department of Justice (DOJ) had chosen not to postpone the potential indictment of Trump. However, Trump is still pending charges with "gathering, transmitting or losing" national defense documents if officially indicted.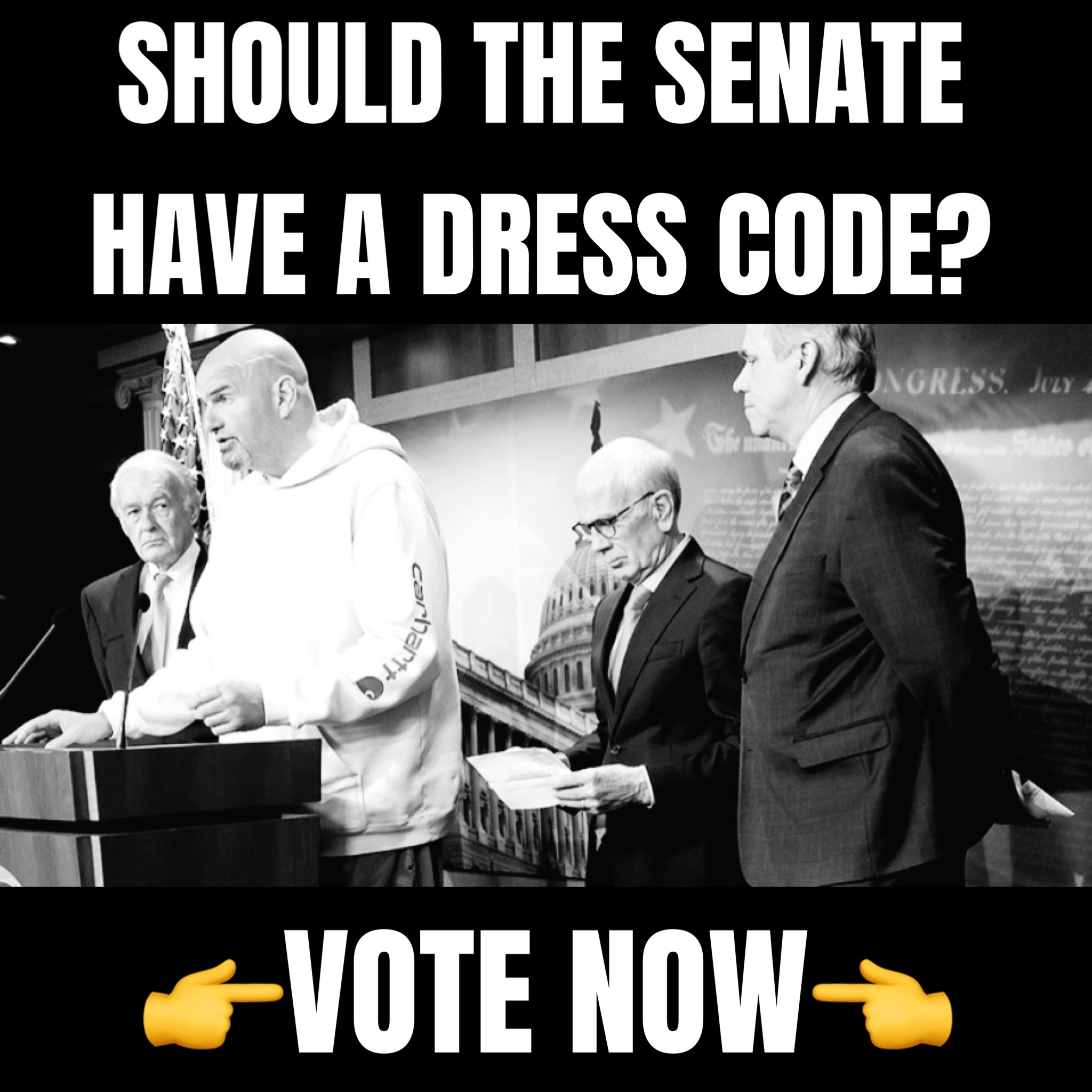 The specific allegations are currently under review in a sealed case presided over by Chief U.S. District Judge James E. Boasberg, who has jurisdiction over the federal court in Washington, D.C., and the grand juries convened within that courthouse. According to the sources, Special Counsel Jack Smith has been diligently preparing a historic federal indictment against the 45th president.
Trump's legal team has reportedly been building their defense strategy for an extended period, following extensive legal research in anticipation of potential charges. The legal counsel for the 2024 presidential hopeful is ready to put forth the argument that, during his tenure as president, Trump had the Constitutional authority to declassify documents and retain them after his term concluded.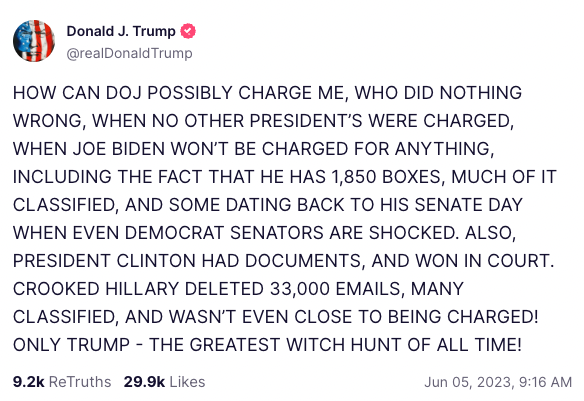 The central focus of the investigation is the discovery of classified documents at Mar-a-Lago, Trump's Florida residence, in August 2022. The Special Counsel is also probing potential obstruction of attempts to recover these records.
On Monday morning, attorneys for the former President were seen entering the Justice Department, marking a critical juncture in the ongoing investigation led by Special Counsel Jack Smith.
Trump's legal team, comprised of John Rowley, James Trusty, and Lindsey Halligan, remained at the Justice Department for almost two hours, sparking speculation about the nature of their discussions and the direction of the investigation into the former President's alleged mishandling of classified documents.
All three are extremely experienced lawyers. Rowley and Trusty are both former federal prosecutors with a focus on white-collar crime, while Halligan, a partner in Miami and Ft. Lauderdale East offices of the Property Group, has handled cases involving various types of property claims. All three have gained significant attention for their involvement in the legal proceedings surrounding Trump.