According to a letter obtained by Axios, Fox News informed Tucker Carlson's lawyers on Wednesday that the ex-prime-time anchor has breached his contract with the network by starting his own Twitter show on Tuesday.
This breach of contract allegation puts Fox News in a position to consider pursuing legal action against Carlson, thereby escalating the contentious public feud between the two sides. Carlson's legal team informed Axios that any legal measures taken by Fox would infringe upon his First Amendment rights.
"Fox defends its very existence on freedom of speech grounds. Now they want to take Tucker Carlson's right to speak freely away from him because he took to social media to share his thoughts on current events," Bryan Freedman, Carlson's lawyer, said in a statement.
Following his firing on April 24, Carlson hired Freedman, the high-profile Hollywood attorney, to address any contract disputes. Freedman is an experienced entertainment litigator known for his aggressive approach and has represented various high-profile clients in the entertainment industry. Carlson announced all the way back on May 9 that his new show would be featured on Twitter.
Following Carlson's debut on Twitter Tuesday evening, Fox News general counsel Bernard Gugar promptly dispatched a letter to Carlson's legal team, asserting that Carlson had violated his contractual obligations. The letter specifically references Carlson's contract, initially executed on November 8, 2019, and subsequently amended on February 16, 2021.
"In connection with such breach and pursuant to the Agreement, Fox expressly reserves all rights and remedies which are available to it at law or equity."
"This evening we were made aware of Mr. Tucker Carlson's appearance on Twitter in a video that lasted over 10 minutes," the letter read. "Pursuant to the terms of the Agreement, Mr. Carlson's 'services shall be completely exclusive to Fox,'" it continued, citing Carlson's contract.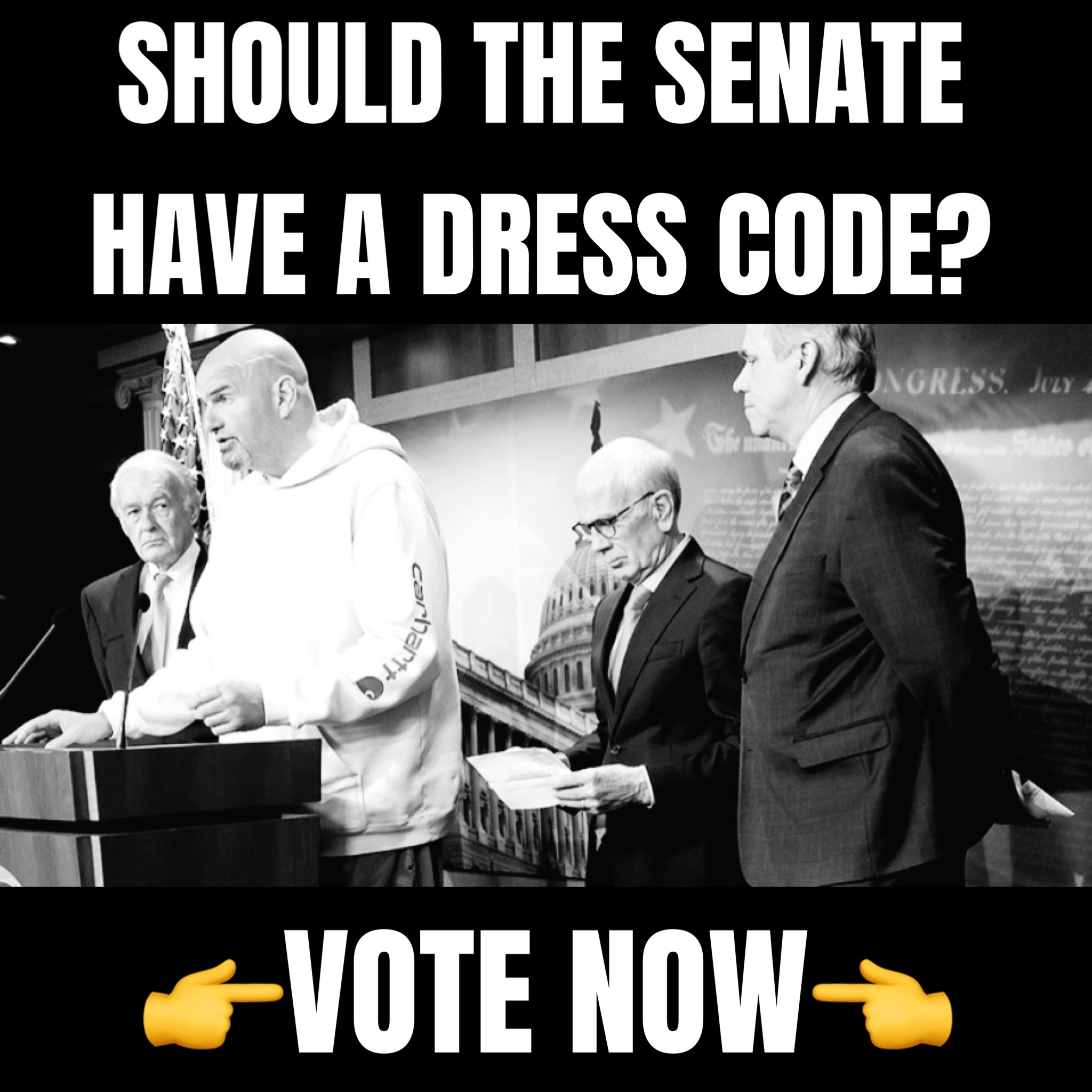 The letter added that Carlson is "prohibited from rendering services of any type whatsoever, whether 'over the internet via streaming or similar distribution, or other digital distribution whether now known or hereafter devised.'"
According to Axios, Fox News holds the belief that it has been actively engaged in sincere efforts to secure a mutually agreeable resolution. Another source, revealed that a senior Fox executive had informed Tucker Carlson about the network's objective of keeping him on the sidelines until 2025.