On Tuesday, former President Donald Trump announced an ambitious plan to tackle the escalating rates of autism and other chronic illnesses in children across the United States. The video addressed the rising health concerns of the nation as Trump vowed to bring about significant change if he returns to the White House.
"In recent decades, there has been an unexplained and alarming growth in the prevalence of chronic illnesses and health problems, especially in children," Trump said, citing a "stunning rise in autism, autoimmune disorders, obesity, infertility, serious allergies, and respiratory challenges."
The former president suggested various possible causes for these health issues, including diet, environment, over-prescription of medications, and exposure to toxins and chemicals. He also criticized the current healthcare approach, arguing that too much money and effort are spent on treating these chronic conditions without understanding their root causes.
WATCH:

"Every year, we spend hundreds of billions of dollars to treat these chronic problems rather than looking at what is causing them in the first place," he stated.
Trump pointed fingers at 'Big Pharma' and other corporate entities, accusing them of negligence and profiteering at the expense of public health. "Too often, our public health establishment is too close to Big Pharma. They make a lot of money – Big Pharma, big corporations, and other special interests – and do not want to ask the tough questions about what is happening to our children's health," Trump declared.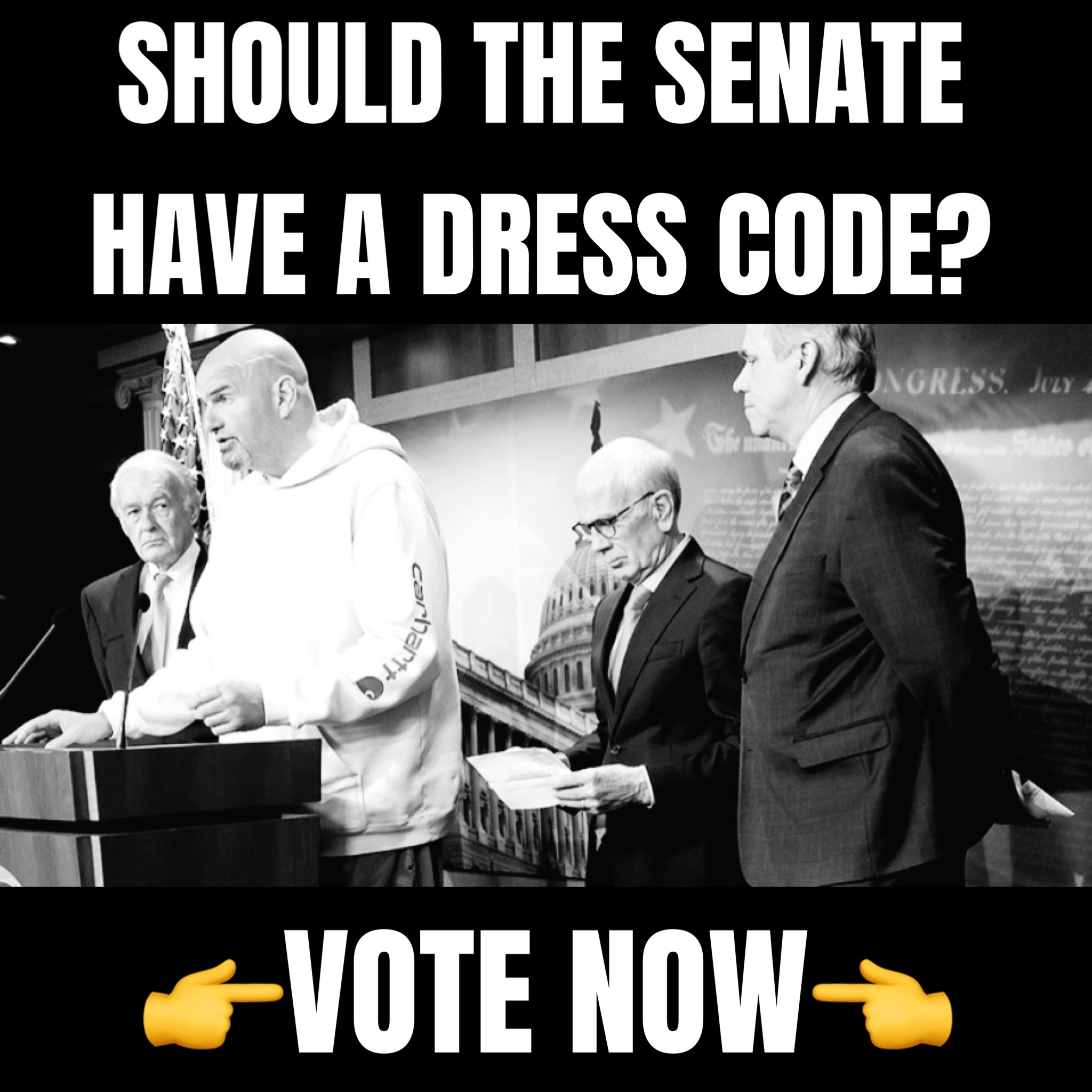 He pledged to hold these corporations accountable, especially if they are found to have defrauded American patients and taxpayers or prioritized profits over people's health.
Finally! President Trump announced he will open an investigation into the causes of Autism

He will use a "special presidential commission of independent minds who are not bought and paid for by Big Pharma" to investigate autism, allergies, and infertilityhttps://t.co/i7XahvoE4i

— DC_Draino (@DC_Draino) June 7, 2023
Should he return to office, Trump plans to set up a special presidential commission comprised of "independent minds who are not bought and paid for by Big Pharma". This commission would be tasked with investigating the causes behind the upswing in chronic illnesses.
"I will charge them with investigating what is causing the decades-long increase in chronic illnesses," he said. He also wants the commission to publish recommendations to ensure a safe and healthy childhood for all American children.
Trump closed with a passionate promise to American families, stating, "This is a conversation that is long overdue and it's a conversation that American families deserve. They must have a leader, a president, who can do something about this problem. And I will do that. Thank you."
Trump isn't the only presidential candidate to take aim the the pharmaceutical industry. RFK Jr., like Trump, also recently expressed his frustration with the pharmaceutical industry and the lack of research in this area. Kennedy pledged to initiate studies on the effects of psychiatric drugs if he took office as well.
LISTEN:
Whether former President Trump will get a chance to implement his plans is uncertain, but his announcement has created a conversation about the health of America's children and the potential influence of corporate interests on public health policy.