In Monday's interview on Twitter Spaces, Robert F. Kennedy Jr. expressed his support for the Second Amendment while highlighting a connection between antipsychotic drugs and gun violence. Known for his environmental advocacy work, Kennedy shared his perspective on gun control and his concerns about the role of psychiatric medication in the escalating number of shooting incidents across the United States.
Kennedy began by stating his commitment to constitutional principles, firmly stating, "I'm not going to take away anybody's guns. I'm a constitutional absolutist." He acknowledged that the interpretation of the Second Amendment had been settled by the Supreme Court and emphasized the importance of respecting the rights of gun owners.
Kennedy, who has experienced the tragedy of gun violence within his own family, acknowledged the heartbreak it causes for many Americans, noting, "It's touched my family directly."
LISTEN:

Kennedy cautioned against the idea of gun confiscation, believing it would only further polarize the nation. He also addressed another factor he believes deserves closer scrutiny – the role of psychiatric drugs in incidents of mass shootings.
"There's something happening in our country right now that is not happening anywhere else in the world and has never happened in human history." According to Kennedy, the United States stands out not only for its high number of firearms per capita but also for the widespread use of psychiatric drugs.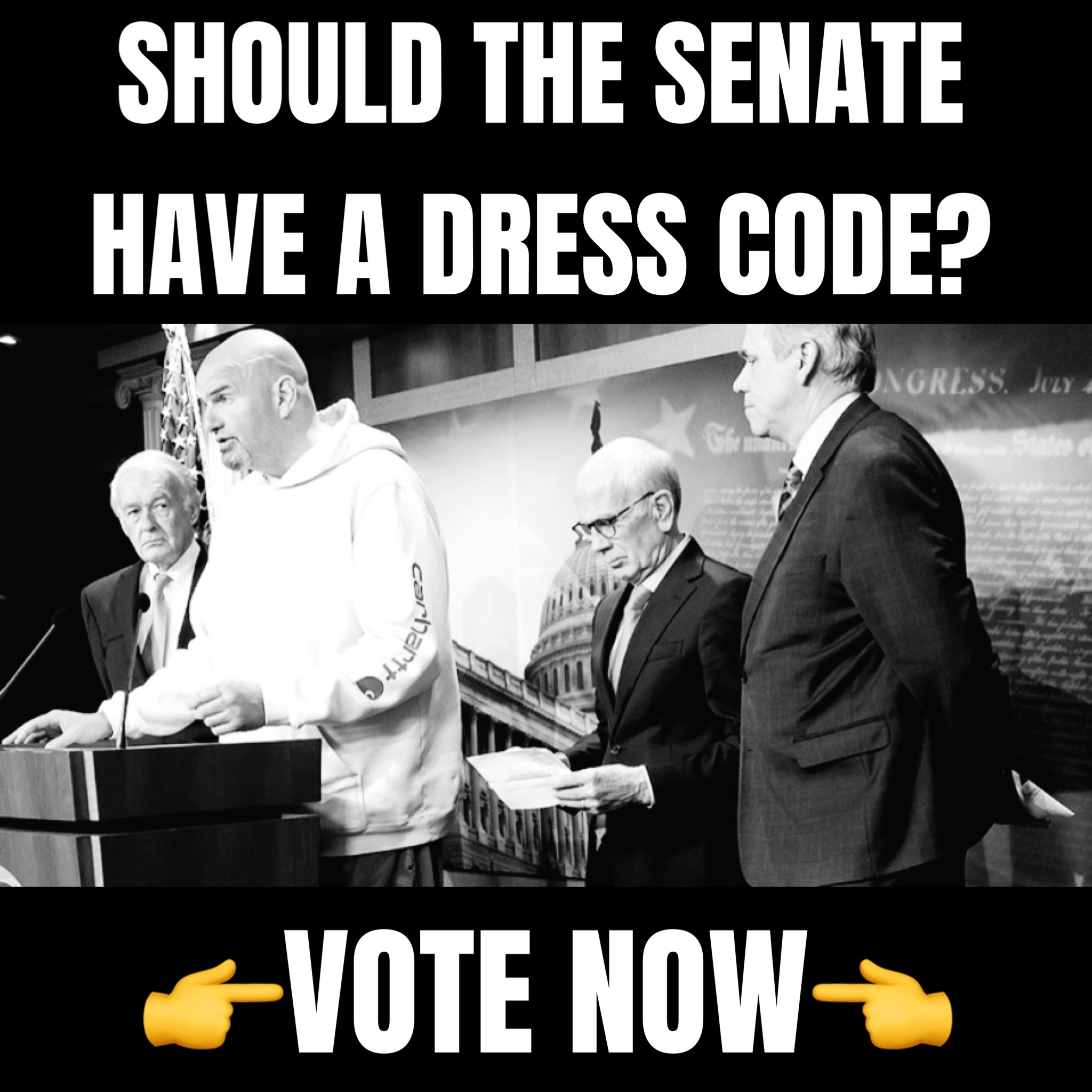 Expressing his frustration with the pharmaceutical industry and the lack of research in this area, Kennedy pledged to initiate studies on the effects of psychiatric drugs as soon as he assumes office. He expressed a desire to uncover the truth and shed light on a potential link that has been overlooked for far too long.
REACTIONS:
There's a reason why the democrat party is against him.

— Steven (@woodenleg33) June 5, 2023
The establishment will never allow him to even be president

— Scott (@greatscott1969) June 5, 2023
💯🙌🏼

— OpOpt🚀 (@operateoptimize) June 5, 2023