In a staggering display of digital dominance, the first episode of Tucker Carlson's new show on Twitter notched more than 80 million views in less than 24 hours, proving once again the television personality's clout in the media landscape.
After being launched Tuesday afternoon, the viewership figure for the episode within such a short period has showcased the level of interest in Carlson's content. Twitter's decision to onboard Tucker's show marked a significant stride, and the recent surge in viewership is likely to boost Twitter's evolving business model.
Known for his fiery debates and no-holds-barred approach to current events, Tucker has amassed a legion of loyal fans and a fair share of critics over time. His move to Twitter was seen as a pivotal moment, and based on the initial response, it appears to be a successful transition.
WATCH:
Ep. 1 pic.twitter.com/O7CdPjF830

— Tucker Carlson (@TuckerCarlson) June 6, 2023
Twitter has not been shy about its ambitions to bring more diverse content to its platform. The signing of Tucker is a clear statement that Musk and the company are ready to invest in heavyweight personalities to draw in users and keep them engaged. Even before the pilot episode, Carlson had generated interest among other current Fox employees to join his new venture after their contracts with Fox expire.
Tucker Carlson's debut episode on his new Twitter show involved bold analyses and commentary on various topical issues. He discussed the recent destruction of the Kakhovka Dam and suggested that Ukrainians had been responsible, contrary to mainstream narratives.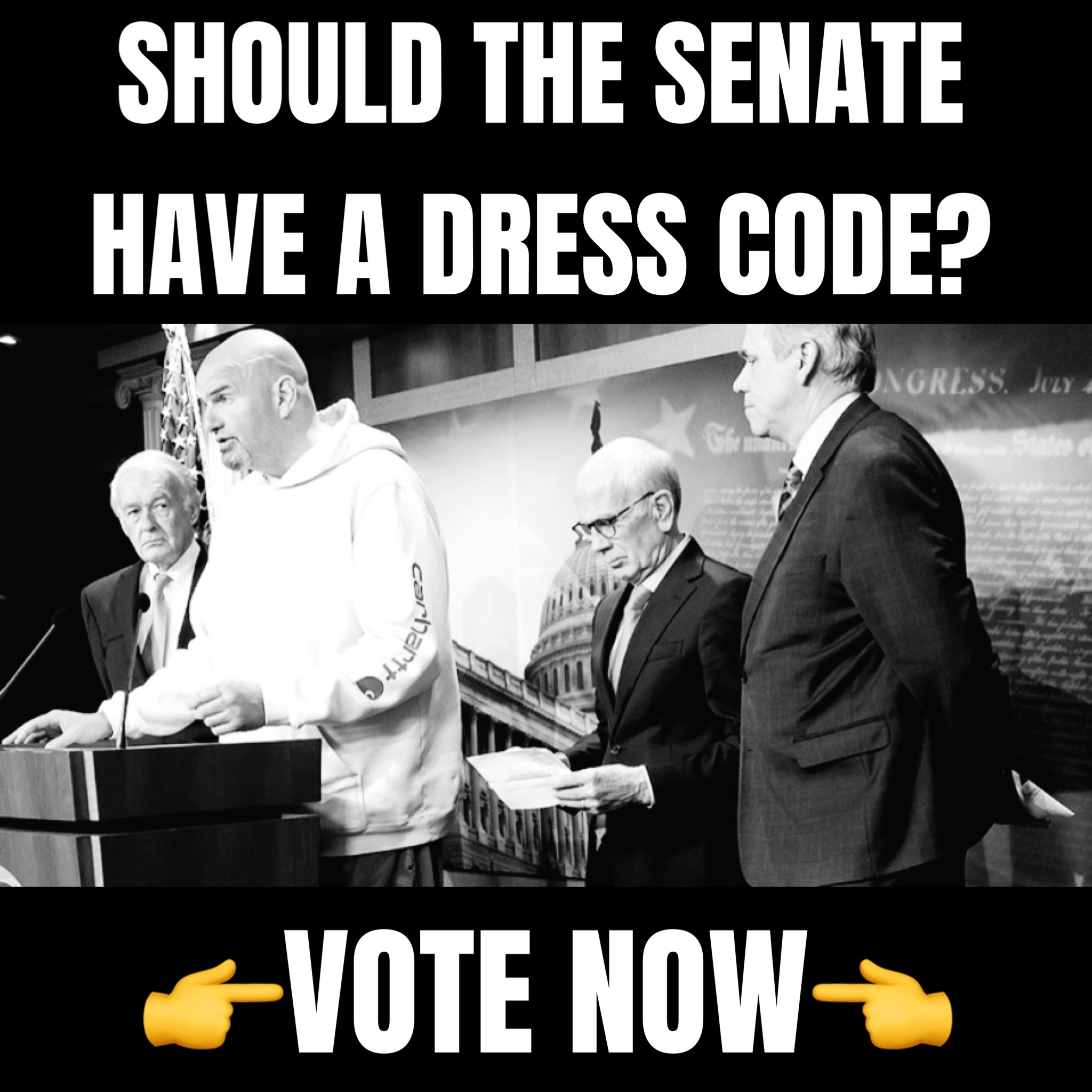 He criticized both Ukrainian President Volodymyr Zelensky and Republican presidential candidate Nikki Haley, and expressed frustration over perceived ignorance on historical and contemporary issues. Carlson also spotlighted a whistleblower's claim about evidence of crashed extraterrestrial aircraft, arguing it had exemplified public ignorance due to lack of media coverage.
The episode concluded with a promise to fight against the status quo and provide truth. Only time will tell if Tucker can sustain this initial success. For now, it's clear that his switch from Fox News to Twitter has created a wave that the digital media landscape cannot ignore.
REACTIONS:
POWERFUL, TUCKER! EVERYONE NEEDS TO RETWEET THIS! MAY GOD BLESS YOU AND KEEP YOU!

— Christian Sermons and Audio Books (@RichMoo50267219) June 7, 2023
Myself, my wife and my Best Friend saw a UFO over Kansas City a few years ago.

It was all black, but blocked out the stars.

Whisper quiet, slow moving.. Probobly under 100 MPH

Its leading edge had the shape closely resembling a recurve bow without its string attached, and it…

— ZoneChaos (@ZoneChaos) June 7, 2023
— Liberacrat™️ (@Liberacrat) June 6, 2023
Can you imagine what the media must be thinking? 😂 Change is coming!

— ōLand by Overline (@overlinenetwork) June 7, 2023