Target Corporation, one of America's leading retail giants, finds itself at the center of a lawsuit filed by an investor. The lawsuit alleges misleading statements and mismanagement related to the company's Environmental, Social and Governance (ESG) and Diversity, Equity, and Inclusion (DEI) mandates.
The legal action comes on the heels of a contentious Pride Month campaign that led to a significant financial downturn for the company.
The complaint, lodged in the United States District Court, Middle District of Florida, accuses Target and its Board of Directors of making false and misleading statements concerning the company's ESG and DEI mandates. The lawsuit specifically points to the "disastrous 2023 children-and-family themed LGBT-Pride campaign" as a primary factor in the company's financial woes.
The lawsuit, filed by America First Legal, paints a picture of a company that in its pursuit of these initiatives, lost sight of its core customer base—working families. It suggests that Target's Board and management may have prioritized divisive political and social goals over the interests of its shareholders, leading to a loss of billions.
The financial implications of the campaign were severe. Following an extensive customer backlash against Target's LGBT Pride campaign, the company's market valuation plummeted by $10 billion over a mere ten days in May 2023. Later on in the summer, the company suffered its "longest losing streak in 23 years."
The campaign, which aimed to celebrate Pride Month, included a range of products that many found controversial. These included children's clothing adorned with rainbow Mickey Mouse symbols, T-shirts with slogans such as "Trans people will always exist!" and "Girls Gays Theys". Perhaps most contentious were designs produced by a "Satanist-Inspired" brand known for its designs that appeared to glorify violence against so-called "transphobes."
The controversy surrounding Target's Pride-themed products first erupted when the company prominently displayed these items, including products targeted toward children. This move initially provoked the ire of conservative customers.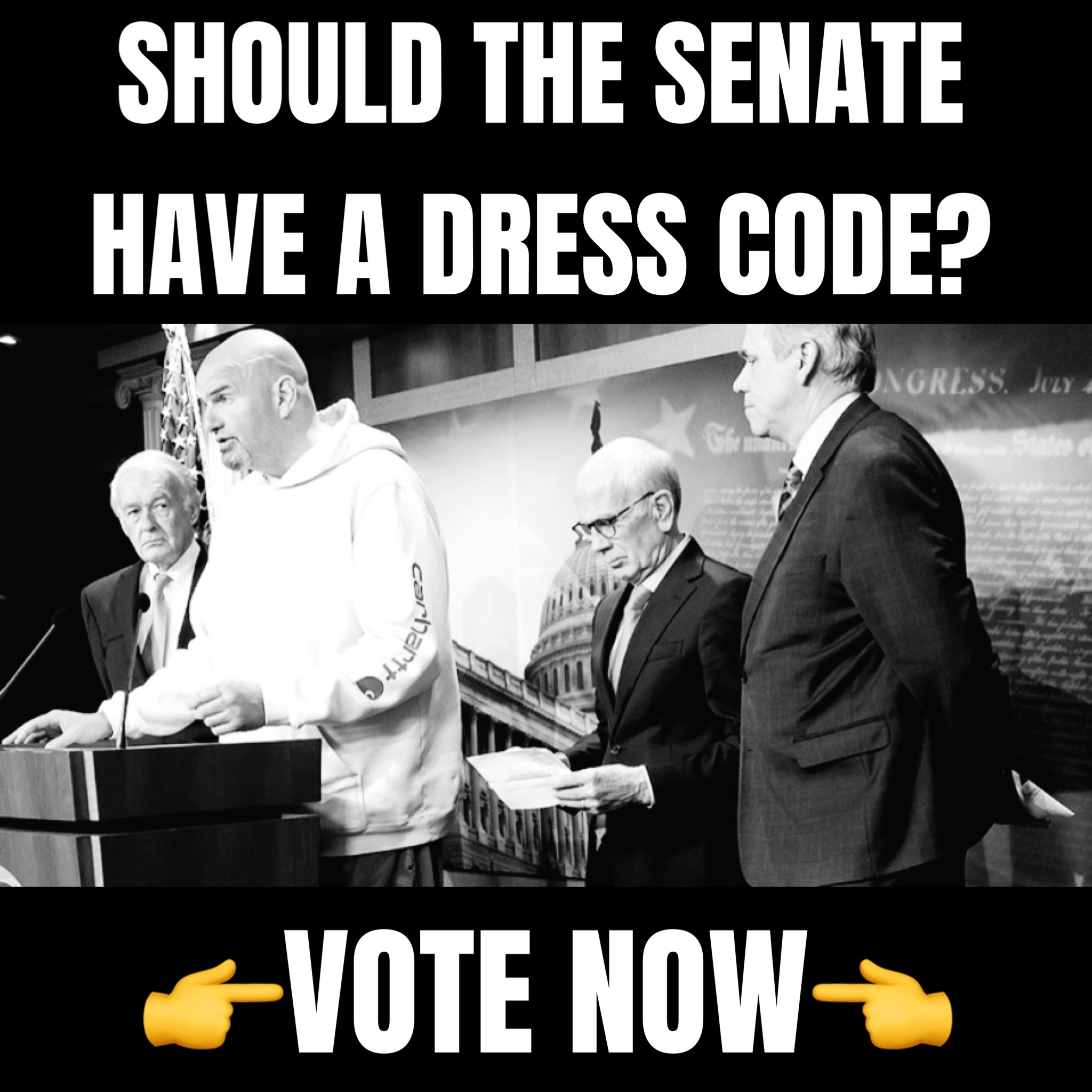 In an attempt to address the backlash, Target made "adjustments" to its Pride merchandising plans. In some southern stores, LGBTQ+ Pride merchandise was relocated away from the front of the establishments to mitigate customer outrage. However, this decision was met with accusations of "rainbow capitalism" by LGBTQ+ advocates who criticized the company for profiting from Pride products without genuinely supporting the community.
Among the controversial items sold were female-style swimsuits designed for individuals seeking to conceal male genitalia, adult clothing bearing slogans such as "Super Queer," and children's coloring books featuring same-sex couples kissing. These products were linked to Erik Carnell, a designer associated with the controversial brand Abprallen and known for his satanic imagery, which further intensified the controversy.
This isn't the first time Target has faced backlash for its initiatives. The lawsuit references previous instances, such as Target's vocal opposition to North Carolina's transgender bathroom law in 2016. This stance led to widespread boycotts, resulting in significant financial losses and necessitating a $20 million expenditure to install single-occupancy bathrooms in all its stores.
Brian Craig, the plaintiff, and a Target shareholder, claims to have suffered substantial damages due to the decline in Target's stock value post-backlash. He alleges that the company's actions and the subsequent fallout have directly impacted the value of his investments.