A documentary exploring America's ongoing debate about transgenderism is being censored on Twitter over one scene involving an older man "misgendering" an individual who got into a heated debate with him at his store.
According to Daily Wire CEO Jeremy Boreing, the platform decided to nix an agreement with producers to show the film for free in celebration of its one-year anniversary because of two instances it says involve misgendering, or when someone refuses to abide by the gender pronouns chosen by a transgender person. Going forward, said Twitter representatives, anyone promoting the film would have the reach of their tweets limited under the company's "hateful conduct" policy.
When asked to edit the film to comply with Twitter's guidelines, the documentarians declined. As a result, even their own followers will not be able to see promotions of the film in their Twitter feeds.
Twitter canceled a deal with @realdailywire to premiere What is a Woman? for free on the platform because of two instances of "misgendering."

I'm not kidding.

Here's what happened:🧵1/16

— Jeremy Boreing (@JeremyDBoreing) June 1, 2023
One of the two scenes opposed by Twitter involves an older man named Don Sucher who talks about his encounter with a local city councilor who is transgender and came into his store after he posted a sign opposing the idea of male-to-female transgenderism. In his retelling, Sucher says he called the person "councilman" to which the councilor replied, "You mean councilwoman."
Asked how he knows that the councilor is not a woman, Sucher pauses for a moment before saying, "Common sense."
WATCH: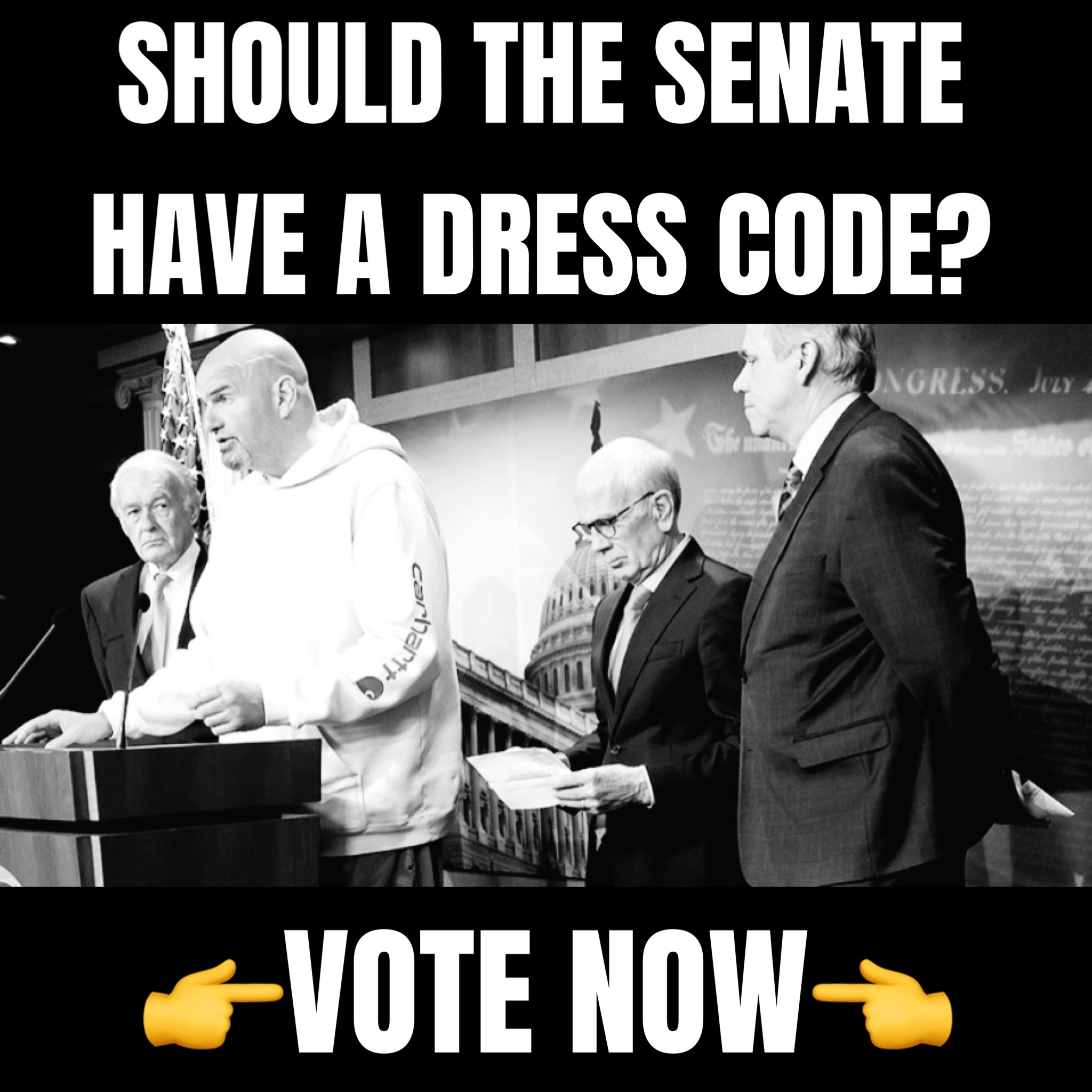 Twitter's decision to censor What is a Woman? is somewhat of an about-face for a company whose owner Elon Musk has joked about the proliferation of pronouns, "deadnaming," and other issues debated among Americans grappling with how much to accommodate transgender individuals in public life. In May, Musk announced the hiring of CEO Linda Yaccarino, who has a history of making "woke" statements in her past corporate positions, leading some of Musk's defenders to question whether the company will be tacking back toward political correctness with future policies.