Republican presidential candidate Vivek Ramaswamy announced on Thursday that his campaign has filed a Freedom of Information Act request with the federal government seeking conversations between special counsel Jack Smith and U.S. Attorney General Merrick Garland and the White House related to his recent decision to charge former President Donald Trump with criminal actions over the 2020 elections.
Speaking to his followers on X, the platform formerly known as Twitter, Ramaswamy said "we want the truth" about a third criminal indictment against President Trump that has raised concerns over whether the government is criminalizing his First Amendment rights to speak about the outcome of the election, which he felt he won. Ramaswamy added that he believes the government is telling a "noble lie" meant to discourage Americans from questioning the authenticity of its latest case against Trump.
"Today I'm in front of the courthouse in Washington, D.C. where the 45th President of the United States, my competitor, will be arraigned later today. But I think the symbolic moment of today is something far deeper than just this case," he said.
"We live in an era of 'the noble lie,' the so-called lie that the government tells its people because it believes the people can't handle the truth. Why is it that we see the rise of three different indictments, three supposedly independent prosecutions at the same time, in the midst of a presidential election? It's because the government does not trust the people to select their leaders. This is the old world rearing its ugly head again," he added.
WATCH:

"The reason that our people no longer trust the government, is because our government no longer trusts the people. So is this a politicized persecution through prosecution? I certainly believe it is. But it's the government's job to be transparent about exactly who told who what to bring about these prosecutions because the fact they're arising at the same time is no accident, and I think it's time the government be transparent with the people about what their intentions actually are," Ramaswamy concluded.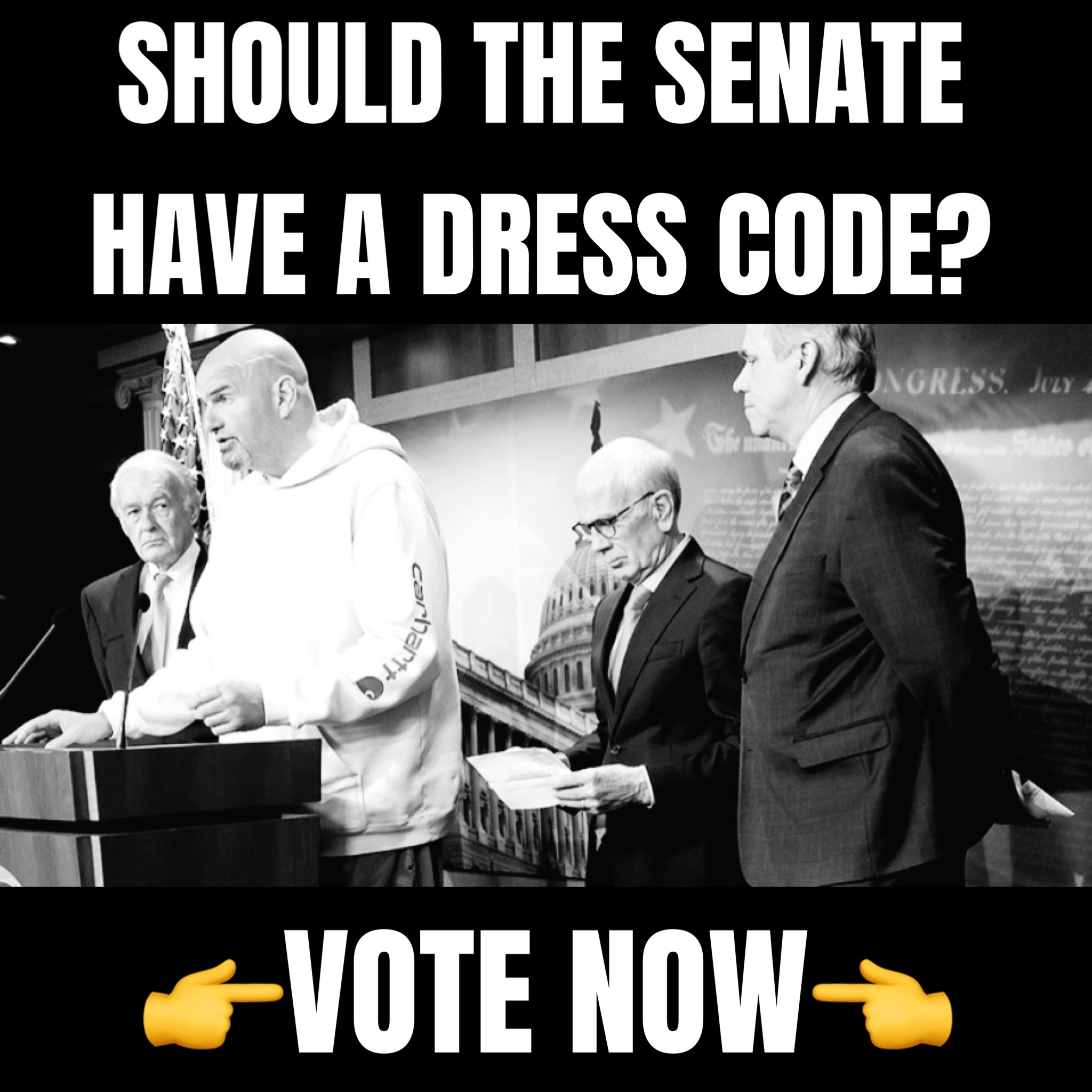 The dark horse candidate has previously pledged to pardon President Trump if elected and has called on his rivals for the GOP nomination to make the same pledge. He will have the opportunity later this month to call on his rivals to do so face-to-face at the first Republican National Committee debate, set to be held in Milwaukee. The attention Ramaswamy has drawn for protecting President Trump has seen his standing in the polls rise as he eats into the poll numbers of Florida Governor Ron DeSantis who has struggled with a flailing campaign to maintain the number two position in the race.