What was supposed to be one of the most solemn days in America's national calendar became a moment of levity for Vice President Kamala Harris who was caught on camera laughing while waiting for New York's 9/11 memorial service to begin.
Video from the event shows the vice president standing alongside Mayor Eric Adams and former Mayor Michael Bloomberg while chatting away, at some points smiling and giggling during pre-ceremony chatter.
WATCH:

Vice President Harris was already suffering the ire of White House critics for taking the place of President Joe Biden, the first sitting president to skip the event in 22 years. The latest video clips sparked outrage among X users who scorched the veep for making light of a dark day in the nation's history.
9/11. A day to smile and giggle

— 🇺🇸 Rich Howard 🇺🇸 (@WylieGuide) September 11, 2023
What a disgrace. Laughing and waving and smiling at a 9/11 observance. Dems just show their hatred for the country in every way possible. Even Eric Adams avoided looking at her. And the guy 2 positions to her left was staring at her in disbelief when she started giggling…

— Q J (@QJ72215317) September 11, 2023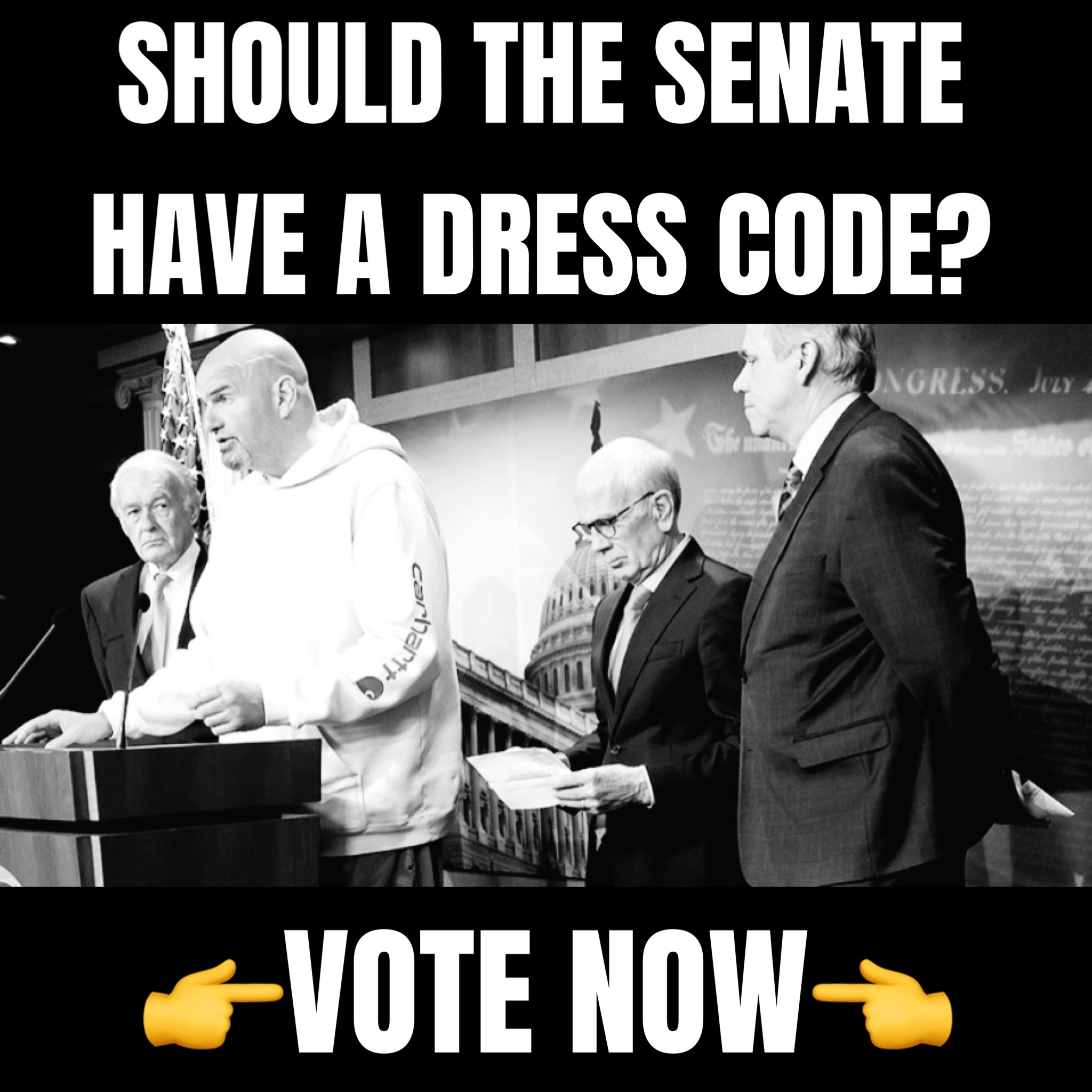 Despicable!😡

— Stovepipe (@Stovepipe331664) September 12, 2023
Just a photo op for Harris….disgraceful! This establishment shows no emphaty for lost brothers.

— Thumper33 (@JoeOliv4129234) September 12, 2023
You either have class or you don't. Unfortunately, America's VP has none.

— Tamara Kelly (@Tamarakelly61) September 11, 2023
She laughs he hides in Alaska! https://t.co/A7hGE0Iw6c

— Lawrence Topaz (@TopazLawrence) September 11, 2023
What a disgraceful performance, not serious in the least,all about her.

— TerryMartin (@martiniman20) September 11, 2023
Users also pointed to past statements made by Vice President Harris comparing the January 6th, 2021 riots at the Capitol to 9/11, another moment that earned her the wrath of social media users. At the same time, posters on X unearthed footage of former President Donald Trump near Ground Zero on 9/11 telling a local reporter he was paying "hundreds of employees" to dig through the rubble and search for survivors. He claims his crew rescued at least five firemen that day who became trapped while responding to the crisis.
To add insult to injury, President Biden, who instead visited a military base in Alaska Monday, claimed he visited Ground Zero a day after the attacks. Biden — who was serving in the U.S. Senate at the time — was not in New York on September 12, 2001, as the Senate met in Washington D.C. to condemn the attacks.
Monday marked the first 9/11 remembrance ceremony at ground zero in New York that was not attended by a U.S. President. Biden, who just returned from the G20 summit in India and a subsequent trip to Vietnam, sent Vice President Harris to represent the White House instead.
Biden claimed that his decision to address U.S. troops in Anchorage was made to honor those who volunteered to serve after the 9/11 attacks. Staffers to the president told one Fox News reporter that Biden's decision to skip the event was comparable to the decisions by past U.S. presidents to stop visiting Hawaii after the attacks on Pearl Harbor, another tone-deaf response that encapsulated the administration's lack of reflection yesterday.