Former Arizona gubernatorial candidate Kari Lake has taken her America First message out to the midwest where she has now branded one conservative U.S. Senate candidate with her coveted endorsement.
Lake on Sunday gave her blessing to Bernie Moreno at the Union County GOP's Summer Farm Fest.
"We can get [Joe Biden] out and we can get in an America-loving senator like Bernie Moreno," said Lake to enthusiastic applause from the crowd. "Sometimes we're faced with the lesser of two evils. Like who do I vote for, this guy or that guy? This one is super easy. The guy's he's running against are like a John McCain and a Mitt Romney," a reference to Moreno's more moderate opponents Frank LaRose and Matt Dolan.
WATCH:

Lake, speaking with Gateway Pundit about her endorsement, had more to say about why she believes Moreno's brash brand of Midwest conservatism best fits into today's Republican Party.
"I'm really excited about Bernie. He's an America First candidate. He wants to go to Washington, D.C. and actually represent the people of Ohio. We have a really great opportunity here to pick up a seat, take it away from Sherrod Brown and hand it over to an America First patriotic, hard-working Ohioan to actually bring Ohio's. voice to Washington."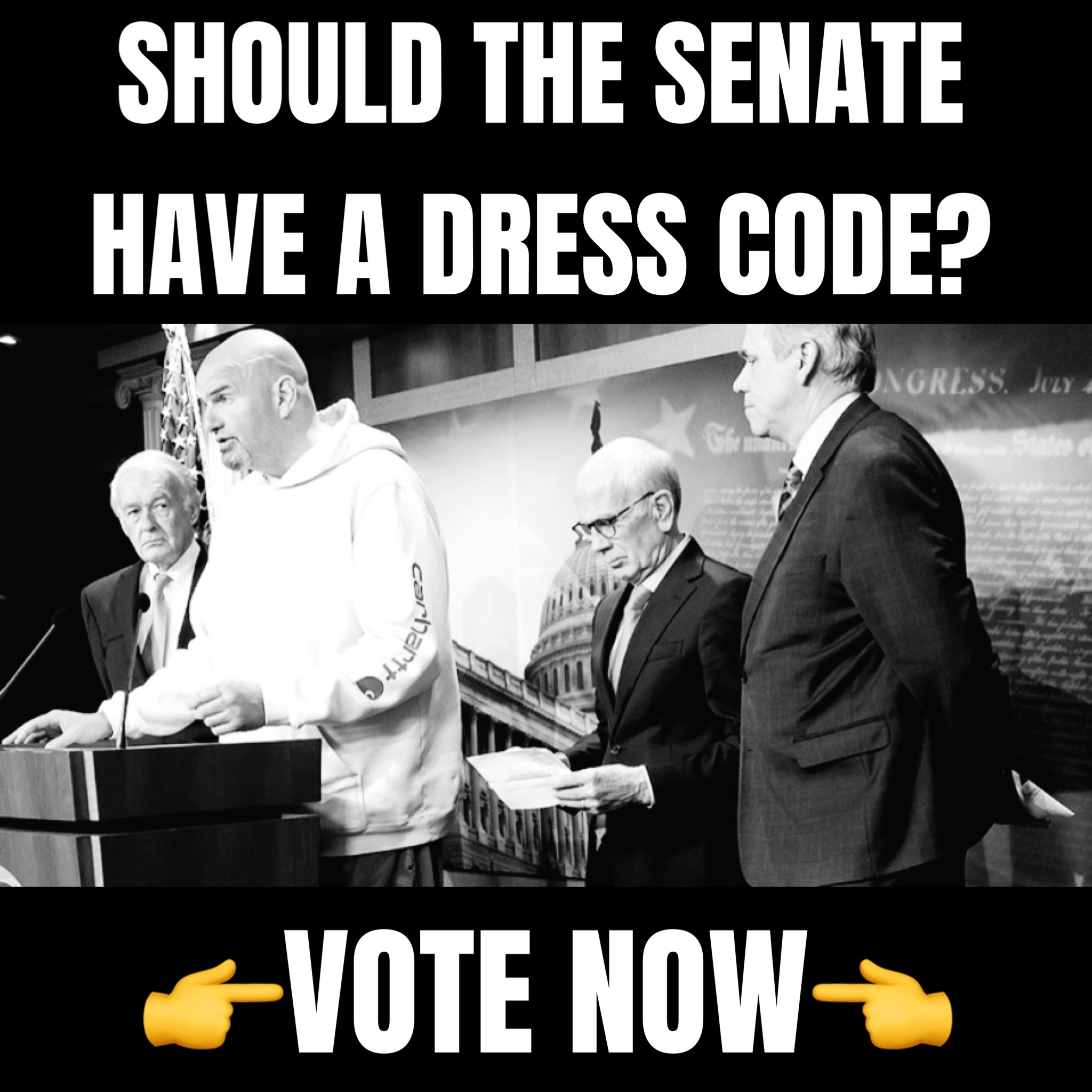 She added that the enthusiasm she's seeing in Ohio is demonstrating that "America is active, willing, and able to take this country back, and I'm honored to be one person in this fight."
WATCH:
.@KariLake spoke with me for @gatewaypundit about her endorsing Ohio US Senate candidate @berniemoreno before she went on stage to address the @UCRPOhio Summer Farm Fest in Marysville, Ohio Sunday. pic.twitter.com/aiHOAgMnT4

— Kristinn Taylor (@KristinnFR) August 7, 2023
Lake famously fought the outcome of her race in 2022, which was decided in favor of Democratic candidate Katie Hobbs. She spent months contesting the narrowly decided election for months, but in May a Maricopa County Superior Court judge dismissed her final challenge.
The conservative spitfire has been a vocal proponent of former President Donald Trump, and some have speculated that she may even be on the frontrunner's list of vice presidential candidates due to her unflinching loyalty on election integrity, a challenge that the president has long faced himself and has drawn criticism from other Republicans unwilling to carry his message that he had the 2020 election stolen from him.