On Wednesday, Kari Lake's attorney, Kurt Olsen, presented jaw-dropping data exposing the flaws in the signature verification process. Lake's team suggested that Maricopa County falsely verified signatures, rendering the entire process questionable.
Lake, the former gubernatorial candidate, had been granted a trial on her claim that Maricopa County failed to verify voter signatures on mail-in ballots, resulting in her loss.
Olsen explained, "As our expert will testify, this isn't a question of not getting it right. It's simply they are not physically capable of reviewing the signature, both from the standpoint of being able to do an assessment with respect to the procedures."
Olsen then proceeded to highlight the staggering numbers that raise serious doubts about the integrity of the process.
"What that log data shows, Your Honor, is that over 274,000 ballots were approved at less than three seconds each," Olsen revealed. This shocking news included the mind-boggling fact that one signature verifier managed to approve 100% of the 26,900 signatures he reviewed at less than three seconds per signature.
WATCH: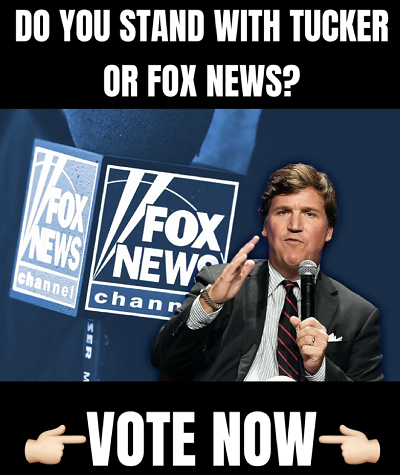 Critics argue that the prolonged court battles undermine public trust in the electoral process, proving their claims will be challenging, as Arizona law requires clear and convincing evidence to overturn election results. Lake must demonstrate that Maricopa County failed to verify signatures.
The extended legal proceedings have provided fundraising opportunities for the candidates. Lake has actively sought donations to cover her legal expenses. The full amount of funds raised is not publicly available, but Lake raised over $2.5 million following the election.
The attorney further accused Maricopa County of being fully aware of these irregularities, stating, "As I said, the evidence will show that Maricopa knew exactly what was going on. They could monitor each of their workers and, in fact, told them that they were being monitored." This claim raised serious concerns about the intentions and transparency of the officials responsible for overseeing the signature verification process.
The implications of these findings are profound and strike at the heart of the democratic process. If true, they cast a dark shadow over the integrity of Maricopa County's election procedures.
The ongoing court challenges have raised concerns about the stability of elected offices and have the potential to deepen distrust in the electoral system. Although the trials for Lake are scheduled to proceed, they have expressed a willingness to appeal all the way to the U.S. Supreme Court if necessary.