Ahead of the 2024 primaries, former President Donald Trump maintains a significant lead over other potential Republican candidates for the presidential nomination.
According to a recent national survey conducted by Rasmussen Reports, 62% of Likely Republican voters would support Trump in the primaries, while Florida Gov. Ron DeSantis trails at 17%.
Other declared or potential candidates, such as Mike Pence, Nikki Haley, Asa Hutchinson, and Vivek Ramaswamy, receive single-digit percentages of support among GOP voters: Pence at 6%, Haley at 5%, Hutchinson at 3%, and Ramaswamy at 2%.
Trump Holds Massive Lead Over 2024 GOP Primary Field

Months ahead of the first 2024 primaries, former President Donald Trump leads his would-be challengers for the Republican presidential nomination by a substantial margin.

More At Rasmussen Reports: https://t.co/GXAGjIOJ8L pic.twitter.com/ZEmLJejoY9

— Rasmussen Reports (@Rasmussen_Poll) May 17, 2023
The results underscore the continued resonance of Trump's conservative message and policy agenda among Republican voters. Trump's base of support implies that he remains the formidable force within the party.
REACTIONS:
3 words: RUNNING MATE

— TheSeaRoach (@TheSeaRoach) May 17, 2023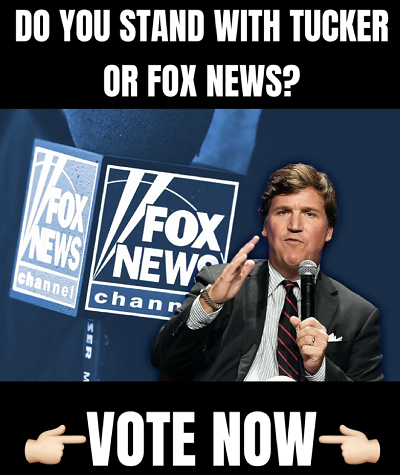 — Lawton (@bestgtor88) May 17, 2023
Trump. Only Trump There should be NO primaries.

— Mischelynn Scarlatelli (@MischelynnScar7) May 17, 2023