White House Press Secretary Karine Jean-Pierre referred to herself as a "historic figure" who "cannot fail" during a series of recent interviews with a network that repeatedly advances black supremacist sentiments.
Jean-Pierre sat down with TheGrio, a self-described media network "focused on the African American community." Gerren Keith Gaynor – a White House Correspondent for TheGrio –interviewed Jean-Pierre for an article titled:  "Karine Jean-Pierre talks having 'swag' and the hardest job in the White House."
The White House Press Secretary heaped praise upon herself throughout the interview. Ron Klain, the former chief of staff, used to say to me, 'You have the hardest job in this building,' adding that she feels like she has "the weight of the world" on her shoulders. "It's not for everyone," she said.
Jean-Pierre went on to declare the Biden Administration as the most "pro equality" administration in American history. "It's the most pro-equality administration in history," she declared, citing the confirmation of Ketanji Brown Jackson and the "Respect For Marriage Act," which codified same-sex marriage.
"Jean-Pierre is very aware of this moment in U.S. history, as the very communities she represents intersectionally are at the center of bans and prohibitions in state legislatures across the country as Republican lawmakers seek to eliminate the teaching of race, sexuality and gender identity in classrooms," wrote Gaynor.
"It's not lost on me, the communities that I represent and what I mean to those communities and how they view me at the podium and how important it is to them," said Jean-Pierre. "I'm representing the Black community, the Caribbean community, the LGBTQ community. And it is incredibly important to me that I do that well."
Jean-Pierre later described herself as a "historic figure."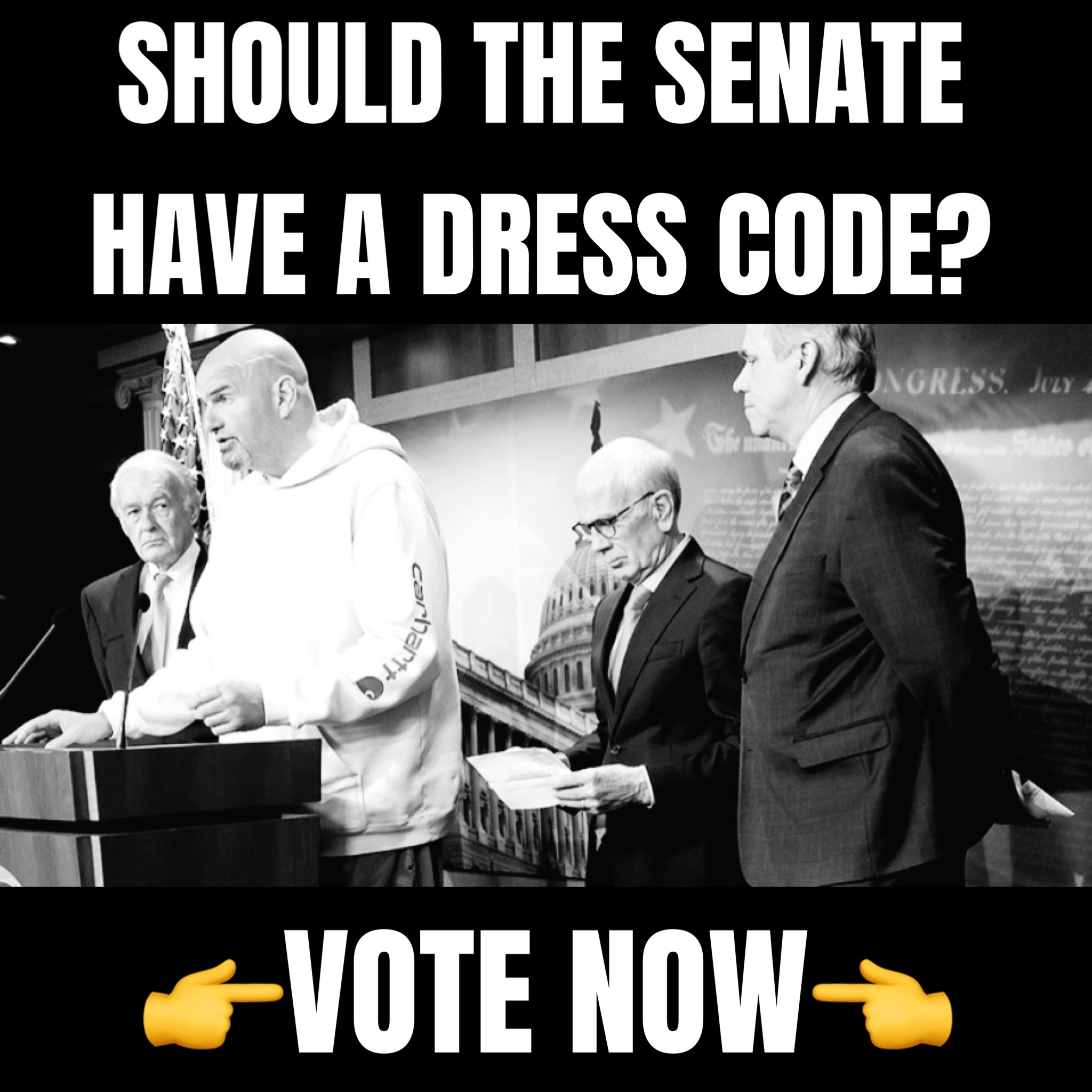 "This is a historic administration. I'm a historic figure, and I certainly walk in history every day," she said.