During a Thursday "take your kid to work" event, White House Press Secretary Karine Jean-Pierre was asked by a child whether the president would enforce mask mandates again.
In response, KJP said that she hoped not, but did not rule out the possibility.
"We're in a different place than we were," Jean-Pierre said. "COVID has affected all of us, especially those of you who had to wear masks to school. The president is working hard to fight COVID, but whether or not mask mandates return to classrooms remains to be seen."
WATCH:
Many have been critical of mask mandates, arguing that they infringe on individual freedoms and are not effective in stopping the spread of the virus. Some have also accused the Biden administration of using COVID-19 as a way to exert more control over the American people.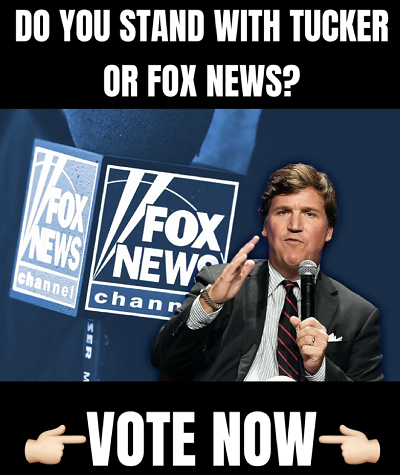 Earlier this week, Fauci made an intriguing statement regarding the effectiveness of masks. He emphasized that masks may only work approximately "10% of the time" for the broader population, while the statistics might change for those who wear a fitted mask religiously.