Republican Senator Lindsey Graham is calling for the United States to get even more involved with the war in Ukraine.
The announcement by Graham extremely increases the chances of nuclear war with Russia.
Graham's revealed wishes come as President Joe Biden continues to send billions and billions of U.S. taxpayer dollars to Ukraine.
"I appreciate France agreeing to provide light armored combat vehicles to Ukraine – but this is not enough," Graham initially said in a tweet where he shared an article to a French news outlet. "The goal for 2023 is to give the Ukrainians the weapons they need to militarily defeat the Russian invaders. This requires heavy modern tanks."
"I am urging the Biden Administration to meet President Zelensky's request for modern western tanks. The goal is quite simple: Defeat the Russians in Ukraine sooner rather than later. Tanks would change the tide of battle," Graham said in a follow up tweet.
I am urging the Biden Administration to meet President Zelensky's request for modern western tanks. The goal is quite simple: Defeat the Russians in Ukraine sooner rather than later.

Tanks would change the tide of battle.

— Lindsey Graham (@LindseyGrahamSC) January 5, 2023
The comment by Graham was met with harsh backlash on Twitter. Check out some reactions below: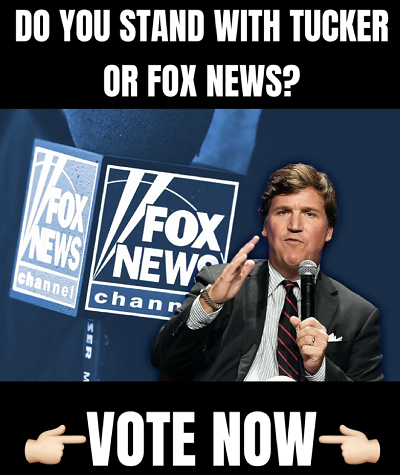 He can't purchase tanks with the billions given to him??

— Loretta Larkins (@LarkinsLoretta) January 5, 2023
Really? When will this stop and you focus on the US and do your darn job?

— DPAZ (@DPAZ2222) January 5, 2023
I am urging Lindsey Graham to personally go to Ukraine and not come back until the war is won. I am also urging Lindsey Graham to show his patriotic support and donate all his wealth to this glorious cause.

— Kris (@maximity) January 6, 2023
Or y'all can use American tax dollars to actually help struggling Americans? Just sayin….

— Chippernuts (@SmilingButcher) January 5, 2023
Our tanks have top secret equipment in them. Meh, it doesn't matter, we surrendered them in Afghanistan.

— Michael T. Johnson (@Michael78409910) January 6, 2023
How about securing our border?!

— Trey Brock (@winbamawin74) January 7, 2023