Earlier this month, Madonna's appearance at the 2022 Grammy Awards was unsettling and unappealing.
Madonna received criticism and backlash on social media for her"alien like" appearance and many speculated on whether her decision to alter her appearance was botched plastic surgery or just driven by a desire for attention.
On Monday, she responded to critics with a new photo of herself with the caption:"Look how cute i am now that swelling from surgery has gone down. Lol."
It's certain that Madonna has undergone plastic surgery procedures over the years.  Some plastic surgeons and experts have analyzed her appearance and have suggested that she may have had procedures such as Botox, fillers, a facelift, and possibly a nose job.
SEE TWEET BELOW:
Look how cute i am now that swelling from surgery has gone down. Lol 😂 pic.twitter.com/jd8hQyi2Az

— Madonna (@Madonna) February 20, 2023
Check out some reactions below: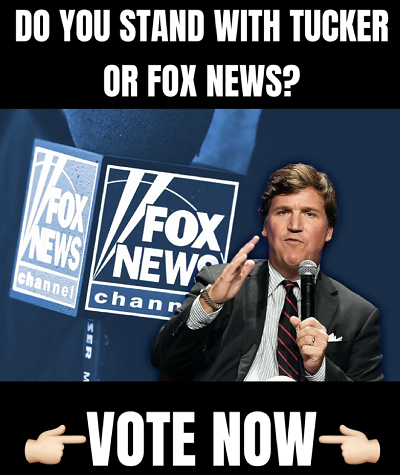 She looks like a bad version of a Macy's parade balloon…

— Dee in Houston (@d33inhouston) February 21, 2023
It's not swelling, it's filler. I hope they can somehow remove all of it and give you back your beautiful face.

— The🐰FOO (@PolitiBunny) February 21, 2023
Her body- let her do what she wants! Let's not perpetuate misogyny. Let women age or tend to themselves as they like, and remind ourselves that Madonna is still the same talented person no matter her decision.

— Jennifer Hall (@JenniferHallMus) February 20, 2023
You are a lot of things lady….but cute is not one of them.

— MistyNan1966 (@Brody20132) February 20, 2023
"There is another" pic.twitter.com/XXvpQvlNEM

— Going Off the Grid Nero (@Adventure_Nero) February 20, 2023
You look the same, terrifying. Please stop cutting your face up and age with grace

— McKaylaRose (@McKaylaRoseRed) February 21, 2023