Some of the most popular companies in the world currently hold money with the recently-collapsed Silicon Valley Bank, and it could devastate a chunk of them. Some of the companies listed below have hedged their cash into other banks, but there is a high likelihood that any cash they have in SVB is gone for good.
Here are a few popular companies who have cash exposure to SVB, just to name a few:
Airbnb
DoorDash
Etsy
ROKU
Etsy
Uber
Dropbox
Eventbrite
Zillow
23andMe
DocuSign
Hulu
Here are some of the companies with the *largest* cash exposure:
Post-close 8Ks on SVB exposure:
● Roku — $487M (26%)
● Roblox — ~$150M
● Ginkgo Bio — $74M
● iRhythm — $55M (26%)
● LendingClub — $21M
● Payoneer — <$20M

— ben hoban (@wbhoban) March 10, 2023
Etsy had to send out an urgent message to their sellers, saying that they might have to delay payments until further notice:
From CNBC: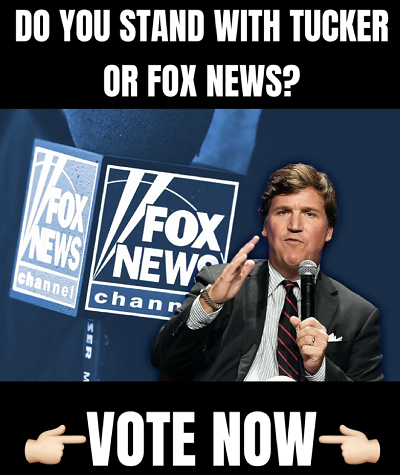 Etsy is warning sellers that the collapse of Silicon Valley Bank on Friday is causing delays in processing payments, according to an email from the company shared with NBC News.

The online do-it-yourself goods mega shop said it used SVB to facilitate disbursement to some sellers, and that it was working with other payment partners to issue deposits.

"We wanted to let you know that there is a delay with your deposit that was scheduled for today," the email from Etsy said.

"We know that you count on us to help run your business and we understand how important it is for you to receive your funds when you need them," the email continued. "Please know that our teams are working hard to resolve this issue and send you your funds as quickly as possible."
Here's a larger list of companies who currently bank with SVB:
Look at some of the companies banking with SVB:
Airbnb
Coinbase
DoorDash
Dropbox
Eventbrite
Fitbit
HubSpot
LinkedIn
MongoDB
Robinhood
SpaceX
Tesla
Uber
Zillow
23andMe
Atlassian
Box
DocuSign
Etsy
Evernote
Groupon
Hulu
Indeed
Intuit
Kickstarter
Peloton
Plaid
Postmates
RingCentral

— DeepFuckingValue (@makemoneycfa) March 11, 2023
According to Barron's, Bill.com is also in a dire situation:
Bill.com, which provides financial automation software for businesses, said on Saturday that it has about $670 million held at Silicon Valley Bank, including approximately $300 million in corporate cash, cash equivalents, and short-term investments, and around $370 million held in trust on behalf of its customers.

The company said it has a total of approximately $2.6 billion of corporate cash and equivalents held at multiple financial institutions, and about $3.3 billion held at multiple institutions on behalf of customers.
Stay tuned for updates on this story….