MSNBC host Joy Reid went on an unhinged rant about how the Make America Great Again movement is a cult and Trump is the cult leader of the movement. The liberal host also said that it was clear to her that Trump was running not to be president but to stay out of jail.
She began her rant by mentioning the former president's decision to not attend a Fox News-hosted debate between the qualified Republican presidential primary candidates. "The first Republican presidential primary debate is Wednesday but a certain four-times indicted former president plans to skip the Fox-hosted affair. Trump campaign adviser told NBC News that Trump will be at his Bedminster club that night instead. In an apparent jab at Fox, Trump has already recorded an interview with Tucker Carlson," reported Reid.
She observed that the primary voters had already chosen Trump to be their candidate according to the polls. "Will primary voters even watch if Trump's not there? They made their choice clear, according to recent polls. In an NBC poll, 42% of likely Republican caucusgoers in Iowa said Trump was their first choice out of 14 Republican presidential candidates, while 19% picked Ron DeSantis. In a CBS poll, likely Republican primary voters chose Trump by 62%," said Reid.
She then remarked that these polls prove that Trump and his supporters were cultists. "The weird devotion to a man facing RICO charges does not end there. Among those Trump voters, 71% hold Trump as the source of true information, surpassing friends and family, conservative media, and even religious leaders. These people trust Trump more than they trust their pastor. This from the party of white evangelicals and Christian nationalists. Then again, not really that surprising because MAGA is a cult, and Trump is the Jim Jones to their Kool-Aid crew. Their blind loyalty is stronger than ever, for a man who is clearly running for president to stay out of prison," commented Reid.
Reid's guests then echoed her sentiments.
WATCH: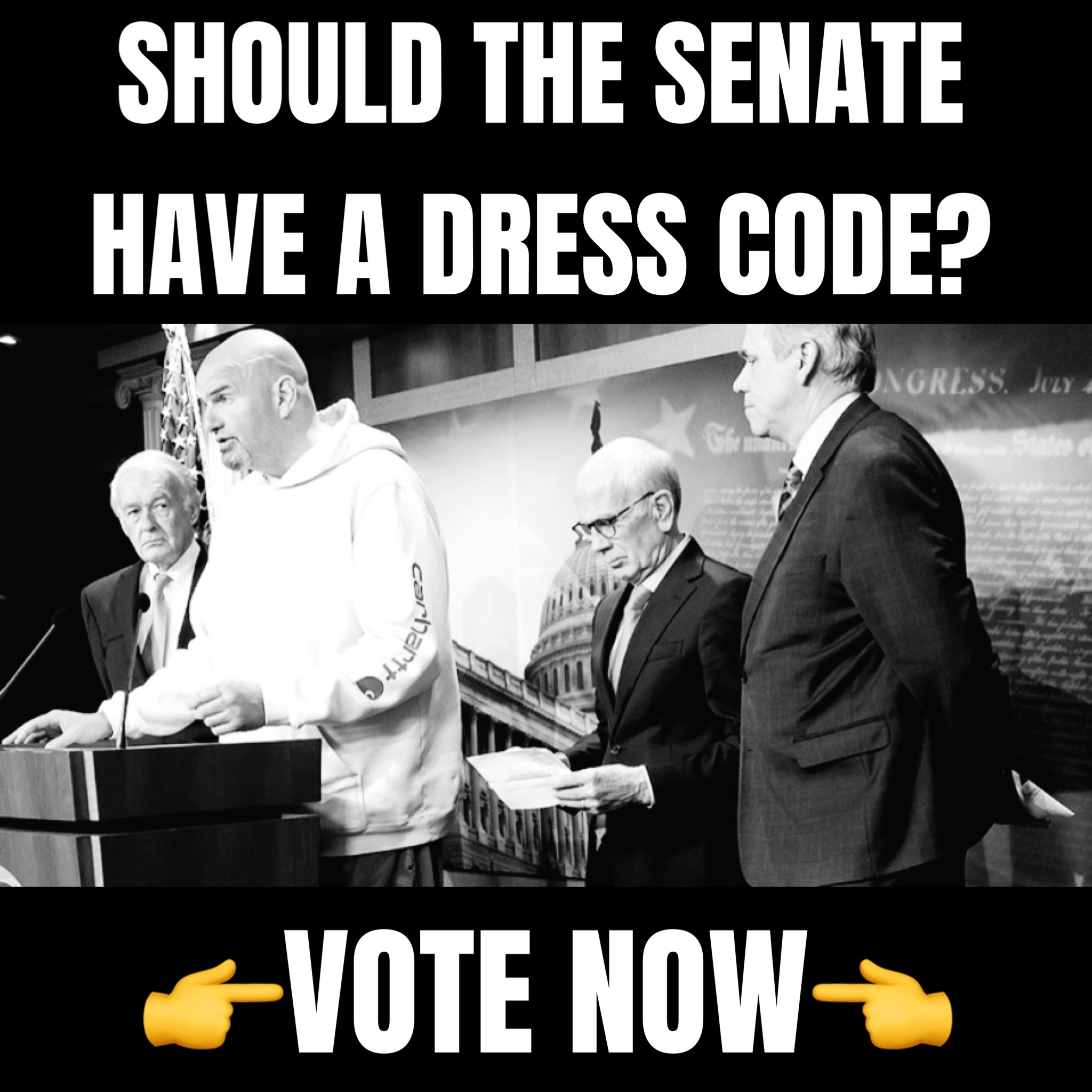 Reid is ignoring, however, (among other things) that the data that clearly shows the upswing in Trump's support also comes from younger non-white voters. These voters due to the misuse of the legal system against the former president now see Trump as a means to stand up to the system. Rich Baris, a pollster, explained that "younger non-white voters are backing Trump in higher numbers because they now see him as "one of them" meaning a victim of "the man". I'll share more tomorrow. Incredible."
That younger non-white voters are backing Trump in higher numbers because they now see him as "one of them" meaning a victim of "the man".

I'll share more tomorrow. Incredible. He was right.

— Rich Baris "The People's Pundit" (@Peoples_Pundit) June 14, 2023
He further stated, "The man'" thing is real. Not that I doubted it, but I need evidence. And I saw it before lawfare. But I guess they did too, are smart and saw it coming."'
Damn it @barnes_law. You were right. Looking at the instructions for follow ups tonight.

You were right. "The man" thing is real.

Not that I doubted it, but I need evidence.

And I saw it before lawfare. But I guess they did too, are smart and saw it coming.

Folks, Robert was…

— Rich Baris "The People's Pundit" (@Peoples_Pundit) June 14, 2023