Mark Houck, a pro-life activist who was targeted by the Biden Department of Justice, announced that he will be challenging U.S. Rep. Brian Fitzpatrick (R-PA) during the April Republican primary ahead of the 2024 election cycle.
Houck, 49, was the subject of an FBI raid last year in which agents armed with rifles stormed his Bucks County home and hauled him away to face a federal indictment. Houck was indicted for violating the Freedom of Access to Clinic Entrances, commonly known as the FACE Act, which prohibits pro-life activists from "intimidating" women outside abortion clinics.
The indictment stemmed from an October 2021 incident in which Houck and his son were praying outside a Philadelphia abortion clinic. After offering literature to two women who had left the facility, an escort from the building obstructed his progress and engaged in a verbal exchange.
Bruce Love, who was soon identified as the escort, approached Houck's son and proceeded to badger him with threatening language. Despite Houck's efforts to intervene and request that Love maintain a respectful distance, the verbal harassment continued. Houck eventually pushed Love in defense of his son, leading to a subsequent criminal complaint.
Even though Philadelphia's far-left district attorney opted not to file charges, Houck was among several individuals subjected to FBI raids over FACE Act violations not long after Roe v. Wade was struck down. A jury ultimately found Houck not guilty after deliberating for less than an hour.

Although Houck was acquitted this past January, the ordeal has inspired him to run for Congress.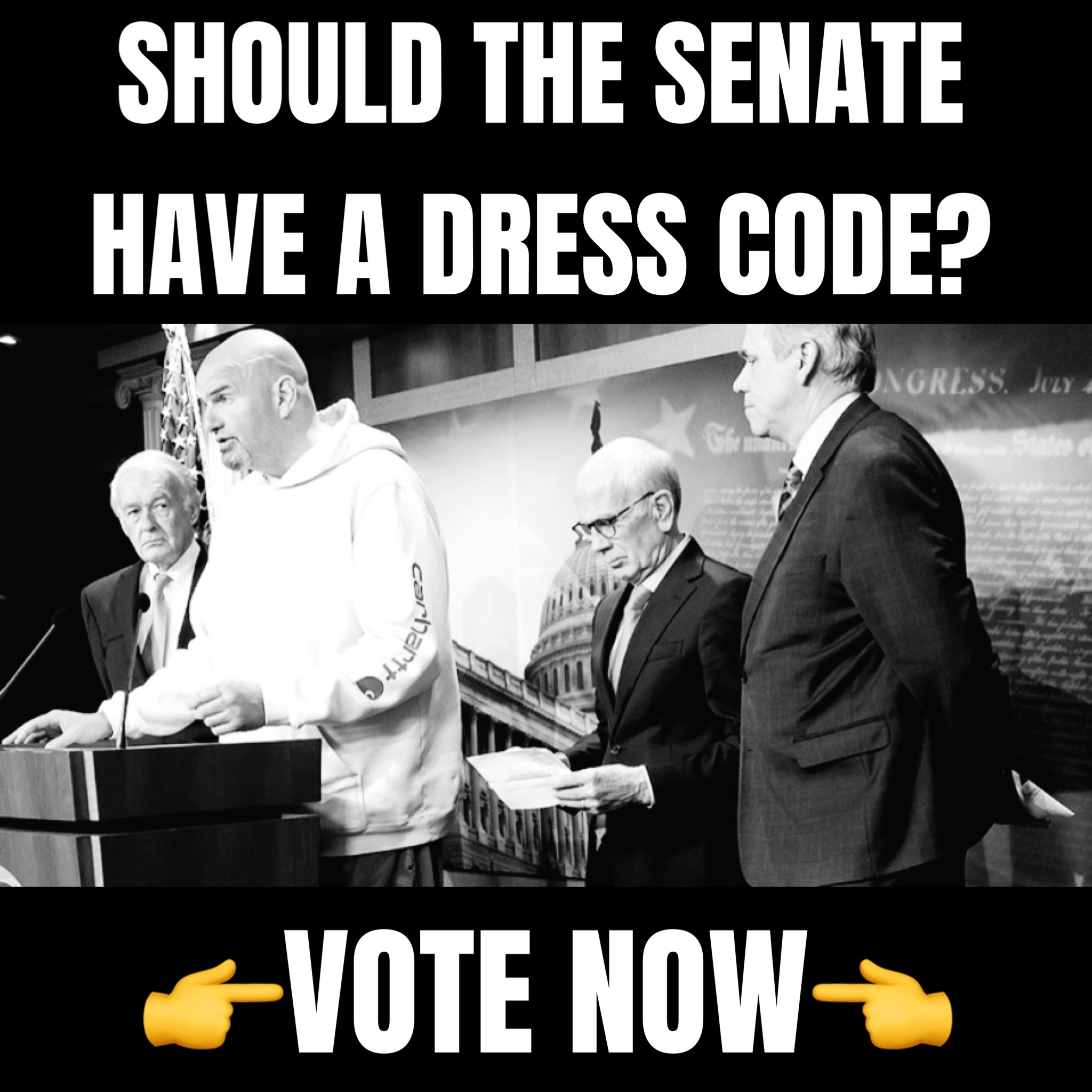 "American citizens should not be fearful that they're going to be raided as they wake up in the morning, that their children are going to be stirred from a slumber and the father be taken out of the home," he said. "No citizen and Americans in America should live with that fear that this possibly could happen to them if they're a devout Catholic or Christian, or they happen to do sidewalk counseling [at an abortion facility]."
Houck will be challenging U.S. Rep. Brian Fitzpatrick (R-PA), who was first elected in 2016.
Fitzpatrick has long positioned himself as a moderate and as a result, has voted with Democrats on numerous occasions. The Pennsylvania congressman voted in favor of establishing a January 6 commission and put forward a motion to censure President Trump shortly after the January 6 Capitol protests. Fitzpatrick has also allied with Democrats on Obamacare and gun rights issues.
He has also come under fire from grassroots conservatives for his support of the "Equality Act," which would allow biological male trans athletes to compete in women's sports. "LGBTQ Americans are part of the fabric of our society and should be free to exercise the rights guaranteed to every American by the Constitution to participate fully in our society and pursue every opportunity. That is why I co-led and voted for the Equality Act, which would protect Americans from discrimination on the basis of sexual orientation and gender identity," reads Fitzpatrick's website.