Meta's "Threads" — a text-based social media network that was founded as a "sanely run" Twitter competitor — is struggling massively as engagement has cratered within just two months of launch.
Mega CEO Mark Zuckerberg presented the app as a massive success upon launch after Threads reported more than 30 million sign-ups within 24 hours of its July 5 debut.  Meta has described the platform as, "a new, separate space for real-time updates and public conversations."
Threads found particular success among activists, pundits and other disgruntled leftists who disapprove of Elon Musk's acquisition of Twitter, which he has since rebranded to "X."
The early success has not continued, however, as an analysis from SimilarWeb found that engagement has cratered. An analysis of Android users by the digital analytics company found that daily active users peaked at 49.3 million in early July before plunging to 10.3 million in just one month, representing a drop of nearly 80 percent.
Data for iOS and Google Play measured similar trends, according to July numbers analyzed by Apptopia.
In addition to declining overall traffic, a number of the platform's big-name sign-ups have seemingly abandoned the social network. Celebrities like Tom Brady and Jennifer Lopez — who were given early access to the platform — have not posted since launch week.
Popular YouTuber Mr. Beast — who was the first Threads user to gain more than one million followers — has also gone dark over the past month.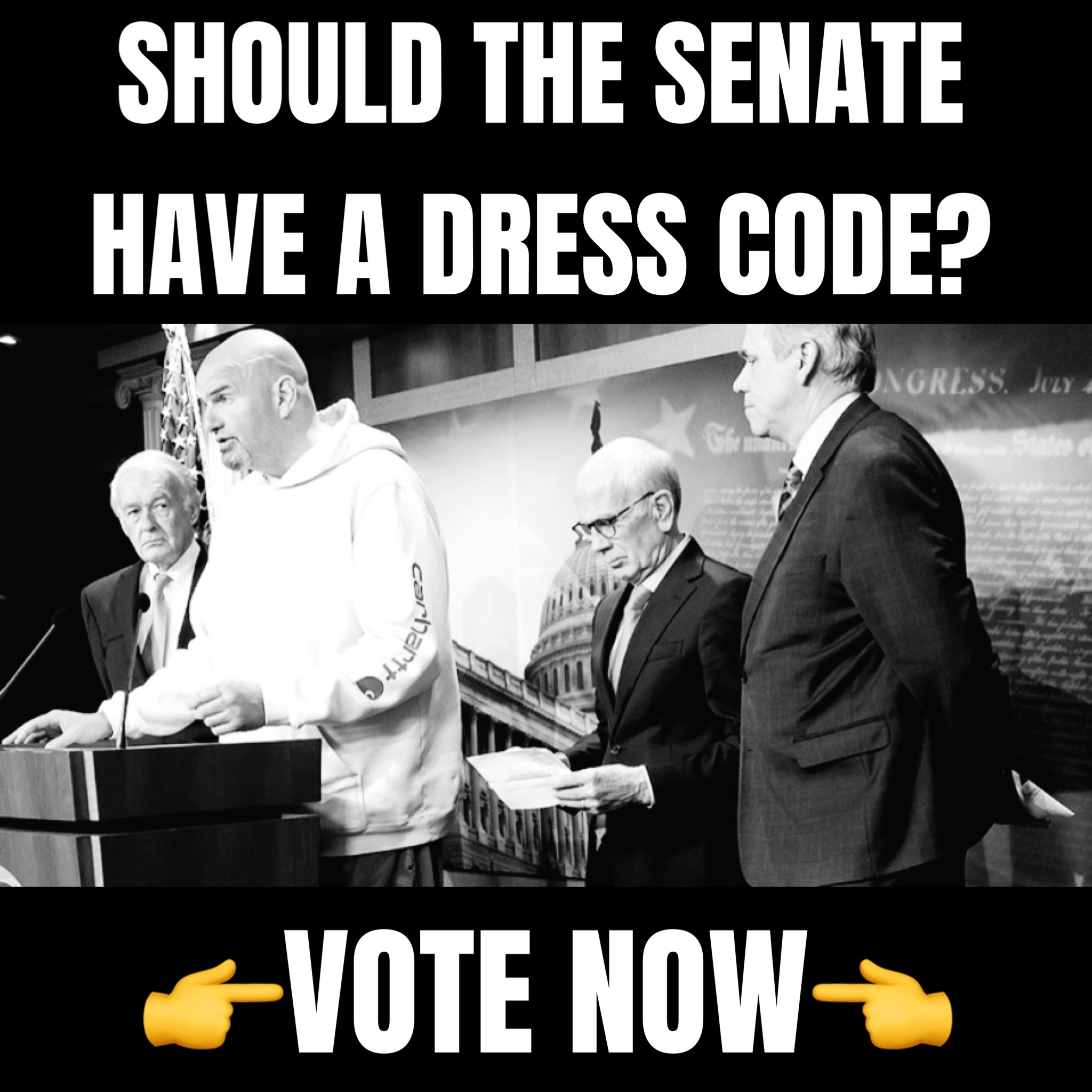 Brands Face Threads Fatigue as App Loses Nearly 80% of Daily Active Users https://t.co/BkCelxYahY

— Cernovich (@Cernovich) August 30, 2023
Threads recently addressed one of its user base's biggest grievances in adding a web function, but the platform has failed to live up to the expectations of a reset announced by Zuckerberg last month on an internal meeting.
The Facebook CEO described the platform's decline in growth as "normal" and predicted that user retention would improve once more features are added. Users have thus far complained about clunky timelines that fail to show content from followed users, censorship and a host of additional issues.