Meta's Threads — a text-based Twitter competitor that has been praised by leftists for its heavy content moderation and censorship — is already hemorrhaging users a little over a month into its debut.
In a recent call to employees, CEO Mark Zuckerberg stated that Threads initially attracted over 100 million users within a few days of launch. The app was designed to be compatible with Instagram, which provided it with an initial boost in sign-ups right out of the gate.
Unfortunately for Zuckerberg, the vast majority of those users do not seem interested in sticking around. "If you have more than 100 million people sign up, ideally it would be awesome if all of them or even half of them stuck around. We're not there yet," Zuckerberg said, according to a report from CNBC.
The Facebook CEO described the platform's decline in growth as "normal" and predicted that user retention would improve once more features are added. Users have thus far complained about the lack of a web application and clunky timelines that fail to show content from followed users, among other issues.
Chief Product Officer Chris Cox stated that the company is focused on adding "retention-driving hooks" to lure users back to the platform. One such strategy involves "making sure people who are on the Instagram app can see important Threads."
Threads users are required to have an Instagram to sign up for the platform, meaning that the two platforms are joined at the hip. Critics have argued that this will undoubtably boost the platform's userbase even if account owners aren't actually using Threads, but Instagram.
In addition to discussing the "Twitter killer," Zuckerberg provided an update on the widely panned "metaverse" that failed to meet expectations last year. Zuckerberg told employees he believed the company's work on the augmented and virtual reality technology that would power the metaverse was "not massively ahead of schedule, but on track," CNBC reported.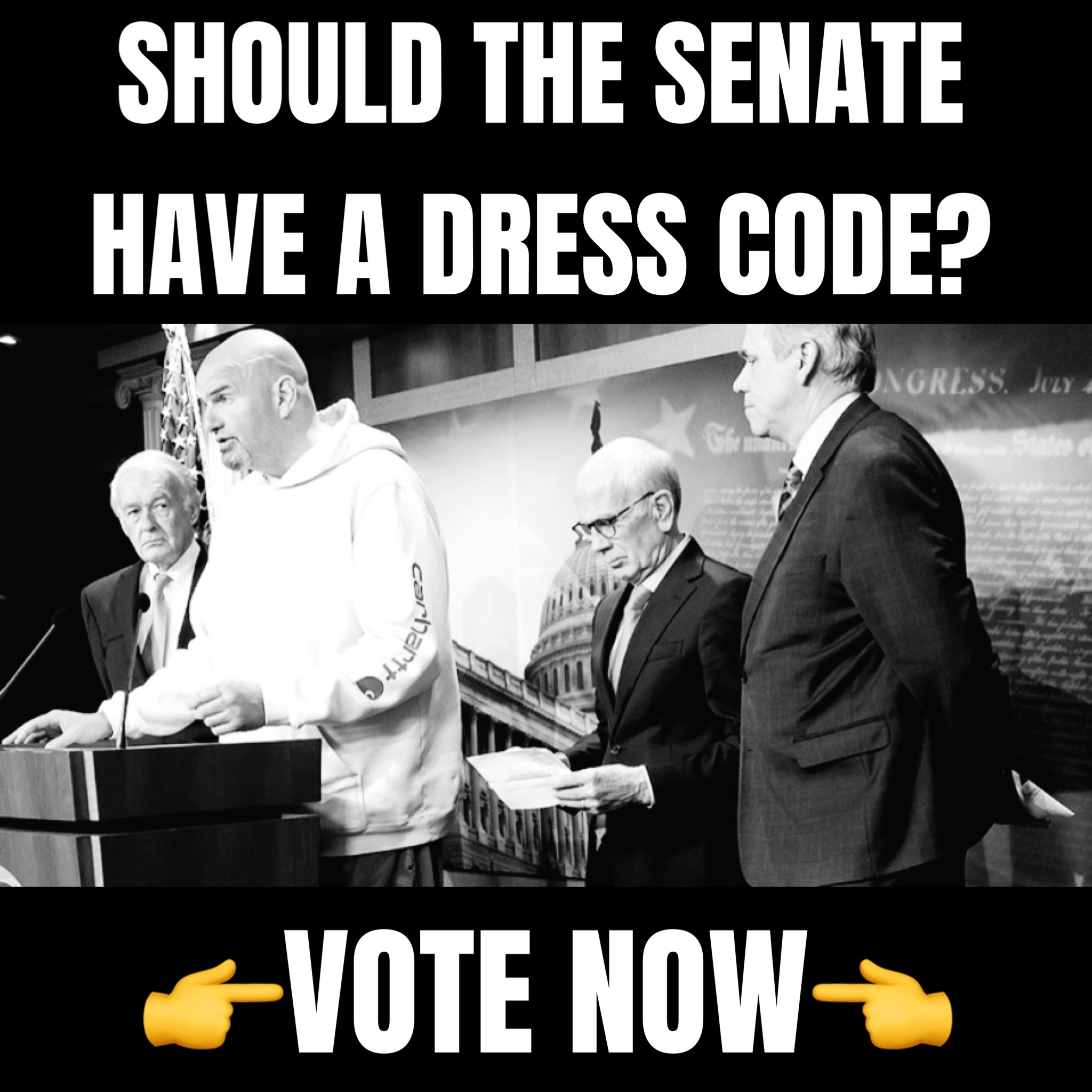 Zuckerberg did note that he thinks it will be another decade or so before the Metaverse's virtual reality components achieve mainstream acceptance. To that end, the company intends to outwork competitors such as Google and Apple so that they are ahead of the game come 2030. "That way, we have all the tools ready for when this is ready for prime time," he said.