Mark Zuckerberg's Twitter clone "Threads" has been censoring accounts that question gender ideology and other sensitive topics, users have reported.
Libs of TikTok — a popular Twitter page known for exposing left-wing insanity on social media and in education — told the Daily Caller that her posts were being slapped with "warning" labels within hours of launch. Chaya Raichik, who manages the account, decided to test the boundaries of the platform by saying "non-binary isn't real" in a post Friday.
The post was soon removed under the platform's "hate speech" standards in what Raichik described as an "unsurprising" move in a statement to the Daily Caller. "Within hours of joining I got death threats, had people sharing my address, and was told to kill myself," Raichik told the outlet. "None of those posts were removed despite me reporting them. Only my post stating a fact was removed."
Threads' terms of service are the same used by Instagram, as the platform was developed to be an extension of the photo-sharing app. Instagram's guidelines state that it removes "hate speech," which is defined as "a direct attack against people … on the basis of what we call protected characteristics: race, ethnicity, national origin, disability, religious affiliation, caste, sexual orientation, sex, gender identity and serious disease."
"It's clear that the biased censorship from big tech is still thriving everywhere except Elon's Twitter," Raichik said. "I think I'll stick with Twitter."
Meta's new platform — which launched this past Thursday — has been adding "warning" labels that ask users if they want to follow conservative accounts, including Donald Trump Jr. and radio host Brandon Tatum. "This account has repeatedly posted false information that was reviewed by independent fact-checkers or went against our Community Guidelines," reads the label.
If you launch a so called "Twitter Killer" that censors people the second they join the app, it's not really a "Twitter Killer" pic.twitter.com/kOq4KB5inR

— ALX 🇺🇸 (@alx) July 6, 2023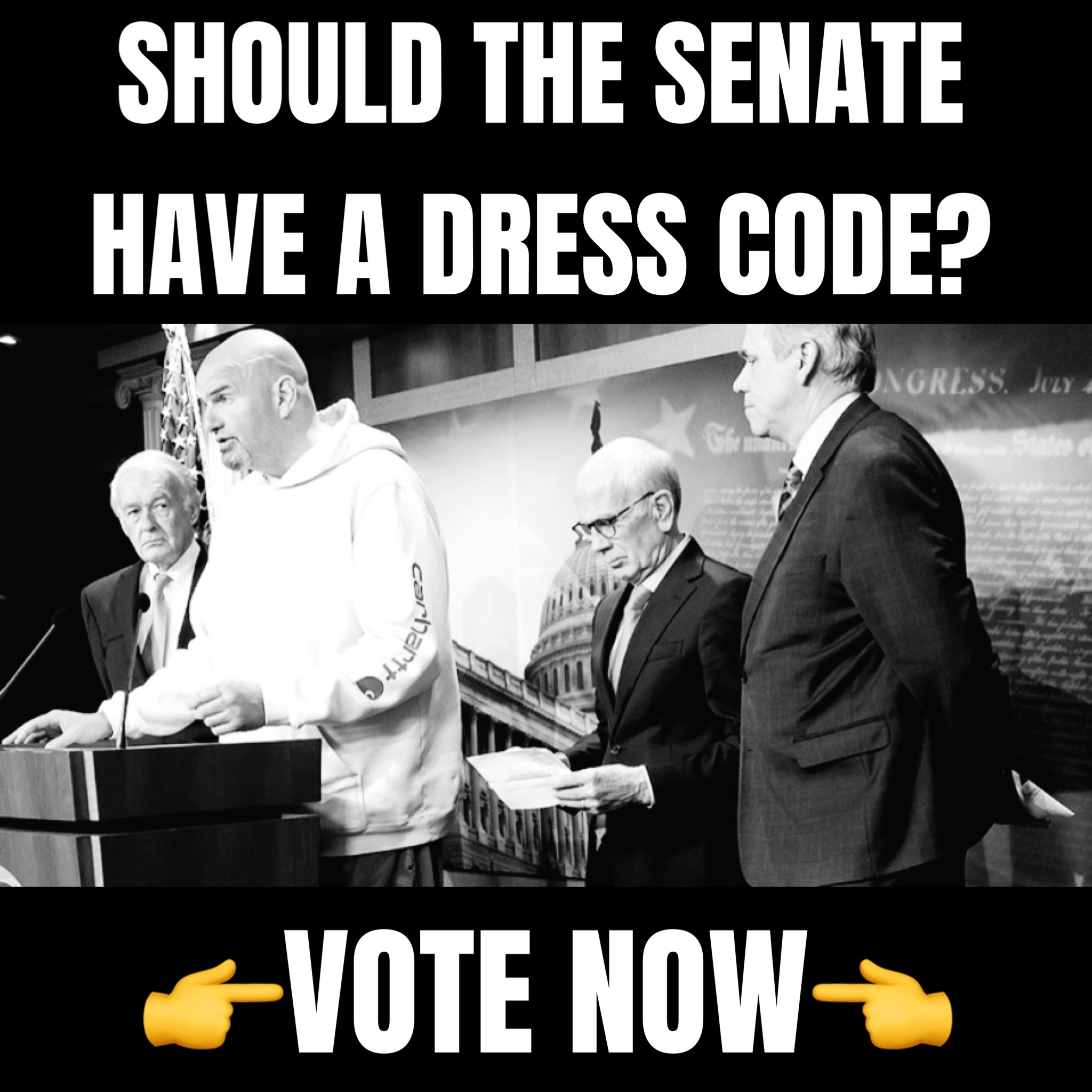 Twitter owner Elon Musk has already threatened Meta with legal action, alleging that former Twitter personnel revealed company trade secrets in designing the text-based platform. Meta has denied the allegations and claimed that Twitter personnel were not used in building the app.