A recent report on the telework situation for the US government and its employees found that nearly half (47 percent) of all federal employees are still working from home, or at least were in fiscal year 2021. The report, admitting that shocking statistic, said:
"Federal agencies reported 47 percent of all Federal employees participated in routine or situational telework in fiscal year 2021. This in a two percent increase from the previous year and continues a positive trend in overall participation over the previous ten years. Qualitative responses suggest the expansion of telework eligibility, policy changes, and the response to providing maximum telework were key drivers in these increases."
Continuing, the same report added that "The number of eligible employees who participated in telework increased in fiscal year 2021. Federal agencies reported that, of the 47 percent of Federal employees who were eligible for routine or situational telework, 94 percent participated this year, a four percent increase from fiscal year 2020."
Well, Speaker of the House Kevin McCarthy declared that to be ridiculous and vowed to end the pandemic and get employees back to work during a recent appearance on Fox News Channel's "Bottom Line," saying:
"[F]ederal workers got the same raise as those in the military, over 4% before. And the real challenge here though is, we're putting a bill on the floor to end this pandemic. Do you realize that 47% of the federal employees are still not in for work?
"When we took the majority and I became Speaker, one of my first actions was to make members of Congress…come back to work. For the first time in history, members of Congress didn't have to show up, and they kept getting paid. I think people have to show the work ethic.
"I think people should show up to work. And we're going to pass that bill this week that brings those federal employees back to work to provide the service that the taxpayers are paying them for."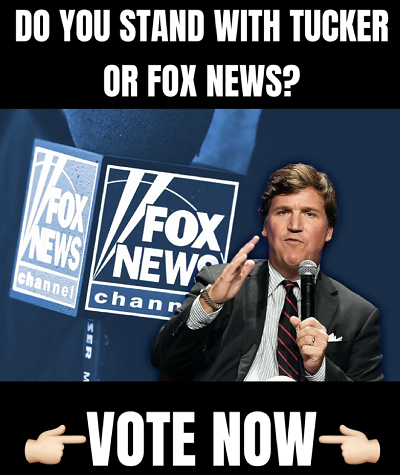 McCarthy, in demanding that federal employees return to work, is working alongside Rep. Comer, who recently introduced a bill that would largely require federal employees to work in person rather than virtually. Announcing that bill, Rep. Comer said:
"For years, Americans have suffered from the federal government's detrimental pandemic-era telework policies for federal bureaucrats. President Biden's unnecessary expansion of telework crippled the ability of departments and agencies to fulfill their responsibilities and created cumbersome backlogs. The federal government exists to serve the American people and these substantial delays for basic services are unacceptable. As Chairman of the House Committee on Oversight and Accountability, I intend to advance commonsense legislation to guarantee federal agencies are meeting their missions,
"I am proud to introduce the SHOW UP Act, which will ensure the federal workforce returns to the office. In addition, I am also seeking information from the GSA regarding reports indicating Administrator Carnahan was routinely absent from her Washington office. Biden Administration officials must lead by example and work in person for the American people."    
By: Will Tanner. Follow me on Twitter @Will_Tanner_1