One mom is proving to the world that if there us one thing you should not do; it is mess with a mother's children…
Recently a Christian mother took legal action after her four year old son was allegedly forced to participate in his school's LGBT pride march.
The incident first took place in 2018 when Izoduwa Montague was informed by administration at her son's school that her child was not allowed to sit out of the school's pride march despite claiming that it did not line up with the faith values of the family. Now a court will hear her case and she's taking legal action…
Montague, who resides in Croydon, South London is finally having her case heard after her son's school "Heavers Farm Primary School" coerced her son into attending the LGBT pride march.
Fox News reports that when Montague first met with the school's administration, the teacher was wearing a shirt that read: "Why be racist, sexist, homophobic, or transphobic when you could just be quiet?"
Montague reportedly told Fox News that the school's stunt was  shocking, to be honest."
Since the school's actions, Montague teamed up with a local Christian legal team and launched a lawsuit against the school citing: direct and indirect discrimination, victimization and breach of statutory duty under the Education Act of 1996 and the Human Rights Act of 1998, per Fox News.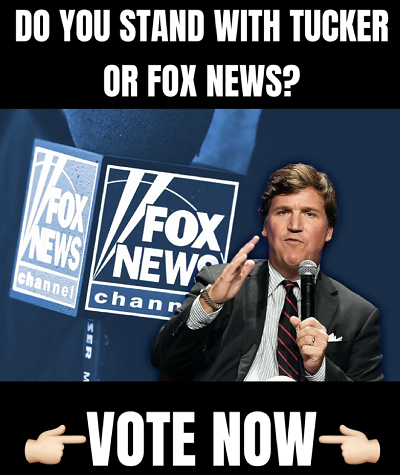 "My child was forced to celebrate Pride, forced to partake in a Pride parade, and we thought that it was going to end there, which was sadly wrong," Montague also stated.
"The school just went crazy. They were so angry that any parent was annoyed about this, they just decided that they were just going turn the whole school into a big LGBT-friendly school," she went on to say.
Montague's case has potential to be a major player in world wide legislation and legal precedent for what many are claiming to be intrusively progressive ideologies forced on children.
The mother of the child ultimately pulled her child out of the school after a number of progressive policy moves in the school including having bathrooms that could be used by either gender.
"It was just horrific … Even though I had already made up my mind that he was going to leave the school anyway, I definitely felt that that was just taking it to a whole new level, where you're pretending that you're promoting tolerance and peace, and then you end up bullying people for not sharing the same belief that you do on sexual lifestyles," Montague told Fox News Digital.
Despite leaving the school, Montague felt it was necessary to take legal action against the school in order to prevent situations like this in the future.
"I think that is ridiculous, and all parents should not be forced to take on a school's sexual beliefs or any social beliefs on the fear that you will get bullied and segregated … Children should be protected in school," Fox News reported Montague in saying.
Montague's case is slated to be heard on February the 10th of this year and is likely to draw lots of attention to see what legal precedent the UK will have in this legal realm. Whatever the courts do decide it will likely be a precedent that is used as reference by the entire world.