In a revealing new interview, former Fox News host Tucker Carlson opened up about his shock firing from the network on Russell Brand's podcast.
The former host of 'Tucker Carlson Tonight" found himself without a job in April, with the network providing little explanation as to why.
"First of all, I want to start off by asking you, how has it been in the six months, six months or so since you left Fox? How have you been personally and how does it compare to the time when you left MSNBC in terms of its emotional impact on you?" Brand asked.
"Well, I've been fired. You know, it's not the first time," began Carlson. "I always try to take the long view, not just on media, but on life. All graves go unvisited in the end, I always think that. And so I was surprised, I didn't expect to get fired that morning at all in April. So I was shocked, but I wasn't really shocked."
Carlson went on to say he wasn't angry about his termination, saying, "It's not my company. And when you work for someone else, that person reserves the right, and in fact, has inherently the right to decide whether you work there or not. And I don't know why I was fired, I really don't."
WATCH: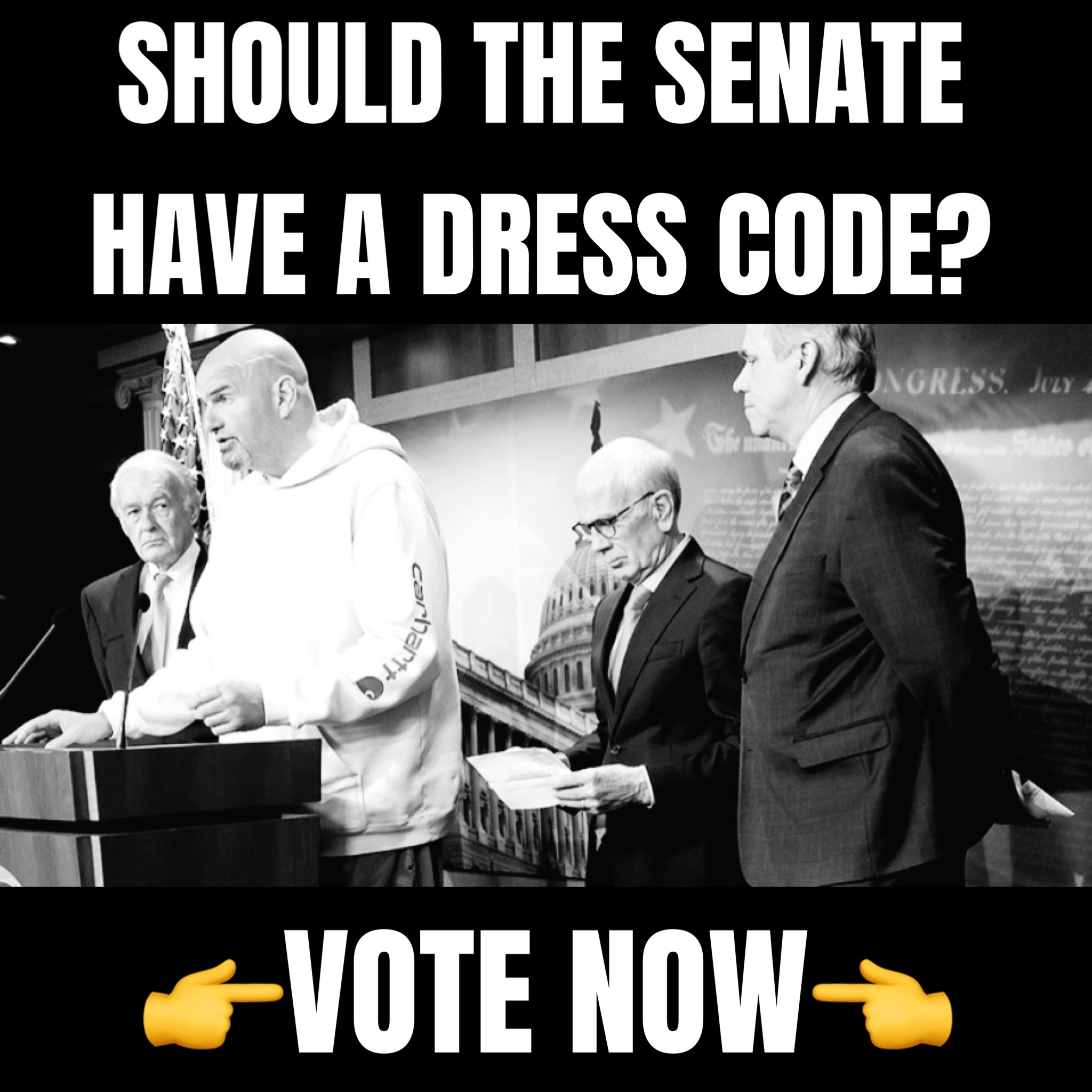 Amid allegations of racism that emerged in the wake of his departure from Fox, Carlson vehemently denied them, attributing such accusations to 'ugly leaking' to the New York Times.
"There was ugly leaking, I'm a racist or whatever they leaked, or someone there leaked to the New York Times, but that's not true. And I think the people who run the company know that's not true. I actually don't think they did it. And I'm not mad about it," he clarified.
Despite his dismissal, Carlson has kept a positive outlook, embracing a simpler, more serene lifestyle while taking the opportunity to spend time with his wife and dogs and fishing.
However, the former host expressed concern that he might lose his drive, considering that he still feels the need to be engaged in the community, the country, and the world. "My only fear has been maybe being a little bit too happy. You know, I've spent a lot of time trout fishing…that's great, but life has got to be more than that. So now I'm back to work and I'm grateful to be doing that," Carlson added.
While discussing his views on immigration, Carlson vehemently denied being against immigrants, emphasizing his belief that the current US immigration policy threatens to destabilize the country and fuel racial conflict.
"The way that the United States is doing immigration is designed to wreck the country and to make it unstable and to destroy any social cohesion whatsoever, social trust, to make people hate each other and add to racial, yes, racial division, which I hate," he said.
Despite his abrupt dismissal, Carlson remains unapologetically vocal about his beliefs and perspectives. As the former Fox News host gets back to work, it will be intriguing to observe what the next chapter holds for his career.