Harrison Floyd, a staunch ally of former President Donald J. Trump, finds himself behind bars with no option for bail after surrendering to Fulton County authorities. Floyd played a significant role in assisting Trump in challenging the 2020 election results in Georgia.
According to reports from The Western Journal, Floyd was the sole defendant among 19 others in the case who did not receive a consent bond order, which would have allowed him to make a plea and subsequently leave. This information was further corroborated by The Atlanta Journal-Constitution.
On the day of his surrender, Floyd took to social media, posting a video of himself driving into Atlanta. The caption accompanying the video read, "Lord Protect Me While Im in These Streets."
Lord Protect Me While Im in These Streets #FultonCountyJail #IndictmentWatch pic.twitter.com/rKiu5coig3

— Harrison Floyd (@hw_floyd) August 24, 2023
Floyd faces charges of violating Georgia's RICO Act, conspiracy to commit solicitation of false statements and writings, and influencing witnesses. The indictment against him alleges that he attempted to persuade election worker Ruby Freeman to declare misconduct in the election. However, the Fulton County District Attorney's Office has yet to clarify why Floyd has not been granted a consent bond order.
Keep that same energy when the truth comes out @TheRickWilson

The receipts dont lie, and the best is yet to come. @ajc @GregBluest66275 @TamarHallerman #fultoncounty #fani #trump https://t.co/CyiwVo2mGI pic.twitter.com/TRfmNc9x57

— Harrison Floyd (@hw_floyd) August 11, 2023
In a separate incident earlier this year, The Washington Post reported that Floyd was charged in May over an altercation that took place in February. During this incident, Floyd allegedly assaulted an FBI agent who was serving him a subpoena at his residence in Rockville, Maryland.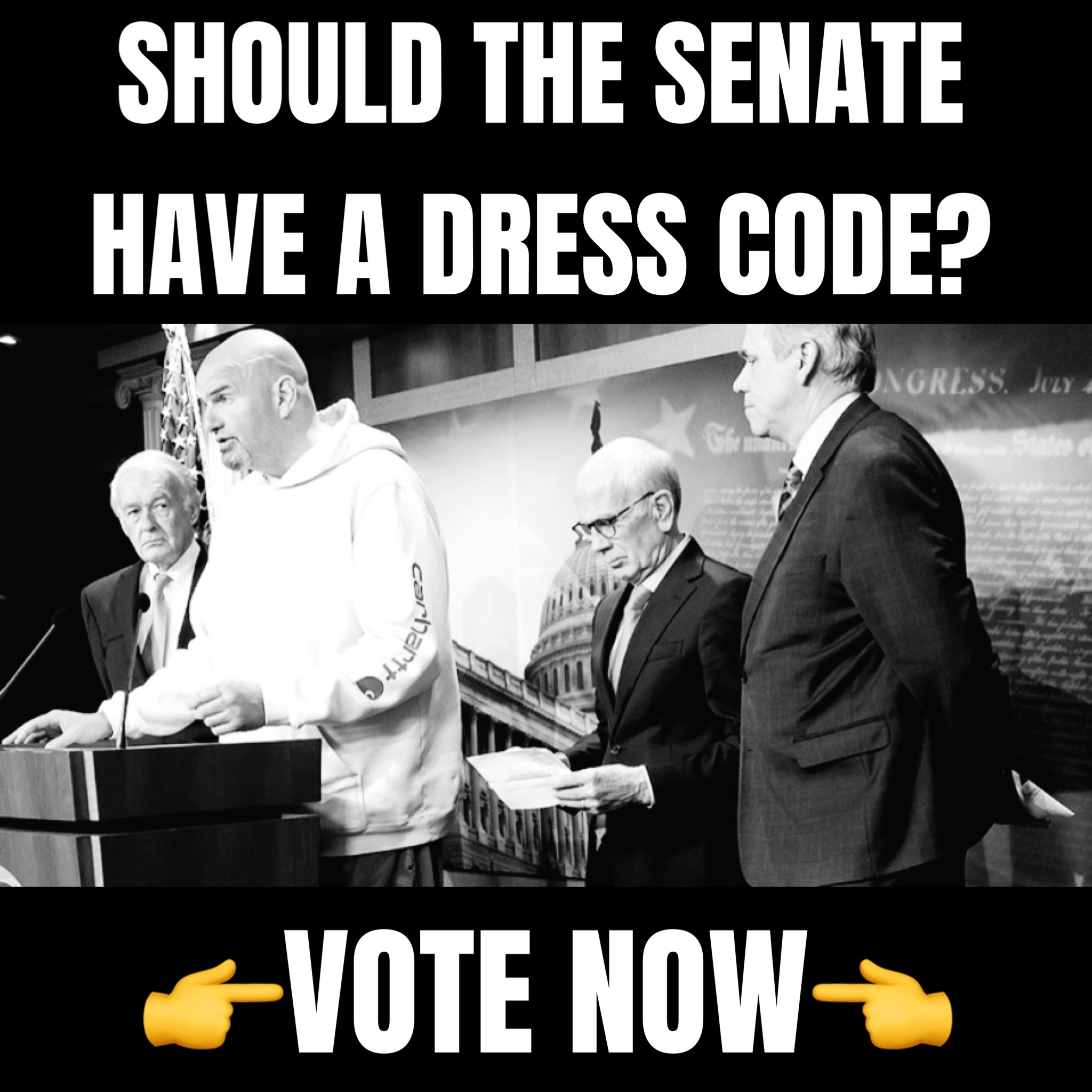 The subpoena was related to special prosecutor Jack Smith's investigation into Trump. Floyd's defense claims he was acting in self-defense, asserting that the agents did not show proper credentials during the encounter.
A mugshot of Floyd has since been released, revealing him as the leader of Black Voices for Trump. He remains in police custody at the Fulton County Jail in Atlanta, Georgia.
BREAKING: The mugshot of Harrison Floyd has been released.

He is the leader of Black Voices for Trump and the only defendant in the 2020 Election Fraud RICO case who does not have a bond.

He is still in police custody at the Fulton County Jail in Atlanta, GA.… pic.twitter.com/S5fc3eWh4f

— LifeandFortune (@LifeandFortune) August 24, 2023
Fulton County District Attorney Fani Willis requested an October 23, 2023, trial date for the case. Legal experts believe the timeline is not plausible, especially as Willis has indicated she'd like to try all 19 defendants together.
The charges are based on Georgia's RICO statute, typically used to target individuals engaged in organized crime. It allows a prosecutor to combine multiple suspected crimes into one charge: racketeering.