In an unexpected development, Fulton County District Attorney Fani Willis has requested October 23rd as the trial date for former President Donald Trump and his 19 co-defendants related to the Georgia election case. The news breaks just hours before Trump is set to be arrested and undergo the mugshot procedure.
As Fox News reported earlier today, Trump's campaign lawyer had previously issued a motion for a speedy trial, likely aiming for a swift resolution amid the upcoming political climate and Trump's impending legal challenges.
DA Willis's request appears to be an acceptance of that motion, putting the trial well ahead of the primary schedule, but one has to wonder whether there is another angle at play.
Fox News correspondent John Roberts remarked, "We didn't think that it was going to happen maybe until next year, but Trump already has certainly enough things on his plate for early next year in terms of legal."
WATCH:

The swift move by the Fulton County DA has taken many by surprise, especially given the high-profile nature of the case and its potential implications for the political landscape in 2023 and beyond. It is anticipated that Trump's attorneys may push back on the proposed date, given the need for time for preparations and the strategic positioning of the trial in relation to the primary schedule.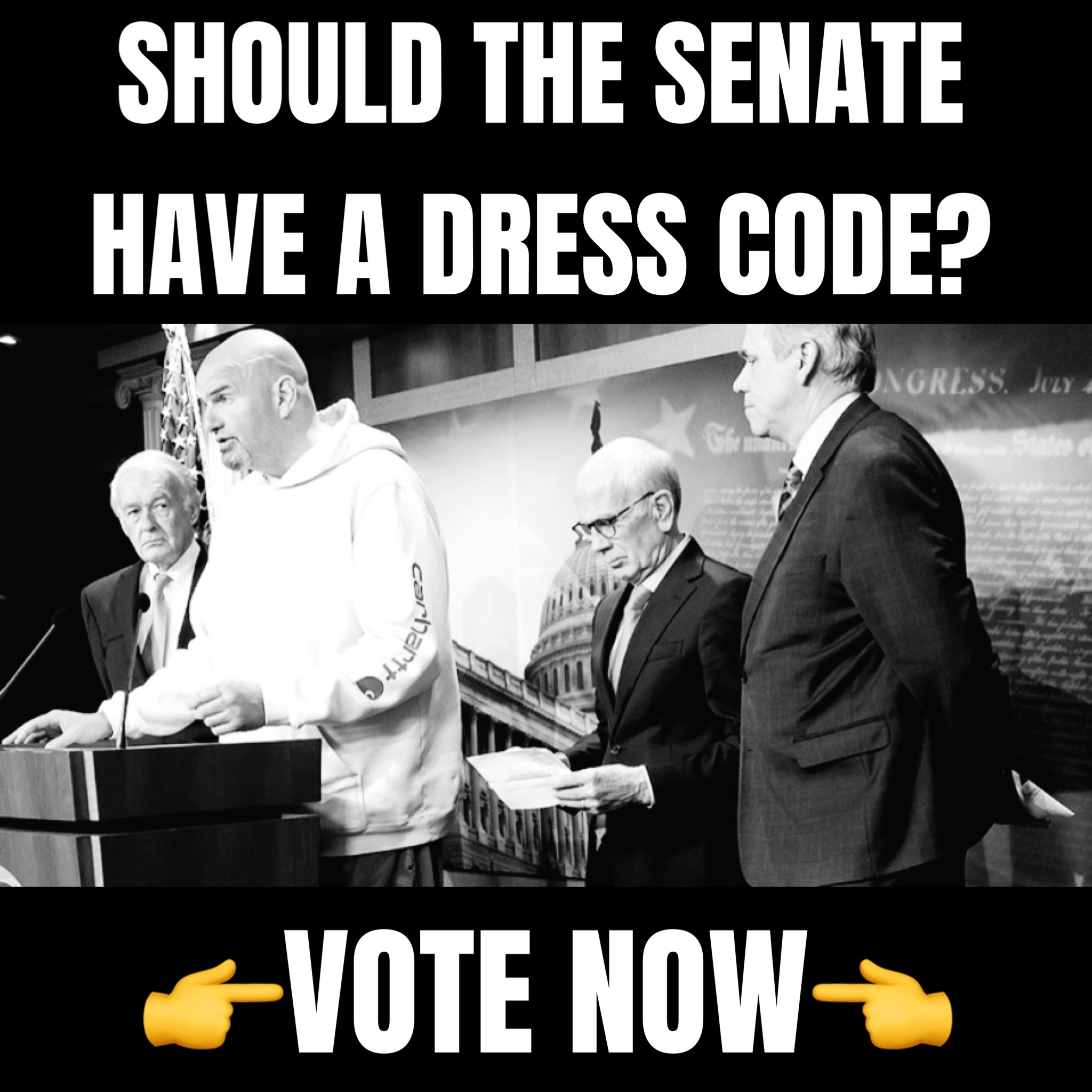 Several of Trump's co-defendants have already surrendered in relation to the case, further escalating the tension surrounding the upcoming proceedings.
Last week, it was reported that Willis had proposed a trial date of March 4 in her case.
Throughout his multiple legal proceedings, Trump's legal team has repeatedly sought trial postponements, aiming for dates after the 2024 presidential elections.
Parallel to the Georgia situation, Alvin Bragg's trial has also been scheduled for March 25. The timing of these trials, particularly the early March date for such a high-stakes case, has raised eyebrows in many circles. Super Tuesday, a monumental day in the U.S. election cycle, occurs on March 5th, one day before the proposed trial date in Fulton County. The overlap of the events will make it extremely difficult for Trump.
On top of all this, Trump has another trial date set for January 2, where he faces allegations related to his January 6 case. This particular lawsuit is also being steered by Smith's team.
Trump will be voluntarily surrendering himself to Georgia authorities today. It is unknown, however, what the exact procedures will be concerning the booking and processing of Trump at a Fulton County jail on Rice Street that is notorious for poor conditions.
Fulton County authorities have anticipated the prospect of taking a mugshot of the former president, and if one is taken, the picture – sure to be iconic – will be released to the public at 4 pm today, sources say.
Trump is not expected to be held at the prison house and has agreed to post $200,000 as bail as a condition for his release. Trump and his fellow indictees are not likely to appear before a judge initially given that they all reached bond agreement terms with the county.
Trump and others were indicted on 13 charges including racketeering (RICO) violations. Each separate felony carries with it a prison sentence of between one to 20 years.