Former president Trump will be voluntarily surrendering himself to Georgia authorities today. It is unknown, however, what the exact procedures will be concerning the booking and processing of Mr. Trump at a Fulton County jail on Rice Street that is notorious for poor conditions. Fulton County authorities have salivated at the prospect of taking a mugshot of the former president and if one is taken, the picture – sure to be iconic – will be released to the public at 4 pm today, sources say.
Mr. Trump is not expected to be held at the prison house and has agreed to post $200,000 as bail as a condition for his release. Trump and his fellow indictees are not likely to appear before a judge initially given that they all reached bond agreement terms with the county. While Fani Willis, the District Attorney of Fulton County, wants the trial to commence on March 4th of this year, it is unlikely that a trial that involves 19 defendants will be scheduled so soon.
Mr. Trump and others were indicted on 13 charges including racketeering (RICO) violations. Each separate felony carries with it a prison sentence of between one to 20 years. Most could be punishable by fines instead of time served. Trump and other defendants are expected to attempt to move their case into federal court given that many of them were federal officers acting under that capacity for what they were charged with.
The arrest of Mr. Trump's lawyers for giving the president legal advice has ignited additional criticism over Fani Willis's prosecution. As Collin Rugg, a conservative commentator, stated, "You are watching the complete degradation of the so-called 'justice' system in real time."
BREAKING: Mugshots have been released by the Fulton County Sheriff for Rudy Giuliani, Sydney Powell and Jenna Ellis.

You are watching the complete degradation of the so-called 'justice' system in real time.

After leaving the jail, Giuliani blasted D.A. Fani Willis, saying she… pic.twitter.com/1I709EneBK

— Collin Rugg (@CollinRugg) August 23, 2023
Mr. Rugg further added this was at best "Selective Justice Under The Law."
Selective Justice Under The Law.

— Collin Rugg (@CollinRugg) August 23, 2023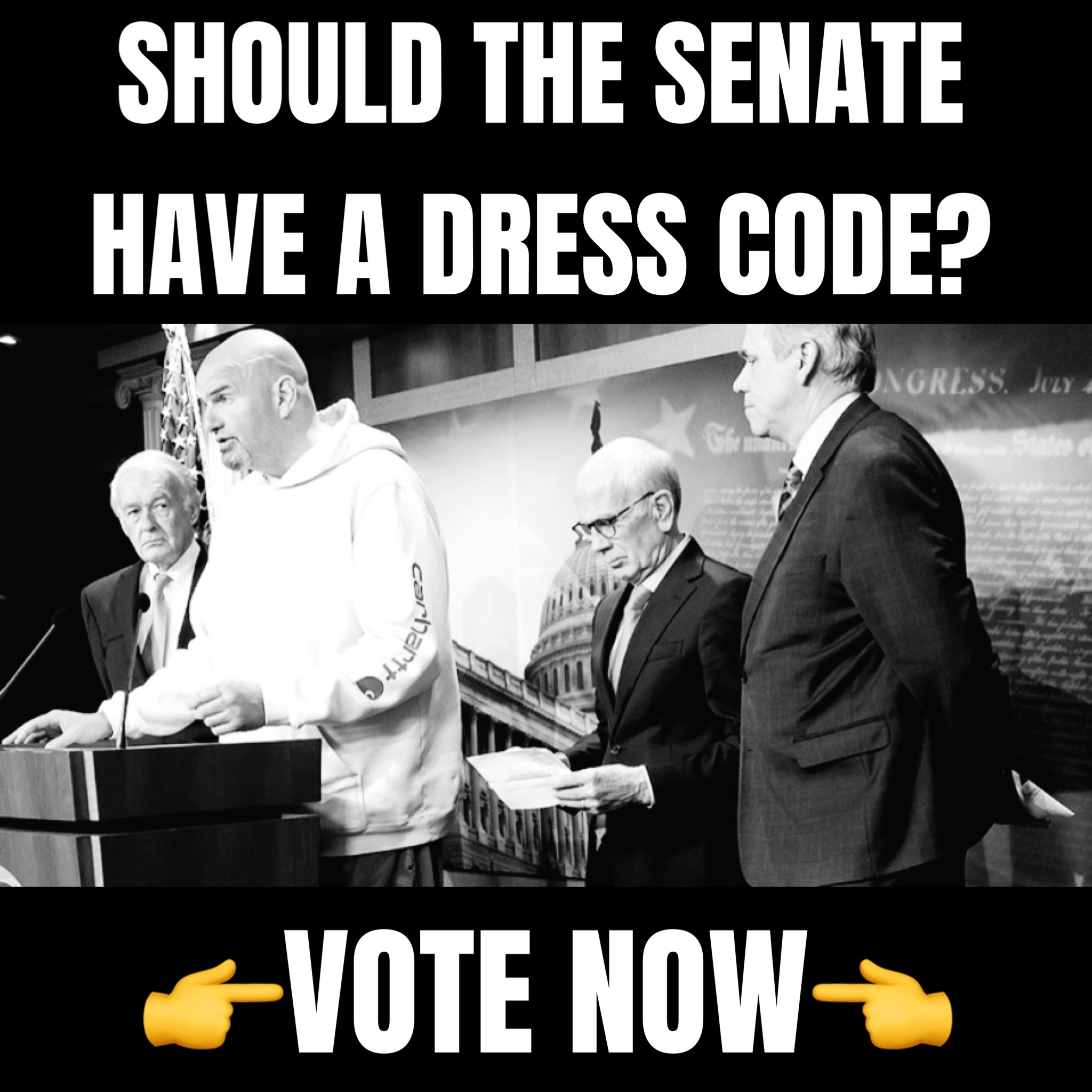 The lawyer David Freiheit, known by his internet alias of Viva Frei, remarked, "They want their mugshots. The same people clamoring for "criminal justice reform" also want a politically weaponized prosecutorial system."
They want their mugshots.

The same people clamouring for "criminal justice reform" also want a politically weaponized prosecutorial system. https://t.co/JSkzNqt1Zj

— Viva Frei (@thevivafrei) August 24, 2023
Michael W. Kohlman, an X user, responded, "Just remember that the Sheriff that Bragged about and published Martin Luther King's mug shot, allowed a nation to see what a great man he was."
Just remember that the Sheriff that Bragged about and published Martin Luther King's mug shot, allowed a nation to see what a great man he was. pic.twitter.com/iD5FULgXdP

— Michael W. Kohlman (@kohlman73588) August 24, 2023
Lieutenant Governor Burt Jones (R-GA) wrote, "They're no longer just coming after Trump. Fani Willis and her corrupt Atlanta cabal are coming after you and everyone else who disagrees with them. This is a political persecution that we won't stand for. It's time to hold Fani Willis accountable."
They're no longer just coming after Trump.

Fani Willis and her corrupt Atlanta cabal are coming after you and everyone else who disagrees with them.

This is a political persecution that we won't stand for. It's time to hold Fani Willis accountable. pic.twitter.com/fzoCYJxmng

— Burt Jones (@burtjonesforga) August 23, 2023