Donald Trump, Jr., who was on hand for Wednesday night's Trump-less GOP debate in Milwaukee, took a moment to tear down Florida Governor Ron DeSantis's performance, claiming he is a failed candidate with a campaign in decline.
"He continues to fail. He needed a breakout moment. He didn't deliver. He got bulled on both side of him, and the answers that he did give were totally fake, scripted, and regurgitated. But most importantly for anyone actually watching, when they talked about and asked for a show of hands, 'Would you pardon President Trump' for basically the extreme miscarriage of justice that's going on in our federal government… Ron DeSantis, looking around the room, you saw it, like a deer in the headlights. I guess he needed to ask his billionaire donors but he couldn't find them in the audience," quipped Trump, Jr.
"We don't need a puppet in the White House. That's what you're going to get with Ron DeSantis," he added.
WATCH:

The former president's son made an appearance backstage following the debate where he was denied entry to the spin room, an on-the-spot decision that follows Fox News's promise to ban President Trump's surrogates like Congressmen Byron Donalds (R-FL), Matt Gaetz (R-FL), and Arizona's gubernatorial candidate Kari Lake.
President Trump, who did not attend the debate, held a competing program with Tucker Carlson that garnered over 170 million views compared to just several million for Fox. He spent most of the 45-minute sit down speaking about anything other than his GOP rivals including President Joe Biden's physical difficulties, "bizarre monologues" by Vice President Kamala Harris on issues like artificial intelligence and foreign affairs, and clapping back at Fox hosts who he thinks have treated him unfairly over the years.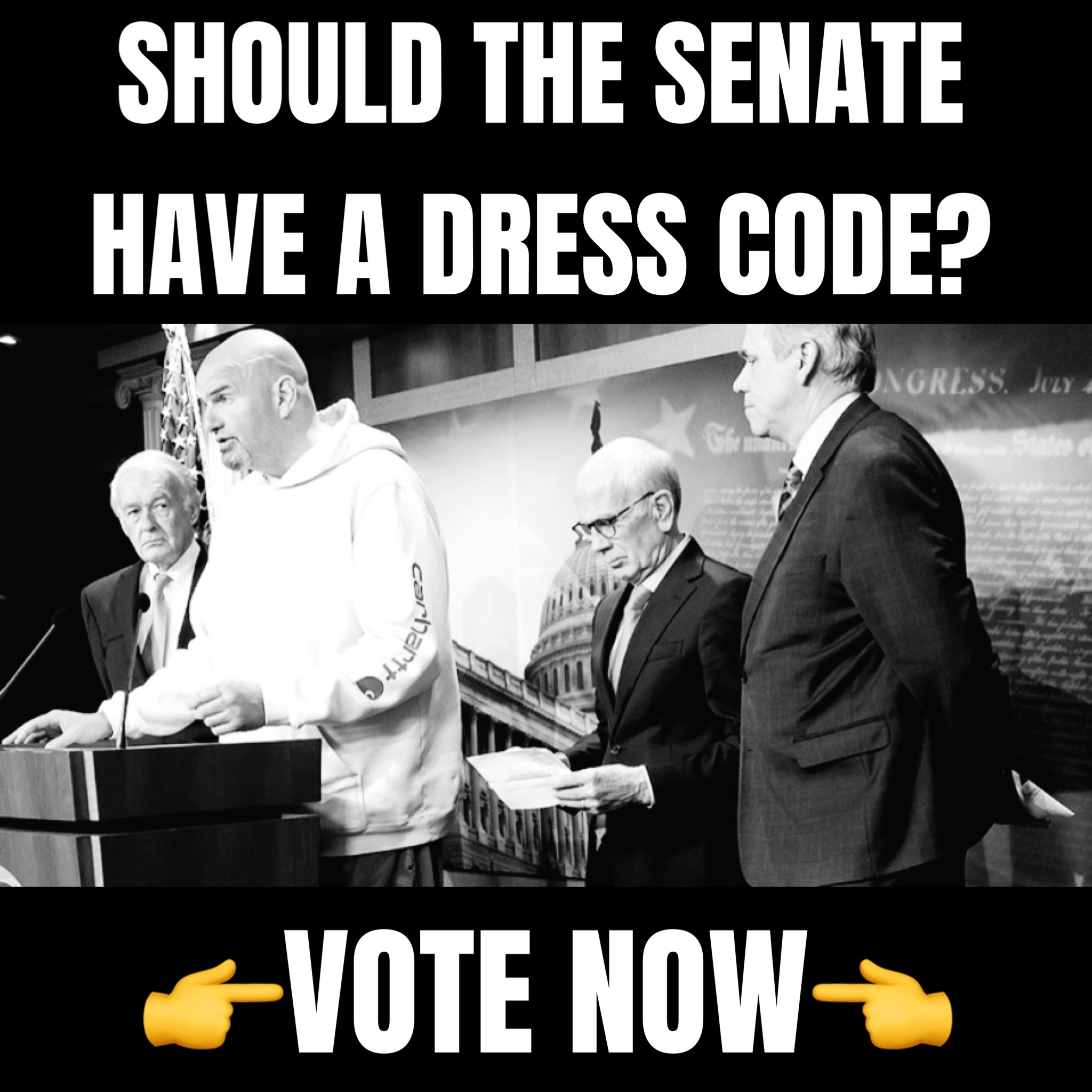 Throughout the debate, Governor DeSantis held back in an uncharacteristic style that left room for upstart rivals like businessman Vivek Ramaswamy and former New Jersey Governor Chris Christie to tangle amid the tussling for second place in the field. Ramaswamy has recently exceeded DeSantis in the polls thanks to pro-Trump stunts that have endeared him with the former president's devout supporters. Trump, meanwhile, continues to hold chasmic leads over the entire field in poll after poll.