Vice President Kamala Harris got tripped up on another technical topic recently while discussing "space cooperation" with the prime minister of Mongolia, and she couldn't seem to think of any other way to phrase the discussion.
"We will discuss the work that we will do together to strengthen our space cooperation. You and I spoke briefly about the beginning of the next era and for you what that means for you in terms of your vision and your future. And certainly strengthening our space cooperation would be a part of that agenda. Including of course, using our space cooperation to think about how we strengthen the economic prosperity and development of our nations," said Harris.
WATCH:

While Mongolian Prime Minister Oyun-Erdene Luvsannamsrai nodded politely throughout the word salad, users on X (formerly Twitter) were not as forgiving.
Houston, WTF!?… Over…???🤦🏻‍♂️🤷🏻‍♂️ https://t.co/Gtiga3tncZ

— Brian😎🇺🇸 (@BrianMGC) August 4, 2023
When you're trying to reach the word limit on an essay https://t.co/g6tsTTXeuX

— james (@jdrisc4) August 4, 2023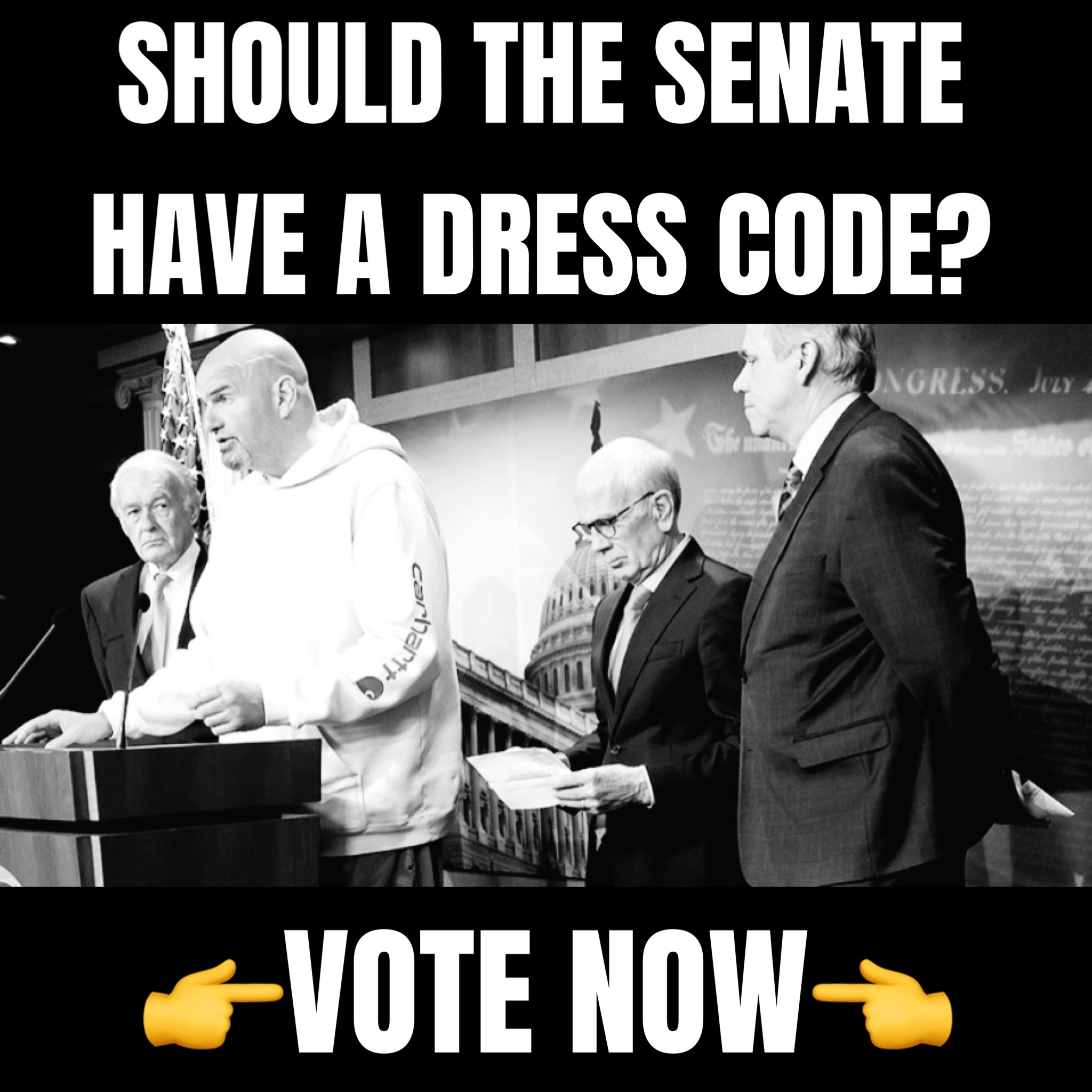 VP Harris caught flak from the internet not long ago while speaking about the potential for artificial intelligence to change the scope of the American economy.
"First of all, it's two letters," said Harris, describing AI. "Kind of a fancy thing," she continued in a description that some called kindergarten level.
During a cringeworthy speech in February, Harris spoke with grade school-level eloquence about the challenges faced by several astronauts receiving honors that day.
"Which brings me to May 30, 2020. Bob and Doug returned to the Kennedy Space Center. They suited up. They waved to their families, and they rode an elevator up nearly 20 stories. They strapped into their seats and waited as the tanks beneath them filled with tens of thousands of gallons of fuel. And then, they launched. Yeah, they did."
The vice president has stoked fears about her ability to handle the rigor of the presidency should the 80-year-old President Biden die in office. Her approval ratings have hit record lows, leading other Democrats to jockey for a position underneath President Biden should he suddenly be unable to run for reelection. The president is currently facing an inter-party challenge from Robert F. Kennedy, Jr.