Former President Donald Trump mercilessly mocked President Joe Biden's gait and feeble strut at the beach and on the White House lawn, saying it "looks like he's walking on toothpicks."
Throughout his 45-minute interview with Tucker Carlson, the 45th president played up the perception that President Biden is just too old for the world's toughest job. He cited recent snapshots of the incumbent shuffling through sand while struggling to lift a lightweight beach chair and on another occasion failing to lift his feet as he made his way through grass to a waiting helicopter.
"I think he's worse mentally than he is physically, and physically he's not exactly a triathlete or any kind of an athlete. You look at him, and he can't walk to the helicopter. He walks and can't lift his feet out of the grass. It's only two inches at the White House, that's not a lot. But you watch him and it's like he's walking on toothpicks," jokes Trump.
"And then you see him on the beach where he can't lift a chair. You know those chairs are meant to be light, right? They're like two ounces," he added.
WATCH:

Later in his answer, President Trump tied Biden's posture problems to his inability to settle the ongoing war between Ukraine and Russia and promised to end it if elected next year.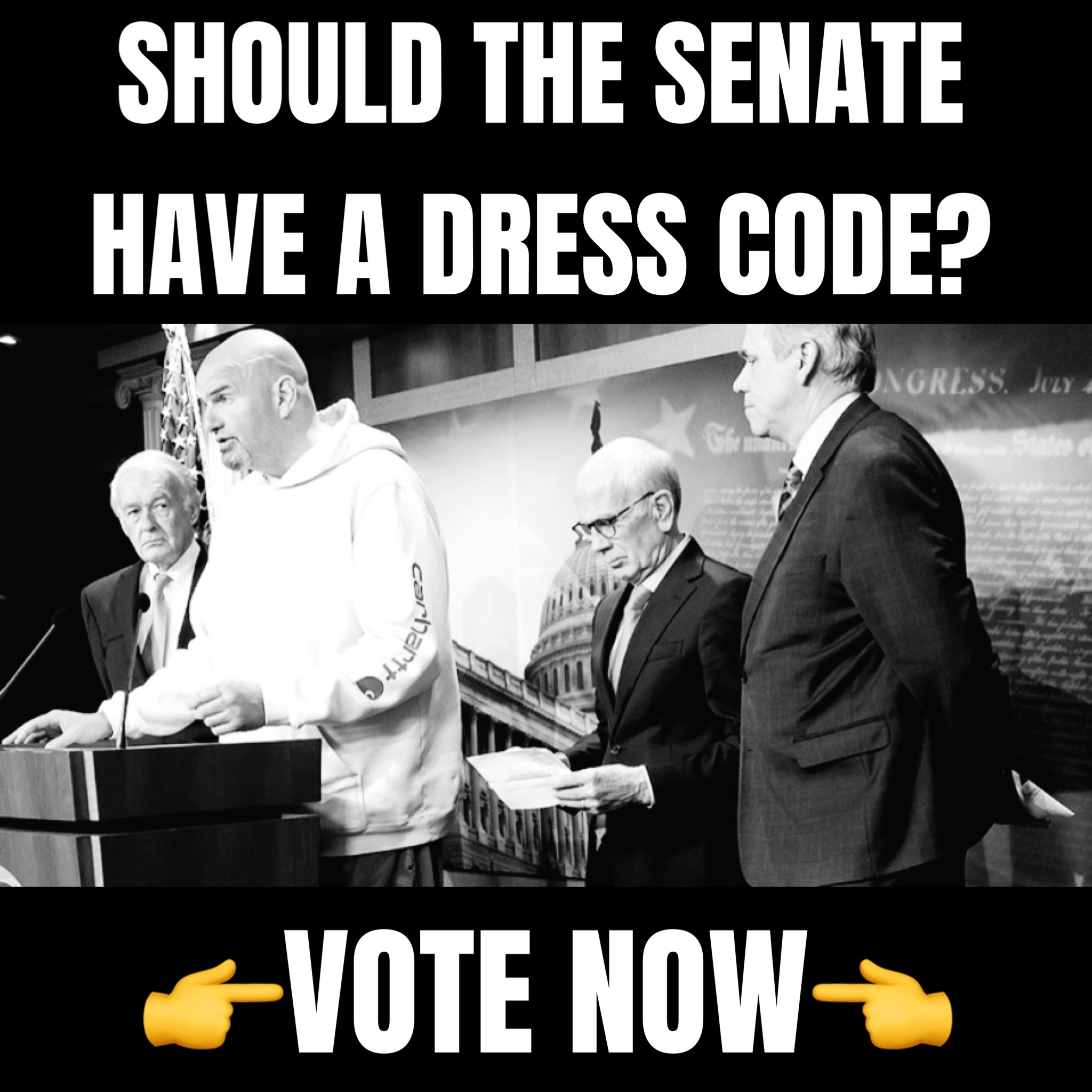 "If I were president, it would have never started," he said.
Try as he may, President Biden can't seem to escape the swirling pool of questions about his fitness for the presidency. Earlier this week, video from a ceremony honoring victims of the Maui fires appeared to capture the 80-year-old nodding off in his chair. He took a nasty spill on stage in June and has zoned out during the G7 Summit as well as a meeting with the United Kingdom's King Charles. In one embarrassing moment for the Biden family, the president claims his son Beau, who died of brain cancer stateside, was killed during the war in Iraq.
President Trump is riding so high against Biden, both in polls and media coverage, that he forewent last night's GOP debate because he is, he claims, "up by too many points" to be bothered with debating his party's rivals. He is the only Republican in the field to hold a clear lead against President Biden in general election polls.