One election analyst for CNN said Monday that former President Donald Trump, unscathed by four criminal indictments, is virtually neck-and-neck with President Joe Biden.
Pointing to recent polls showing the largest lead for President Biden at just three points, there is "no clear leader" said the pollster who pointed out that all results were within the polls' margins of error. Other recent polls have shown President Trump with a seven-point lead over Biden, outside of both polls' margins of error.
"This is significantly closer than where we were four years ago. So this idea that Donald Trump can't win the general election, I want you to lose that idea. This race is very, very close, and Donald Trump is polling better than basically any point during the entire 2020 election," he said.
WATCH:

Biden, scarred by a pockmarked economy and persistent inflation, has been unable to project the image of a wise and steady leader that propelled him to the White House four years ago. Instead, his administration has been beset by growing scandals around his son Hunter Biden, weaponization of the federal government, growing migrant crises in major cities, and lackluster responses to the humanitarian tragedy in Maui.
Speaking on NBC's Meet the Press, Chuck Todd cited polls that show President Biden's approval and favorability numbers are now lower than Hillary Clinton's positions in October of 2016 when she lost the election to then-candidate Trump.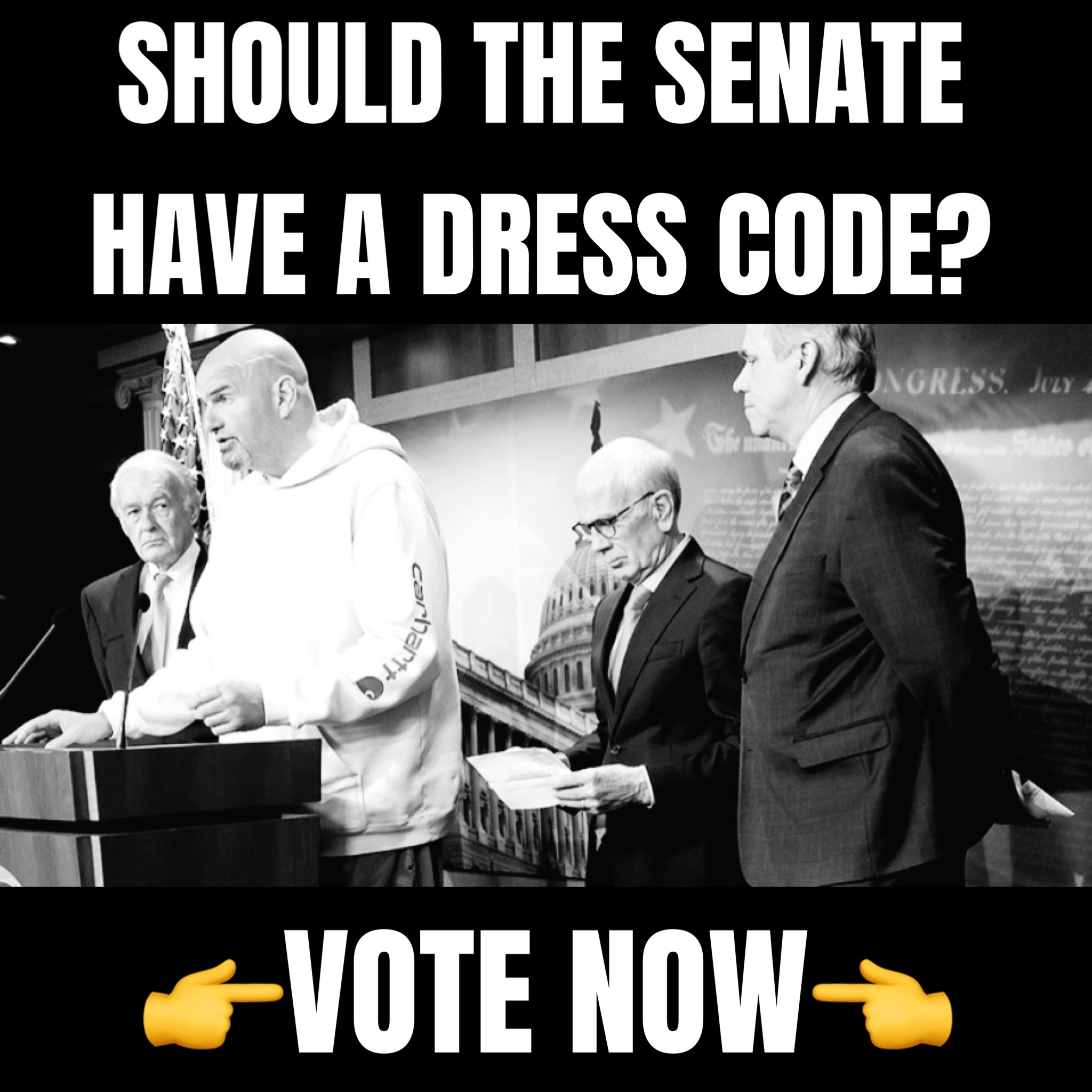 "This stuff has taken a huge toll on him. Biden, before our 2020 elections, was right side up which in our polarized politics is quite astonishing. But look, Trump and Rudy Giuliani began this campaign to try to tarnish Biden, to try and turn him into the Clinton name, with the obsession over the Ukraine business dealings with Hunter, and it's worked," Todd said.
WATCH:
NBC: Biden's favorability ratings "now look more like Hillary Clinton '16 than Biden '20" pic.twitter.com/737uElijaL

— RNC Research (@RNCResearch) August 20, 2023
The incumbent's numbers have cratered among key demographics like Black Americans and independent voters who boosted Biden in the 2020 election. Both groups now report lower satisfaction and express equal sentiments that the country is headed in the wrong direction.
Of course, President Trump still has a long Republican primary season to go through before he would join President Biden on the debate stage again. That hurdle, however, appears to be an easy one for the former president to clear. He has maintained advantages over nearly 50 percent over his GOP rivals in some polls and is so far ahead that he will be skipping Wednesday's debate on Fox News in favor of a competing sit down interview with Tucker Carlson.