Mark Levin, the legendary radio host and Fox News contributor, recently laid out his scathing argument that Hillary Clinton and other members of the liberal elite should be imprisoned, not least of which, he said, for breaking the same laws they purport to use in the multiple prosecutions of former President Donald Trump.
Beginning with the 1700s-era writings of Frédéric Bastiat, Levin claimed the nation's laws have been "perverted" to "become a weapon" under the Biden administration to protect allies and persecute enemies. He cited attempts by federal prosecutors to deny President Trump his attorney-client privileges, failures by prosecutors who have conflicts of interest to recuse themselves, and "jury shopping" in violation of Justice Department regulations.
Meanwhile, Levin added, Hillary Clinton has been allowed to flout her law-breaking past while going on a tour with friendly media to make the case for why President Trump should be found guilty of most or all charges against him.
"She walks the country free, she's gaggling all over the place, she's getting in front of friendly media, she's laughing about all these indictments. Hillary Clinton should be in prison for her entire life," Levin said.
WATCH:

According to one law professor cited by Levin, the 2016 Democratic presidential candidate broke over 4,500 criminal statutes, most notably those related to giving false statements to federal officials during the investigation of 30,000 State Department emails sent on a private server which later were deleted.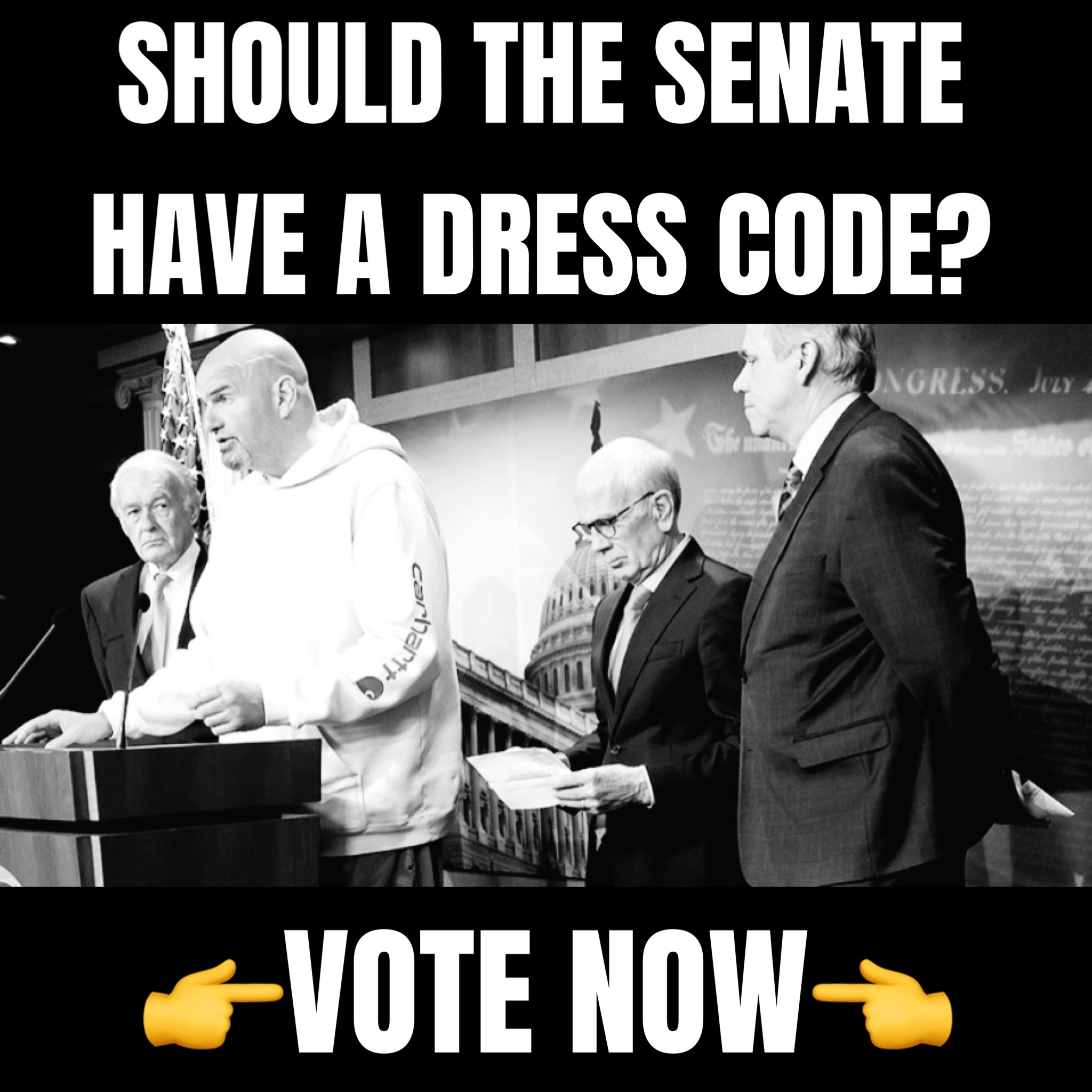 "Conspiracy. False Statements. Money Laundering. Obstruction. Perjury. Mail Fraud, Wire Fraud. Bank Fraud, and Tax Evasion. The crimes Hillary Clinton may have committed are more obscure but no less serious," wrote the Penn State Law Review.
When questioned about the missing emails, said Levin, Clinton said she was confident she never sent nor received classified information on a private email server. As part of the FBI's 2015 investigation, charges of "gross negligence" were considered in relation to the 1917 Espionage Act, the very same law now being used to prosecute President Trump. The Bureau ultimately never brought charges against Clinton.
Levin has been a staple on Fox News, using his platform to rail against the perceived injustices against President Trump by Biden Justice Department officials who have failed to prosecute Hunter Biden or even allow investigations by the Internal Revenue Service to proceed without political obstruction. Thanks to whistleblowers in the IRS and FBI who have come forward, Americans have learned about politicization in the nation's intelligence agencies that Republicans say amounts to the weaponization of government by the Biden administration.