Mark Levin, the legendary firebrand radio host, appeared on Fox News Thursday to rip the latest indictment of former President Donald Trump, calling the document "crap" and saying "there was no insurrection and seditious conspiracy" leading to weaker charges.
With fiery oration, Levin slammed former Vice President Mike Pence as a "weasel" who "did everything he could" to avoid testifying as a witness in the case. The result is a former Trump ally who has "flipped completely" into someone who is now a "drama queen" saying he "stopped a constitutional crisis."
Going on to cite many other elections in American history that he contends were more controversial than the 2020 election, Levin said Smith's latest indictment changes the rules for disputing elections.
"What are the rules now? What now are the rules for running, challenging, and disputing elections and who decide? We now have lawyers indicted for giving advice the government disagrees with. Is a president not free to discuss the results of elections with his vice president? Is a president free to publicly dispute election results without being indicted?" he asked rhetorically.
WATCH:

"I will tell you what the hell is going on here. This guy Jack Smith has now destroyed our electoral system. Nobody knows the rules of the game. Nobody knows what challenges can be made or cannot be made. Now they're going to figure out what you're thinking and what you believe, and Bill Barr goes on that crap network CNN and he talks about 'well you have the right to speak, freedom of speech, but you don't have the right to conspiracy.' Conspiracy to what?" Levin asked.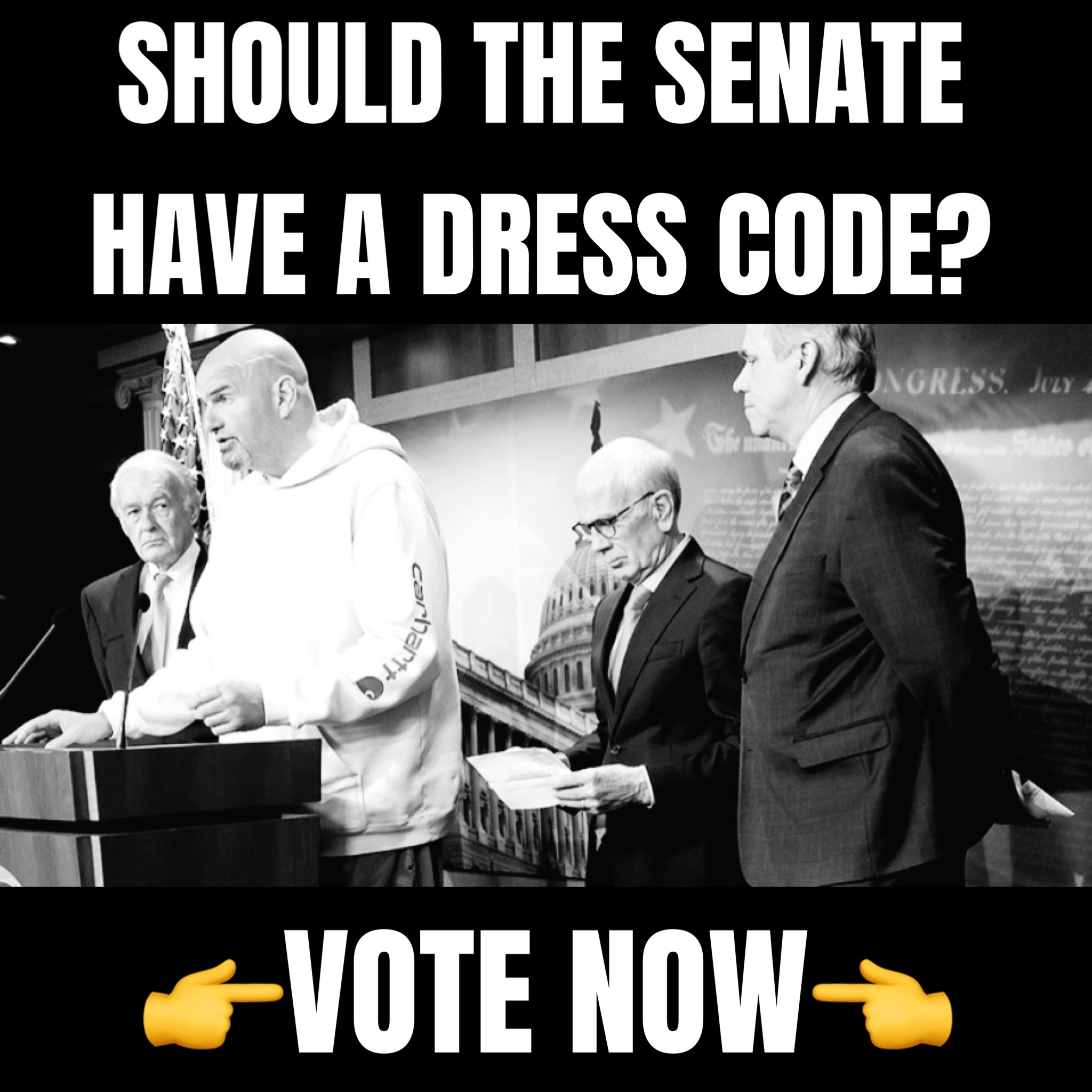 Going further, Levin said "Every single indictment has been appointed by the Attorney General of the United States," meaning the Biden administration is approving at least two separate investigations into President Trump for J6 and the handling of classified documents taken from the White House. Smith, who oversees both cases, has been slammed by President Trump for bringing "political hit jobs" against past political opponents and being on pace to spend more than $25 million in a single year on just the classified documents case.
"This special counsel was picked because he was close to [former U.S. Attorney General] Eric Holder, he was close to Jim Comey, he was close to Andrew Wisner. This isn't an independent operation," Levin said.
President Trump is set to be arraigned Thursday morning in the latest case. His legal troubles have only rallied Republican voters, and even his presidential campaign rivals, to his defense as his lead for the GOP nomination continues to grow.