Conservative personality Mark Levin accused the Biden Justice Department of "criminalizing politics" in a heated segment during his Fox News show.
"If we don't break the back of the Department of Justice… it will destroy this country and we won't be able to claw our way back," lamented Levin, pointing out the anonymous sources familiar with the government's investigations into former President Donald Trump who he accused of leaking developments to CNN, the New York Times, and other mainstream media outlets.
"These are the leaks! From grand juries to witnesses to Mar-a-Lago to the nature of the classified documents. Leak after leak after leak," said Levin as his voice raised.
WATCH:

"Is this how you run a case? Is this how you run a judiciary that sits there and rubber-stamps every damn thing? This isn't intended to be a real case," Levin added, saying that U.S. code prevents prosecutors from making public details about ongoing investigations unless they are "necessary to inform the public of the nature and extent of the prosecutor's action and that serve a legitimate law enforcement purpose."
The Biden administration's case against the president's leading rival has been beset by critiques of politicization since the indictment against President Trump was announced in June, accusing the 45th president of failing to turn over classified documents he allegedly took from his time in the White House. Republicans have largely rallied to their standard bearer's defense, with Republican presidential candidate Vivek Ramaswamy calling on his rivals to pledge to pardon Trump should any of them win the election next year.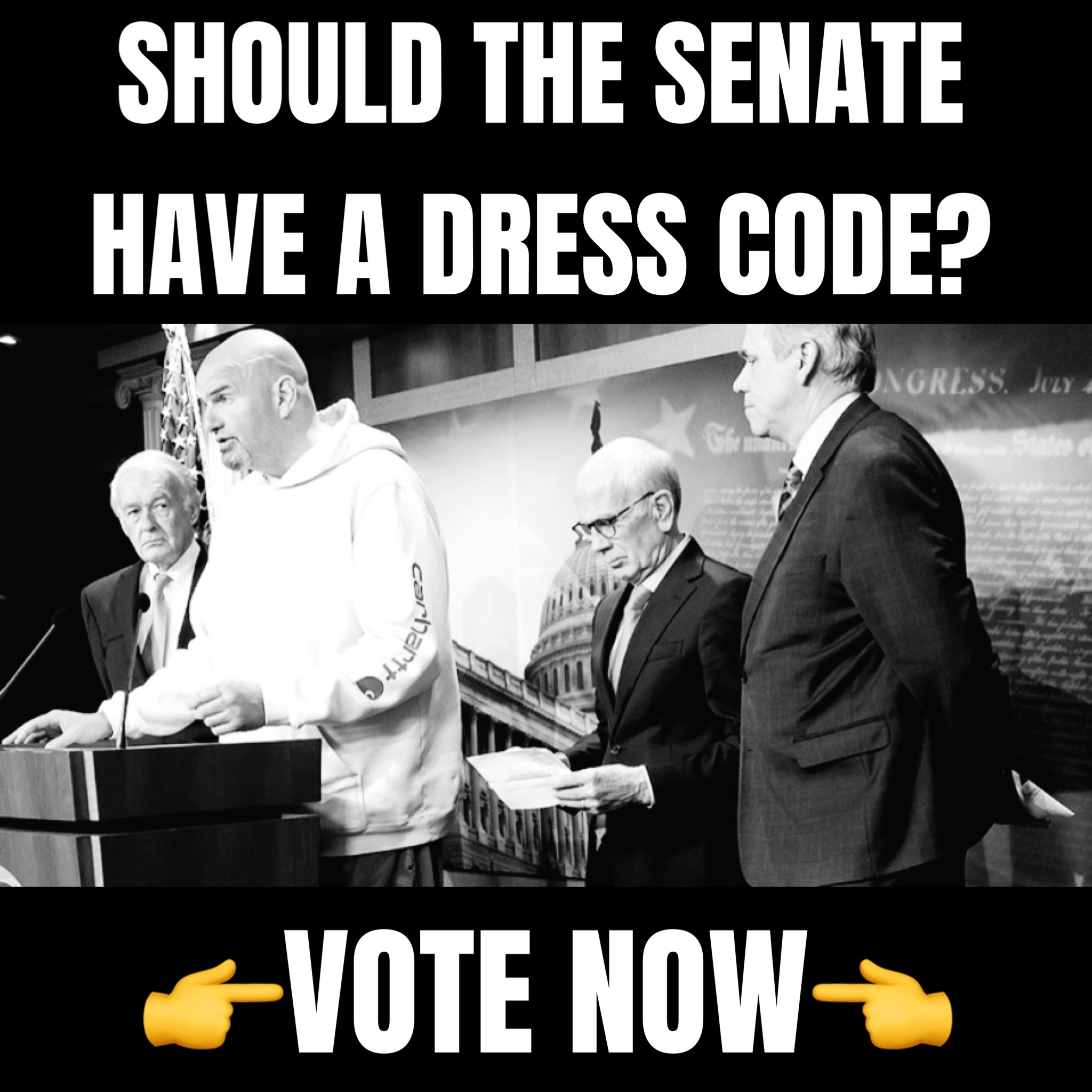 Lawyers for President Trump have promised a slew of depositions intended to show that partisanship was injected into the decision to bring charges against their client. Attorney Alina Habba has suggested that FBI officials who were present for the Bureau's raid of Mar-a-Lago should have to answer for their order that security cameras be switched off during the search. Timothy Parlatore, a former lawyer for the president, has claimed to witness "prosecutorial misconduct" during grand jury proceedings where prosecutors suggested the former president was guilty simply for invoking his right to confidential discussions with his attorneys.
Special counsel Jack Smith has been guilty of "political hit jobs" in the past, Trump claimed during a speech outside his Bedminster, New Jersey residence following his arraignment in Miami. He pointed to the prosecutor's failed cases against former Virginia Governor Bob McDonnell and former U.S. Senator John Edwards.